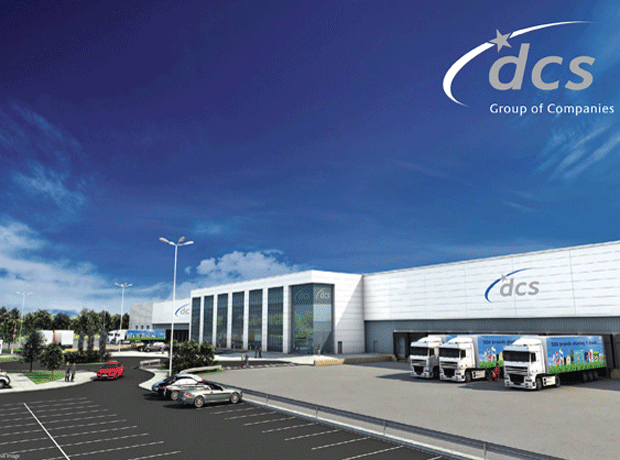 DCS Europe is eyeing a new 300,000 sq ft depot after growing out of its existing HQ.

The distributor and wholesaler only reopened its current home, in Stratford-upon-Avon, in September 2011 after investing £80,000 in increasing the capacity of its repacking centre.

But CEO Denys Shortt said the business needed yet more space after doubling in size in the past five years.

"I believe there are three major challenges in any fast-growing business - these are people, finance and space - that is the physical office or warehouse space that you occupy," he said.

"Space is our biggest issue - we have outgrown our site in Stratford-upon-Avon and we are now renting an extra 75,000 sq ft warehouse at Long Marston to cope with our increased volumes.

"We are very focused on our eco-credentials and operating from two sites is not ideal because it involves extra truck movements."

The company wants to build a 300,000 sq ft depot within the next five years and is eyeing a site within a mile of its current HQ.

"We are hoping Stratford District Council will make land available in its forthcoming Core Strategy to allow us to create a state-of-the-art headquarters for future growth," Shortt said.

Accounts made available at Companies House this week revealed pre-tax profits at DCS Europe shot up 80% to a record £2.8m in the year to 31 December 2012, on sales up 16% to £148.4m.

Shortt revealed that in the half year to June 2013, sales were up 31% to £86m. If DCS Europe could maintain this rate of sales growth it would end the year at £194m - a £46m increase on the year before. He expected 2013 to be "another record year".

It would also take DCS Europe just short of its goal to hit £200m in sales by 2015.