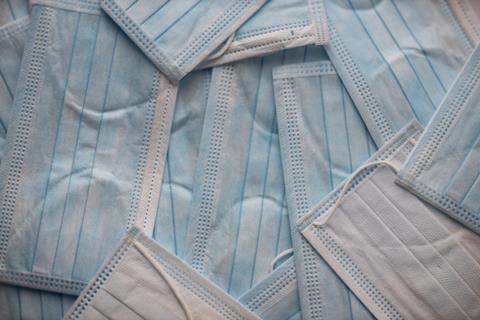 The government has finally confirmed retailers and caters visiting cash & carries will not be required to wear a face covering from tomorrow, 8 August, in a last-minute clarification.
The news comes over a week after the Cabinet Office issued an updated list of locations where face coverings will be required, which included 'storage and distribution settings' alongside other locations such as shopping malls, concert halls and places of worship.
The new guidance sparked confusion over whether wholesalers would have to enforce the wearing of masks in their depots.
The government's Covid-19 unit issued a clarification last night, 6 August, to confirm customers who are visiting those settings as part of their work will be exempt.
Face coverings are only a legal requirement for members of the public visiting depots.
"The policy intention is to protect the general public and does not apply to business and trades people," a spokeswoman at Defra said in a statement.
"It is good to have clarification from government that the rules on face coverings do not apply to people visiting wholesale as part of their job," said Federation of Wholesale Distributors CEO James Bielby. "Wholesalers may choose to request that customers wear them but it is not a legal requirement."