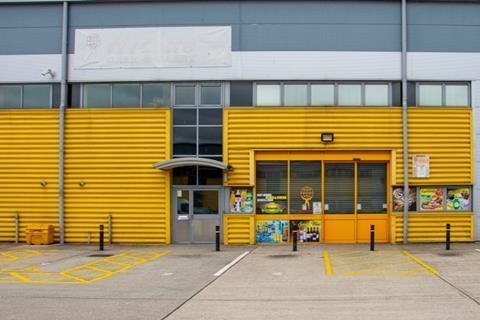 The MD of Croydon-based wholesaler Hi-Line Wines has blamed increased competition from supermarkets after the company collapsed last week.

The high court confirmed to The Grocer that Hi-Line Wines had been issued with a winding up order placing the company into compulsory liquidation on 11 September.

Managing director Sharmmi Jeganmogan confirmed the closure of the wholesaler, citing the expansion of supermarkets as a contributory factor.

"Supermarkets have taken over the corner shops and off licences," she said. "Every day shops are closing but new chain store branches are opening. My sales have gone down to less than half every month. We couldn't keep up with the bills anymore."

Hi-Line Wines' latest accounts filed with Companies House for the period ending 28 February 2018 show a turnover of £22m, up from £9.5m the previous year. Profit before tax for the same period was £186k, up from £172k in 2017.

Jeganmogan bought the business in 2009 and it joined buying group Landmark Wholesale in 2011. She became the group's first non-white female board member in its 45-year history in 2017.

Landmark merged with Today's Group to form Unitas Wholesale in 2018. The group declined to comment on the Hi-Line situation.

The winding up petition was presented in August by Kingsway Asset Finance, which claims to be a creditor of the company.

Once a petition is heard in court and an order made by the judge, typically an official receiver will be appointed to manage the liquidation of assets to pay the company's creditors.