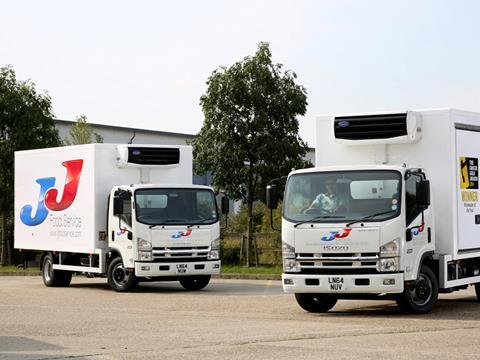 JJ Food Service has unveiled a smart eating brochure offering caterers a 10% discount on healthier options when they join London's Healthier Catering Commitment.

Fresh fruit, vegetables, rapeseed, sunflower oils, gluten-free and wholegrain options all feature in the new brochure.

New customers signing up to the HCC programme will receive a 10% discount on five products for three months.

"We're working with the Mayor of London Sadiq Khan and the HCC to encourage food outlets to promote healthier options," said group general manager Terry Larkin.

JJ Food Service will embark on a promotional push at a formal HCC event at City Hall on 6 February, and the brochure will be available to download via JJ Food Service's website.

The HCC is a voluntary scheme designed to encourage London food outlets to improve food quality and provide healthier catering.

Currently, JJ Food Service is the only UK wholesaler to work in partnership with the HCC.