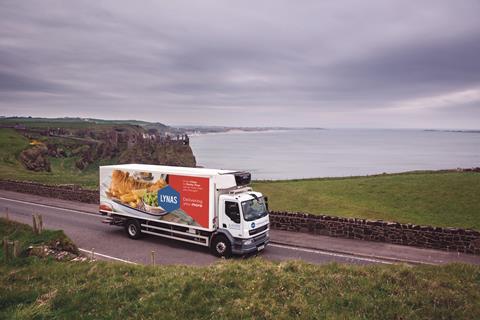 Wholesaler Lynas Foodservice has written to suppliers demanding reductions on their invoices.

In a letter seen by The Grocer, the Northern Irish operator said its intention was to "deduct 0.65% from your invoice statement to support the costs associated for the handling, storage and distribution of goods supplied to our various depots and food stores in Ireland and Scotland".

Signed by newly promoted sales and trading director Melvyn Bacon, the letter said the deductions would commence from this month and apply to products that would be delivered by Lynas rather than sold in its stores division.

Bacon said he would work with the trading team to improve integration between the Lynas sales and trading functions. He went on to say that turnover had grown over £50m in the last five years to £155m and during that time it had invested significantly into its geographical expansion including over £10m to create hubs in Ballymoney, Belfast, North Dublin, Galway, Cork and Scotland.

The letter concluded by saying "our accounts team will automatically make this deduction to keep paperwork to a minimum, all other terms agreed with the trading team remain.

"I would like to thank you for all you do and your continued support as a supplier to Lynas Foodservice."

One supplier who got the letter branded the move "unfair" and a "bullying tactic".

"They will be deducting 0.65% from our invoices to cover the costs of running their business," he said. "They will do this automatically to save our admin though, which I thought was a generous offer! So bullying suppliers is still alive and well and living in Coleraine."

Lynas, which is a member of national buying group Caterforce, declined to comment.