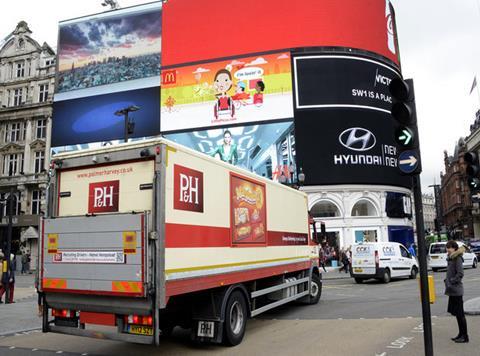 Palmer & Harvey is merging the sales teams of its wholesale and direct vans sectors to minimise duplication.

The wholesaler told The Grocer the restructure would result in fewer than 30 redundancies from the team of 300 across the country.

Though the merger will provide some financial savings for P&H, the main focus is to rebalance the sales team by reducing duplicated services and increasing presence in underserved areas.

Previously, P&H's wholesale sales allowed retailers to order from more than 12,000 SKUs and have them delivered, checked and unpacked by the driver. The direct van sales provided a mobile cash & carry with high-demand essential items, enabling retailers to top up on core lines.

The single team will now combine the pre-ordered, multi-temperature category offer with the flexible and immediate van sales service. This would allow retailers to top up, replenish, up-trade and benefit from PoS placement and merchandising support, it claimed.

"The current structure has allowed a certain degree of duplication in having two sales operations which often overlap," said P&H MD of wholesale Martyn Ward.

"The new structure, which will come into force in December, allows one single point of contact for our valued independent retailers, making their own operations much simpler and Palmer & Harvey easier to do business with."

Meanwhile, P&H is ­giving suppliers the opportunity to advertise on the side of its vehicles for the first time.

Adverts will be displayed on both sides of P&H lorries and will change every three weeks to coincide with promotional periods.

Burton's Biscuits will be the first company to participate in the new scheme with ads for its Maryland cookie brand.