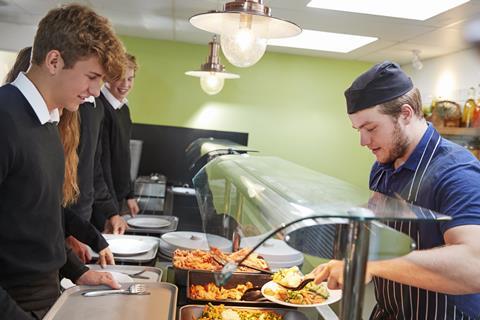 Education specialist wholesaler Dunsters Farm is asking the government for compensation relating to around £1m of stock that is set to be wasted due to school closures.
Owner Tom Mathew told The Grocer the government had created "the perfect storm" as businesses were told to stockpile in order to mitigate against supply shortages in the event of a no-deal Brexit and the last-minute decision to close schools on Monday.
"This has meant we currently are in a situation where we have the highest stock holding we have ever had with close to £1m worth," said Mathew. "It would have been irresponsible of us to ignore warnings to stockpile ahead of Brexit as we supply to hundreds of schools, care homes and public sector customers."
The family-owned business supplies 500 schools across the north of England, as well as care homes, hospitals and hospitality outlets.
"The government need to do something," said Mathew. "They are the reason we have such big losses this time. It was the government's choice to run Brexit to the wire, and we were told schools would definitely be going back. The industry is on its knees and this latest lockdown has kicked us to the floor."
The business had a turnover of £12m in 2019. It operated at 20% of sales April-September in 2020, which then rose to 90% from September to December when the schools returned.
Mathew now expects to see just 10% of school business return over the winter as key worker and vulnerable children are allowed to attend.
"It would make more sense for us to close the business and furlough all of the staff," he added. "But we are providing a vital public service. It beggars belief that we have had to explain and point out why we need help so many times to the government. We really do not know why we are being so overlooked."