Benyon: more flexibility with devolved fishing quotas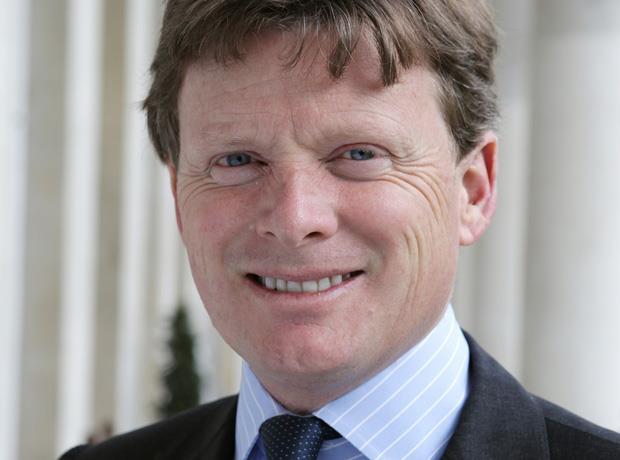 Management of the UK's fishing quotas is to be devolved to allow for greater flexibility, fisheries minister Richard Benyon has announced.
The UK, Scottish and Welsh governments, as well as the Northern Irish Executive, will each be allocated an annual share of the total UK fishing quota for distribution to their fleets.
Currently, the UK government allocates quota directly to fishermen and fish producer organisations.
The distribution to the three devolved governments – and the retention of quota by the UK – will be based on the number of boats in each area and the quota they already receive.
Defra claimed the move will allow each nation to adapt quota allocations to best suit fleets in different parts of the UK.
By giving each nation greater control of quotas, the UK could be able to be more flexible on how quota was allocated to individual boats, said Benyon (pictured).
"This will enable the UK to move quota around to where it is needed and as a result we hope to see a reduction in discards," he said.
There will be no permanent split to the quota, which will remain as a single UK quota as far as the EU is concerned. The amount of quota distributed to each constituent country will be open to negotiation each year.