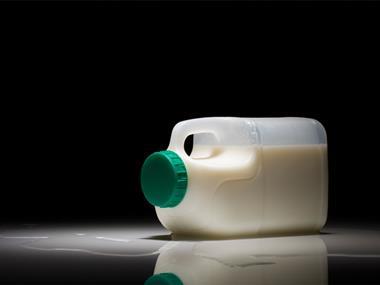 With supermarket milk wars back in the headlines, how much will this latest round of price cuts cost the retailers?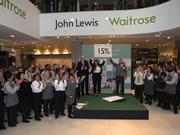 Waitrose MD Mark Price revealed yesterday he had consulted his own mum about the growth of the discounters.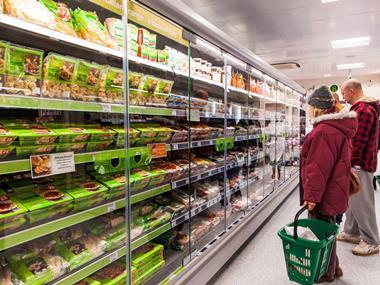 Spar Parkfoot in Kent won top prize at the Convenience Retail Awards after shattering the perception that forecourts stores are little more than a petrol and snack stop.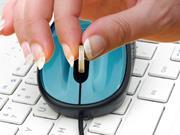 A raft of new pound shops have launched online, but how transferrable is the model?…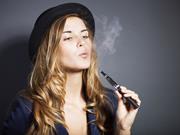 E-cigs: so near to the tipping point, has the EU's 11th hour change to tobacco directive scuppered all the good work?…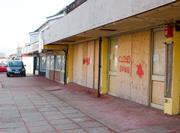 The BRC may say the BIS inquiry is a "nail in the coffin" but diverse solutions present no quick fix for high streets…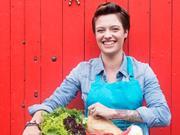 In 2011, single mum Jack Monroe hit rock bottom and attempted suicide. Then she started a blog featuring cheap recipes…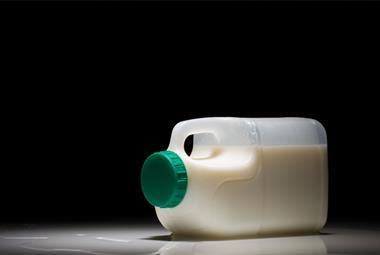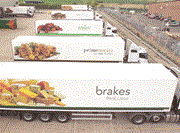 Brakes is opening its first-ever cash & carry. It's an interesting move for the delivered foodservice giant, and one that'…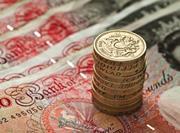 The issues raised around food poverty by Dan Crossley last week in his Saturday Essay really hit a nerve with me…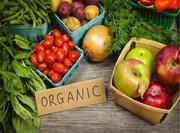 With technology in place to offer complete transparency, businesses will have the competitive advantage - faring better than others in the glare of public scrutiny.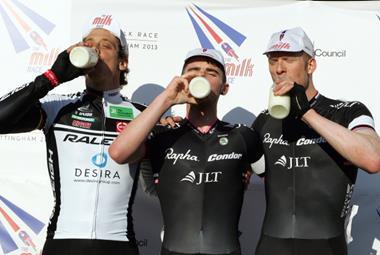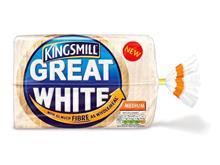 Allied Bakeries is looking to "save" the white bread category with the new Kingsmill Great White loaf…
digital edition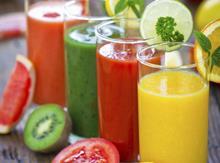 Despite some sensationalist recent headlines, juices & smoothies are actually performing better than a year ago…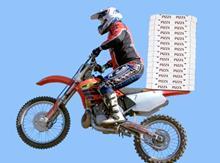 We Brits love pizza. A whopping 83% of us buy bake-at-home pizza and the market has grown 4.2% to £867m in the past year…