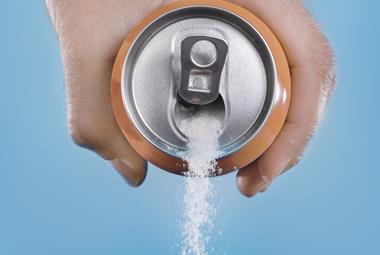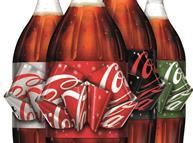 Foil label on 1.75-litre bottles is transformed into a bow by pulling tab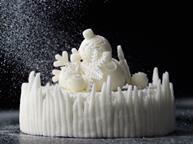 M&S focuses on food in second Christmas ad push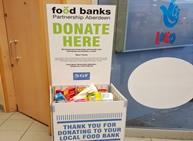 SGF helps Scottish local retailers support food banks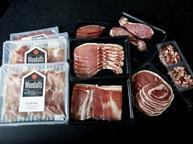 Cranswick has reported a pre tax profit increase of 22% in the six months to 30 September after a strong rise in pork sales, plus the market reacts to the low key Black Friday and the week ahead in the City.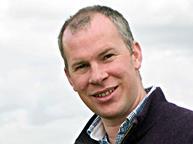 Farmcare names ex-Waitrose farm man Lazenby as operations director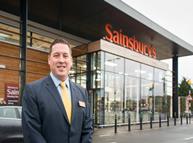 "We work really hard to spend time with colleagues right from their induction to show them what great customer service look"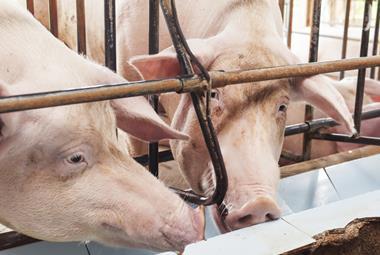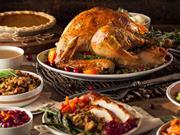 Some aspects of Thanksgiving are already here, but the Brits are missing out on the best bit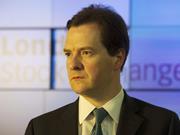 Tax credits climbdown aside, the statement was more upbeat than recent versions
digital edition
What lessons can piemakers take from the booming meat snacks sector, which is enjoying continued value and volume growth?

Just how much of an opportunity is world cuisine? What factors have driven the growth? And can it continue?

What is behind soaring sales? And how do frozen and ambient fish compare?

Where do the opportunities lie? And, if scratch cooking is here to stay, what does the future look like for pasta sauce brands?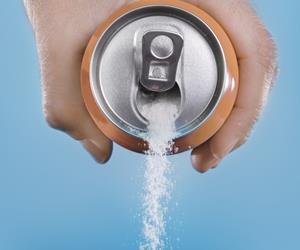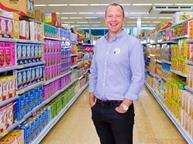 Confirmed speakers for the event on 1 December include Justin King, Lord MacLaurin, Fiona Dawson, Sir Clive Woodward, Richard Baker and Jason Tarry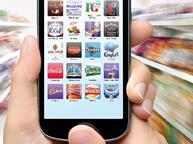 Data seems to suggest engagement declines with community size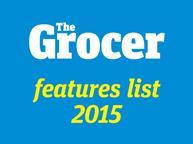 Welcome to The Grocer's 2015 Features List. Below you'll find information on upcoming features. You can also download…