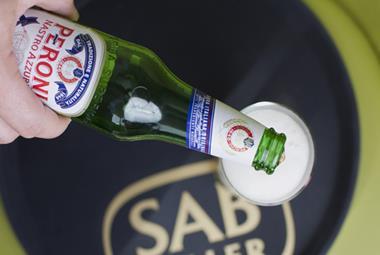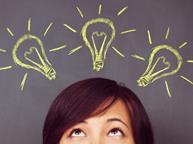 The number of new launches into retailers is down 13%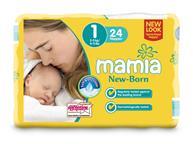 The discounter will test new baby range Lidl'uns in four UK regions from September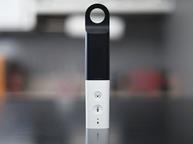 Retailer is giving out free Dash devices to its grocery customers for the next month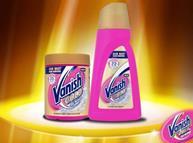 Reckitt Benckiser first-half profits plunged 29% to £528m after it put aside £319m to pay compensation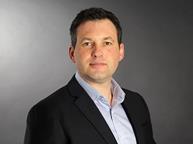 Tata has appointed Peter Dries as director of customer and shopper marketing for Tetley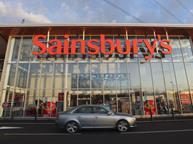 "I think the colleagues deserve a massive mention because we've done really well under some trying times"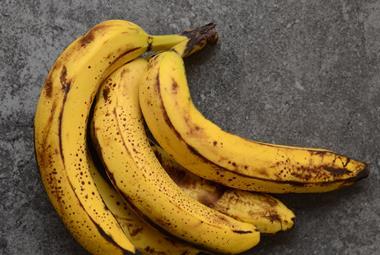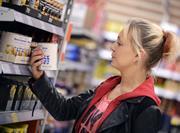 As the government scrambles to come up with a roadmap for our withdrawal, the outlook is anything but certain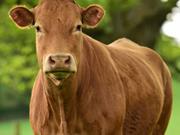 It has been a big day for export announcements
digital edition
Poll
What do you think is the key reason for the fall in NPD in stores?
View poll results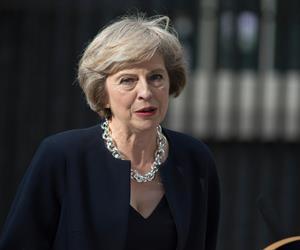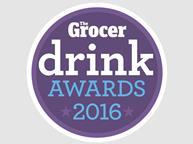 The Grocer Drink Awards 2016 is inviting entrants across categories from beer and cider to vodka and fruit wine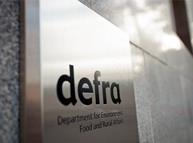 Sir, Defra is one organisation that could really benefit from a Brexiteer at its helm
Welcome to The Grocer's 2016 Features List. Below you'll find information on upcoming features.