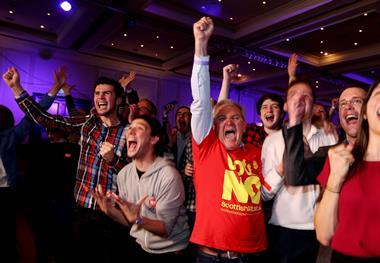 As the dust settles on the Scottish Independence Referendum result in which the no campaign won with 55% to 45%, industry bodies and suppliers give their reaction as well as looking forward to what happens next.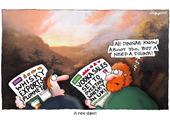 So, it's a no. After all the debate, the think tank papers and economic modelling…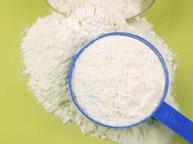 UK dairy suppliers made export gains in the first half of this year…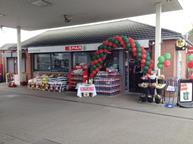 Top 50 indie HKS Retail has launched its first store under the Spar fascia, in Ibstock, Leicestershire…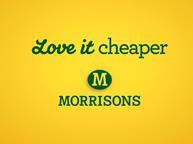 Shopping is cheaper but is it nullifying the discounter threat?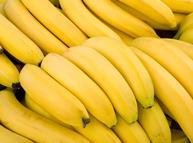 Without a new bid from Cutrale-Safra the Fyffes merger still looks favourite at this stage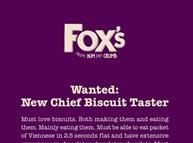 Hundreds of salivating biscuit enthusiasts have applied to be "new chief biscuit tester" at Fox's Biscuits after an ad for the position appeared on the Gumtree website two weeks ago.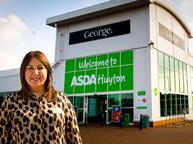 We have an in-store Barclays, which is very popular with some of the local community whose local bank has shut down…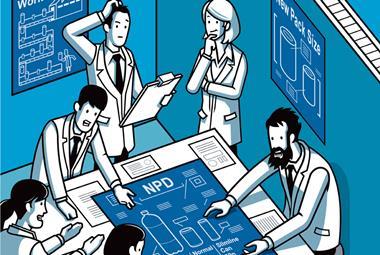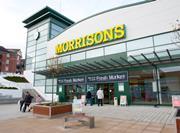 Morrisons' interim results weren't great. So why are some industry watchers seeing a light at the end of the tunnel for the supermarket?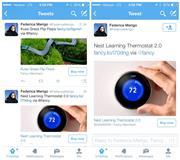 Twitter revealed this week it is testing a 'buy now' button in the US. Could it provide a lucrative new way for food brands and retailers to cash in on social media?
digital edition
Poll
Morrisons' interim like-for-like sales were down 7.4%. Has it now stopped the rot?
View poll results
It's a tale of two extremes in the spirits market. At one end, sales of premium spirits are flying, boosted by eye-catching brand extensions such as Smirnoff Gold vodka featuring edible pieces of 23 carat gold, and Bacardi Gold

Brits are getting saucier. Value sales of sauces & condiments have surged 4.9% over the past year and volumes are up 3.4%…

The UK dairy industry is at a crossroads. With EU milk quotas to be removed next year, the sector's focus is zeroing in on how to make the most of the opportunities offered by the new regime

There's trouble brewing for makers of Britain's traditional cuppa, as Brits develop a taste for premium and speciality brands…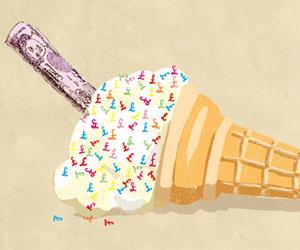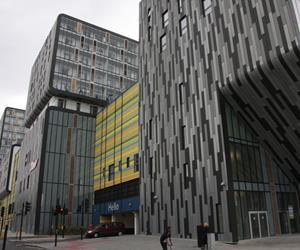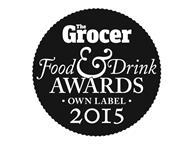 The Grocer's Own Label Food & Drink Awards 2015 are open for entry…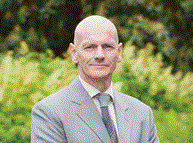 We welcome the Elliott Review and the acceptance of its recommendations by the government…
The Grocer's 2014 Features List provides information on upcoming features.