Rural Payments Agency operations director Paul Caldwell said prosecution was only used by the HMI as a "last resort"
From last week, Kingsmill 50/50 and No Crusts have gone back on sale in what Kingsmill owner Allied Bakeries described as "the majority" of Tesco stores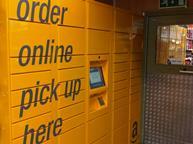 Prime subscribers will be able to access "more deals than Black Friday" as part of company's 20th anniversary celebrations
Marks & Spencer's Q1 results tomorrow get plenty of coverage, while M&S and Sainsbury's face difficult questions at their respective AGMs.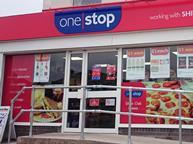 Dargie replaces Ashley Tait who left to start up her own compliance consultancy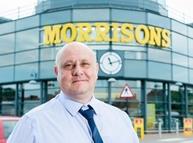 It's been a tough few weeks with all the initiatives rolling out in the business…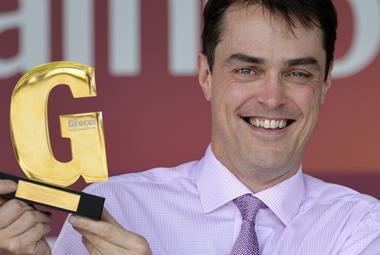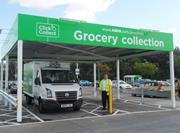 The industry is still figuring out exactly how to make logistics, delivery and the internet profitable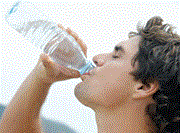 There's been a 13% increase in tap water's appearances in the packed lunches (and other carried out meals) of Britain in the past year
digital edition
Poll
What are the implications of a potential Greek exit from the euro?
View poll results
One of the biggest Lib Dem initiatives to come out of the coalition was free school meals. How has this affected lunchboxe…

Critics say sugar and caffeine levels in energy drinks are dangerous and addictive. What are brands doing to allay fears?

There's an inconvenient truth at the heart of convenience retailing

What are suppliers doing? And how realistic is Birds Eye's ambition?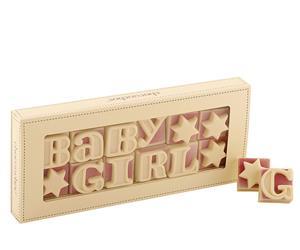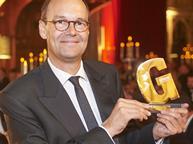 Winners, glitz, glamour, the Grocer Gold Awards 2015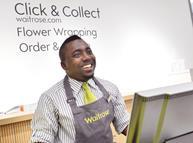 Retailers often look to the 'pillars' of British retail for best practices…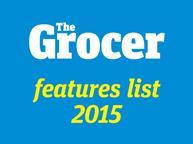 Welcome to The Grocer's 2015 Features List. Below you'll find information on upcoming features. You can also download…