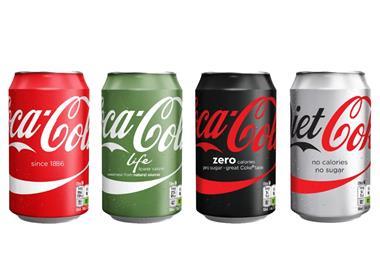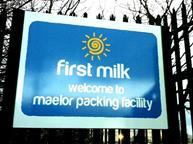 A £10m investment in a poultry processing plant in North Wales has been given the green light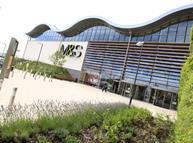 Retailer will join with Pearl & Dean to promote 'The Second Best Exotic Marigold Hotel' with in-store promotions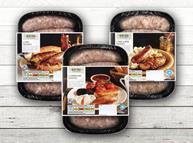 The range has notched up £1.4m extra sales to retailers since undergoing the revamp in June last year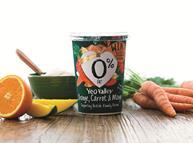 Profits have slipped at dairy group Yeo Valley despite a £14m rise in sales to £275m as its margins were squeezed by the steady increase in the cost of its ingredients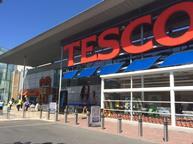 Byron Grote will be joining the board as a non-executive director with effect from 1 May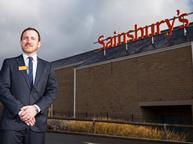 I have 450 really well-engaged, inspirational colleagues. We always aim to be the best in town…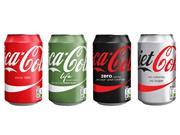 With the move to bring together the design of four Coke varieties, has one of the world's most famous brands taken a misstep?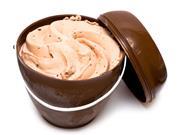 Scandinavia shows ice cream growth is possible outside of sunny periods with product innovation
digital edition
As suppliers try to cut sugar intake by dangling a carrot in front of our noses, calls are growing for the government to strike with its regulatory stick

Value growing ahead of volume reflects the success of pricier, premium and predominantly chilled products

The force is strong with pizza. In 2014, sales grew 4.2% to £899.1m on volumes up 2.6%

The sector has been buoyed by both the continued growth of the convenience sector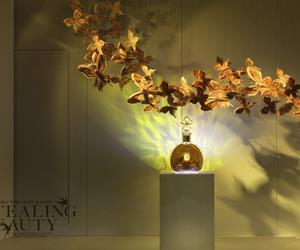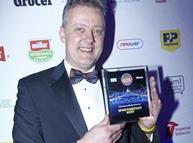 The official shortlist has been announced for the 2015 Convenience Retail Awards, organised by Convenience Store and The Grocer.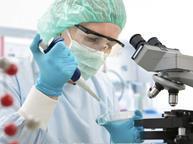 Nutrition advice should be consistent and based on robust and up-to-date scientific evidence…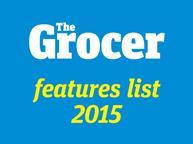 Welcome to The Grocer's 2015 Features List. Below you'll find information on upcoming features. You can also download…