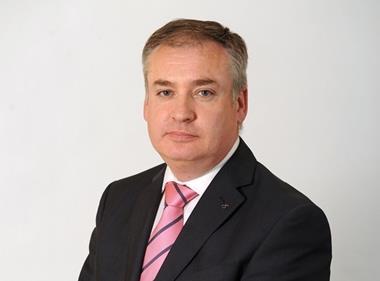 With less than 48 hours to go before Scotland decides whether to remain part of the United Kingdom on Thursday 19 September, The Grocer spoke to Scotland's food minister Richard Lochhead, on the issues for the food and drink industry including price hikes, intimidation and exports.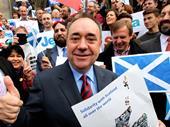 Threats, intimidation, dodgy price claims, fence-sitting. The industry has seen it all during the independence campaign…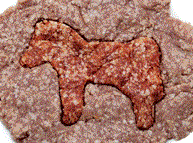 Professor Elliott's Review recognises the strengths of the UK supply chain but also correctly identifies the change in min…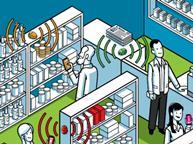 Beacons are the hottest retail technology on the block, allowing brands and retailers to ping offers straight to smartphon…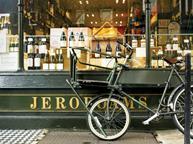 Wines and spirits merchant Jeroboams has reported a 45% jump in pre-tax profits to £339,000 for the year to 31 March 2014…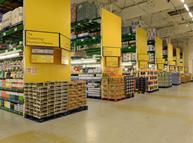 New research suggests there are a number of key opportunities in the wholesale sector for Booker to tap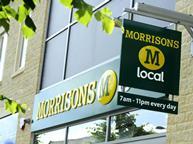 Morrisons has promoted Gordon Mowat to become its new group property and strategy director.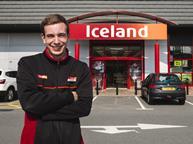 Are you expecting Malcolm Walker to arrive in a helicopter with a briefcase full of cash?…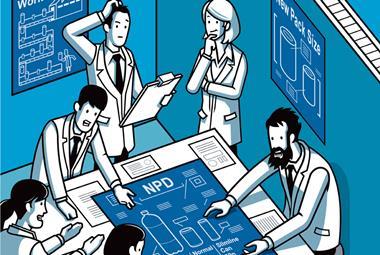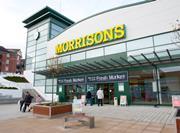 Morrisons' interim results weren't great. So why are some industry watchers seeing a light at the end of the tunnel for the supermarket?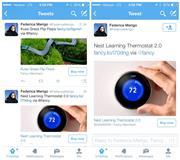 Twitter revealed this week it is testing a 'buy now' button in the US. Could it provide a lucrative new way for food brands and retailers to cash in on social media?
digital edition
Brits are getting saucier. Value sales of sauces & condiments have surged 4.9% over the past year and volumes are up 3.4%…

The UK dairy industry is at a crossroads. With EU milk quotas to be removed next year, the sector's focus is zeroing in on how to make the most of the opportunities offered by the new regime

There's trouble brewing for makers of Britain's traditional cuppa, as Brits develop a taste for premium and speciality brands…

After years of value decline, induced by changing device trends, heavy promoting, and indifferent customers, the battery sector has been re-energised…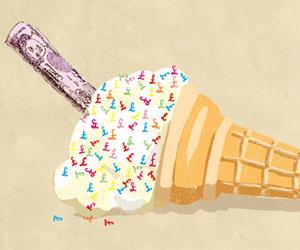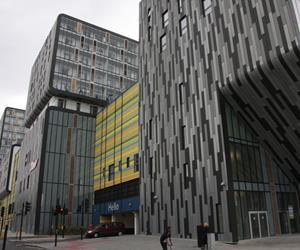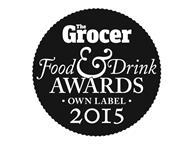 The Grocer's Own Label Food & Drink Awards 2015 are open for entry…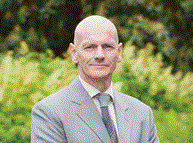 We welcome the Elliott Review and the acceptance of its recommendations by the government…
The Grocer's 2014 Features List provides information on upcoming features.