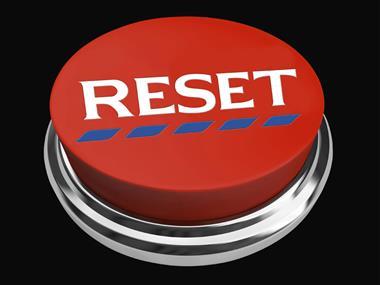 Ailing giant calls in Boston Consulting Group to make huge SKU cuts, which will be finalised by the end of August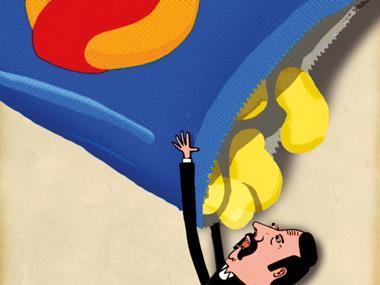 There are big opportunities in bagged snacks. Our latest digital feature reveals all…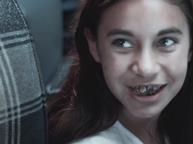 Anti-sugar campaigners are set to launch a wave of shock adverts, funded by the taxpayer…
Three Tesco distribution workers are seeking retailers, distributors and suppliers to take up their new invention…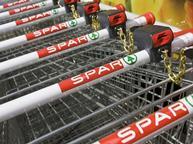 Henderson Group has kicked off a £10m redevelopment of its Mallusk site in Newtownabbey…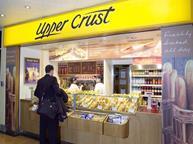 The boss of SSP, CEO Kate Swann, received bonuses worth £3.8m from its successful stock market listing in July 2014…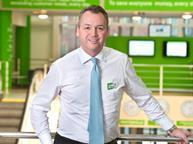 Andy Clarke is taking on the role of Prince's Ambassador in Yorkshire and Humber for Business in the Community…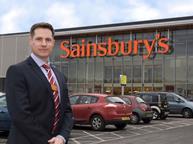 It's all about my 680 colleagues. If you create a great atmosphere and your staff enjoy their job and genuinely want to co…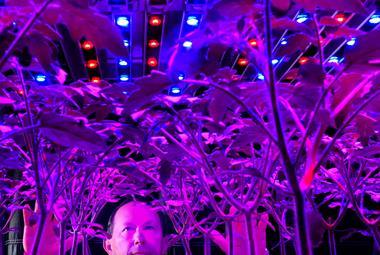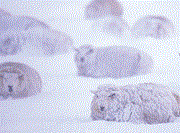 Research suggests that, while heavy snow can mean difficulties for many retailers, for certain sectors the cold is a positive boon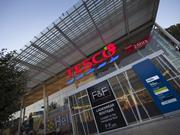 What Goldman Sachs called "capacity exit" has come to pass, but the question remains, has Tesco done enough?
digital edition
With half of big brand babyfood products 'sweet,' according to a survey, how can manufacturers make dentists smile again?

Not only are the discounters stealing sales from the supers at a faster rate than in the rest of grocery and driving deflation, their greater reliance on own label is hitting brands hard.

Britain's love of marmalade is waning. Sales have fallen 2.4% on volumes  down 4.9%. Only jam and yeast spread, hit  by Marmite's…

Confectioners are universally upbeat about Easter 2014, and with good reason. According to data exclusive to The Grocer…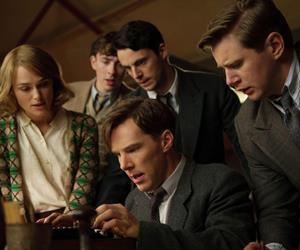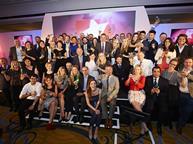 The winners of The Grocer's 2014 New Product Awards have been announced.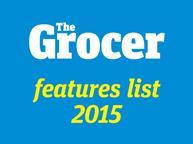 Welcome to The Grocer's 2015 Features List. Below you'll find information on upcoming features. You can also download…