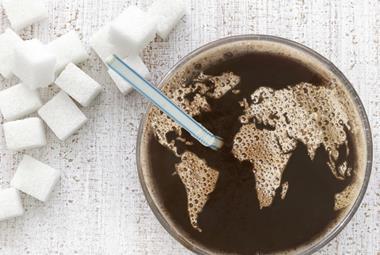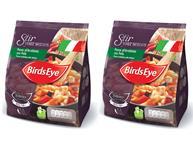 The firm sees grocery as ripe for consolidation and will be "nimble and opportunistic" in building on its anchor investment in the iconic frozen food company, sources close to Nomad told The Grocer this week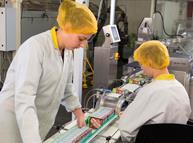 The new joint-venture will carry out a series of services for Nestle, including flow wrapping, shrink wrapping, cartoning and the creation of display units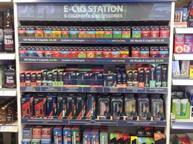 Kieran McDonnell claimed the one-metre e-cig gantry had allowed him to compete with specialist vaping shops by allowing more products to be stocked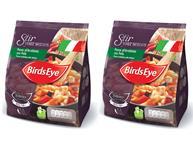 The firm sees grocery as ripe for consolidation and will be "nimble and opportunistic" in building on its anchor investment in the iconic frozen food company, sources close to Nomad told The Grocer this week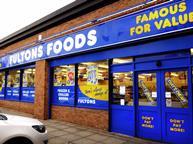 Rafferty worked at Aldi for 16 years, joining in 1999 as an area operations manager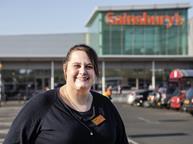 We're absolutely delighted and really proud. We believe we're the best in town.
britain's biggest brands 2015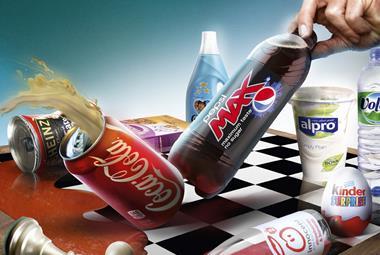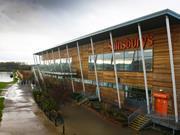 The question over Sainsbury's announcement today is not so much why is it doing it, but why didn't it do it sooner?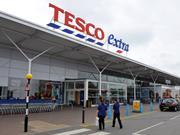 Behind the shocking headline numbers, the "dinosaur" Extra stores are bucking the accepted industry narrative
digital edition
Poll
What do you think of the Which? super-complaint on supermarket pricing?
View poll results
How do the calorie reduction efforts of UK soft drinks players compare with those of their counterparts overseas? And how are the steps being taken affecting sales?

What does it take to keep the tills ringing in farm shops and delis in 2015?

Shifting pricing strategies and the growth of the discounters transform the UK retail landscape

what tricks can the indies pull out of the hat to add a touch of magic to sales?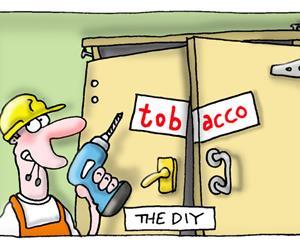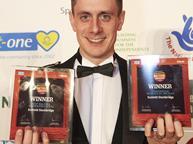 Store manager Craig McAulay said he was "gobsmacked". "I think we won because we're trying to give something different to the customers".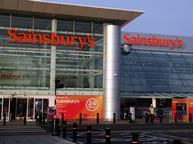 The numbers, to an educated consumer, seem small. Compare them to the CEO's salary.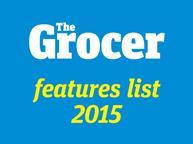 Welcome to The Grocer's 2015 Features List. Below you'll find information on upcoming features. You can also download…