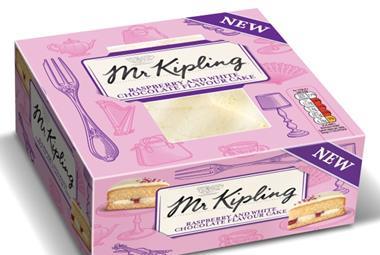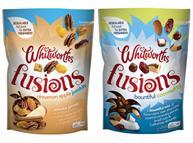 Whitworths is to unveil a new line of dried fruit and nut snacks aimed at health-conscious consumers.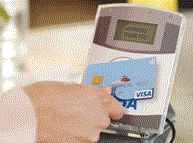 The average supermarket shop of £25.17 now falls below the contactless payment limit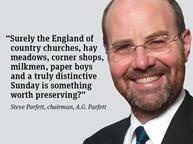 Proposals to reform Sunday trading are badly thought through and should be scrapped, argues Steve Parfett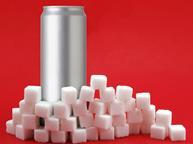 Real Good Food (RGD) has announced it has completed the disposal of its sugar business Napier Brown and received a further £3.4m from Tereos.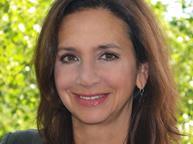 Gina Boswell will take over as Unilever's UK & Ireland general manager next month
"I have only been in the store for 11 weeks so it is cracking to win this"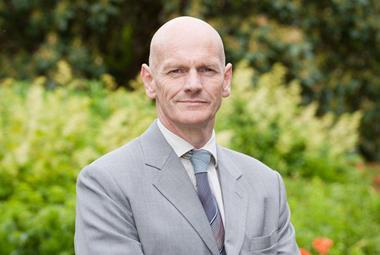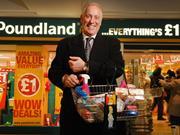 So Poundland has finally launched online. And no one could accuse it of rushing things.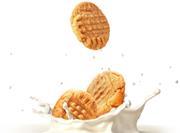 Nearly one in four (38%) Brits think they're a total fad, according to a poll for The Grocer
digital edition
Poll
What do you think about the 4% pay rise for Sainsbury's staff?
View poll results
What can other manufacturers learn from those who are posting strong growth?

As consumers continue to seek out convenient options, how can the roast compete for their affections? 

What can the mults learn from the discounters?

Brits are slurping up record volumes of those famous Japanese staples, rice & noodles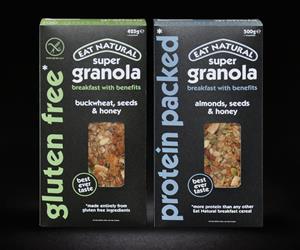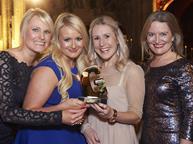 The world's biggest own-label competition is now in its 11th year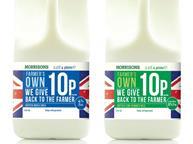 New initiatives and moves towards more sustainable pricing models on liquid milk are welcome changes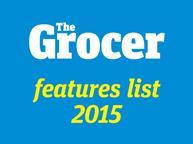 Welcome to The Grocer's 2015 Features List. Below you'll find information on upcoming features. You can also download…