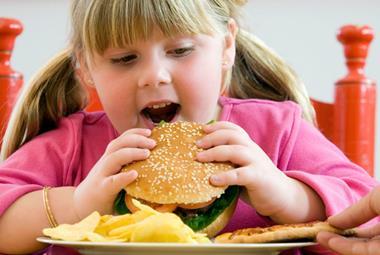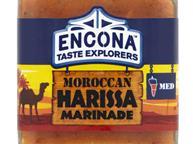 The three-strong marinades range is being rolled out next week in Moroccan Harissa, Korean BBQ and Jamaican Jerk BBQ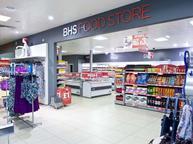 The high street retailer, which was acquired by Retail Acquisitions last month, said Booker would be its exclusive food supplier for its convenience offer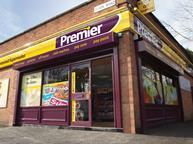 Dynamic Retail, which had been trading under the Premier fascia, has relaunched as Scotfresh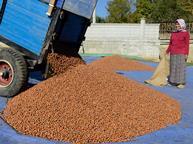 World prices for peanuts rose 23.4% this month to £991.5/tonne, primarily due to a poor crop in China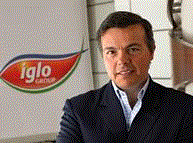 Elio Leoni Sceti, CEO of Birds Eye owner Iglo Group, is to join beauty company Coty as chief executive…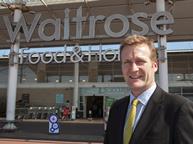 Cheltenham's Waitrose is surrounded by rivals, so how do they stand out?
britain's biggest brands 2015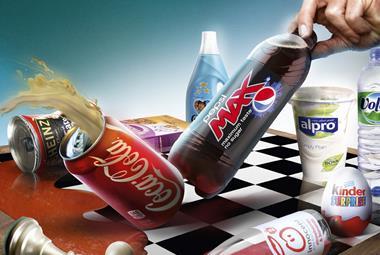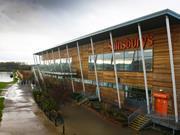 The question over Sainsbury's announcement today is not so much why is it doing it, but why didn't it do it sooner?
digital edition
Poll
What do you think of the Which? super-complaint on supermarket pricing?
View poll results
How do the calorie reduction efforts of UK soft drinks players compare with those of their counterparts overseas? And how are the steps being taken affecting sales?

What does it take to keep the tills ringing in farm shops and delis in 2015?

Shifting pricing strategies and the growth of the discounters transform the UK retail landscape

what tricks can the indies pull out of the hat to add a touch of magic to sales?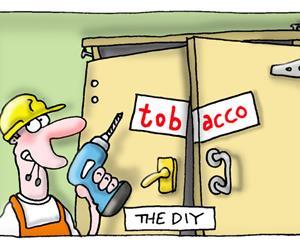 The official list of the Grocer Gold Awards finalists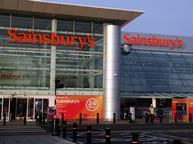 The numbers, to an educated consumer, seem small. Compare them to the CEO's salary.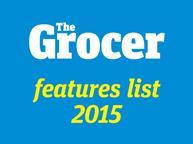 Welcome to The Grocer's 2015 Features List. Below you'll find information on upcoming features. You can also download…