The Co-op Group is responding to fears over food safety issues such as campylobacter by adopting roast-in-bag packaging on all its whole chickens from January.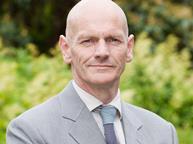 This week, bird flu and campylobacter were in the news again, but the horsemeat scandal still dominates the food safety de…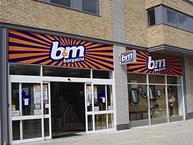 B&M European Value Retail is in talks with six retailers to buy more stores as it looks to match its rapid revenue growth by expanding its estate.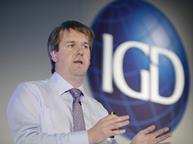 Asda is considering moving its entire fresh supply chain forward by six hours in order to meet the changing needs…
Food prices hit new lows last month as the big four supermarkets experienced the highest rate of deflation to date in October.
Sainsbury's has teamed up with shrinkage specialists Checkpoint Systems to slash levels of loss…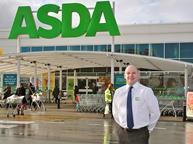 The restructure was a really pressurised time. What helped was that I really believed it was the right thing for the busin…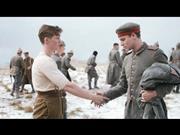 Every year, Sainsbury's waits until after Armistice Day before kicking off its Christmas marketing campaign. The retailer does…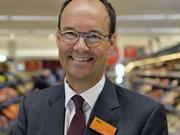 Sainsbury's released its eagerly-awaited strategic update this morning. The update includes a four-month detailed review of its…
digital edition
Poll
Sainsbury's unveiled its strategic review this week. Which action will prove to be the most important?
View poll results
As a nation we are eating more fresh and canned fish, despite increases in average price… 

Move over Nigella and Delia, Britons want to become experts at cooking more exotic cuisines… Submissions deadline: 17 October

Britain's pasta suppliers have been living la dolce vita. No surprise, really, given the £394.3m pasta category is growing…

Talk about pampered pets! A year ago, our report on falling prices and own-label growth in petcare could have raised doubts about how much pet owners love their animals…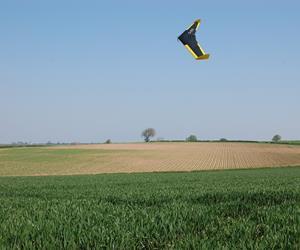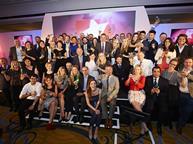 The winners of The Grocer's 2014 New Product Awards have been announced.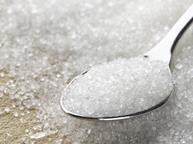 I write in response to a report on sugar ('Action on Sugar claims a quarter of kids' juice drinks have as much sugar as Co…
The Grocer's 2014 Features List provides information on upcoming features.