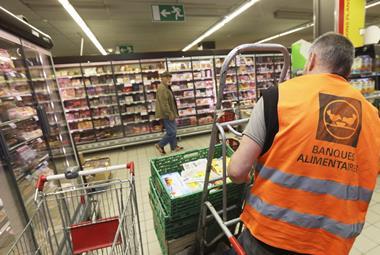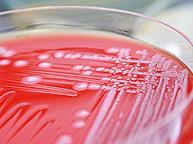 Morrisons say efforts have focused on improving current practices rather than bringing in new technological interventions such as steam treatment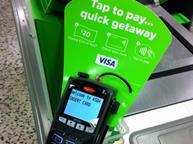 Company says feedback from the 30 currently offering contactless points to "queue-busting and quicker transactions"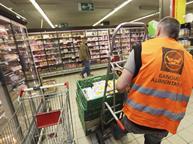 As France imposes a ban on supermarket food waste, is its draconian approach necessary, practical and likely over here?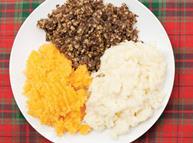 However, falling international sales of the nation's top export, whisky, meant total food and drink exports remained flat at £5.1bn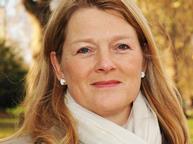 Most suppliers have not really engaged wholeheartedly with this initiative…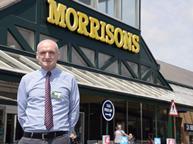 We have a really great, well-established team here in the business with some key employees in core positions…
britain's biggest brands 2015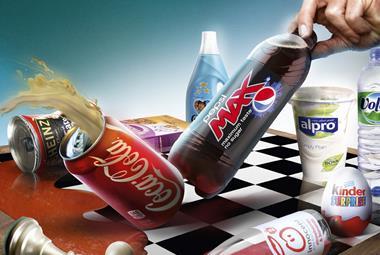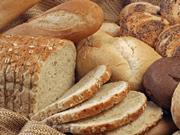 If fresh bread is the nation's favourite smell, what's up with in-store bakeries? Simon Gwynn explores.
digital edition
Poll
How will Booker's acquisition of Budgens and Londis affect the convenience sector?
View poll results
Cooking oil prices are on a slippery slope. Although volumes have risen a healthy 2.5% over the past year, value is down 2.8%.

Why is the market still so small? And, given reports that more and more consumers are cutting out meat on health and environmental grounds, why is growth so sluggish? 

Against a backdrop of declining market value - and high-profile delistings - suppliers and retailers are asking themselves how they can drive value back into the category

Why are crisps losing share to other savoury snacks? What kinds of snacks are enjoying the greatest growth and why? And what can brands do to rescue the humble potato crisp over the coming year?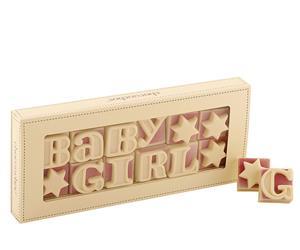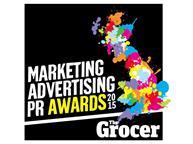 Entering The Grocer Marketing, Advertising & PR Awards 2015 is a great way to validate your fmcg credentials by gaining recognition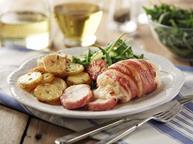 Once considered the poor relation of branded products, own label is becoming a hugely important part of the fmcg industry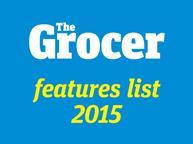 Welcome to The Grocer's 2015 Features List. Below you'll find information on upcoming features. You can also download…