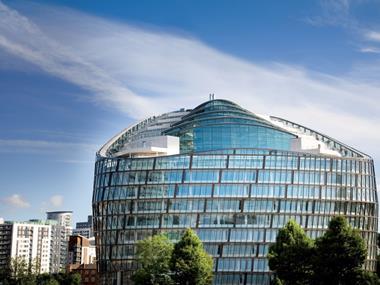 A 1958 report revealed the same concerns as Myners over an unworkable board structure and hamstrung executives…

The Co-operative Group's food strategy True North is "bearing fruit" with a "sustained period of market outperformance" the society has revealed.

The Co-operative Group has revealed the resolution it will table members at its annual general meeting next month on governance reforms.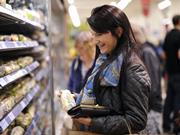 Waitrose and Tesco are trying out new approaches to hospitality…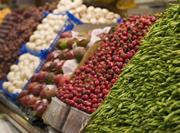 Price cuts to select fresh produce and dairy KVIs are the exception as inflation remains steady…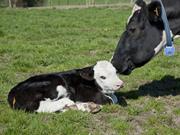 The European beef sector needs to figure out what to do with the increased numbers of dairy bull calves, a report warns…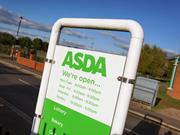 And, as the debate resurfaces, what chance of a relaxation?…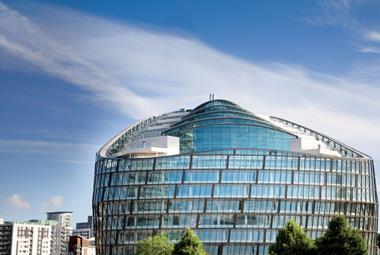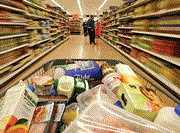 Fat, salt, carbs and fibre are all nutritional elements that have been under the spotlight in the past decade…
Tobacco plain packaging is coming to a shop near you – in fact possibly to your shop…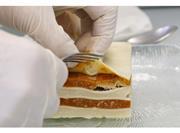 Which? research has repeatedly shown that consumers have high expectations of food law enforcement…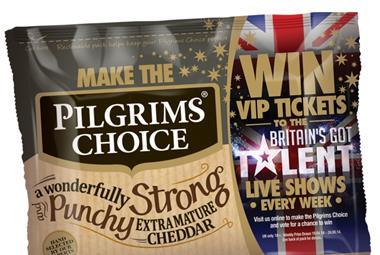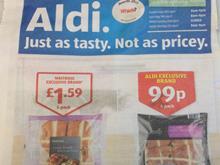 Aldi has kicked off the Easter weekend promotions with a swipe at Waitrose as the supermarkets battle for shoppers.
digital edition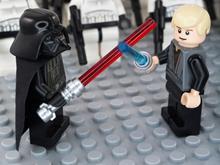 Toys and collectables are on the front line in the battle between grocers and high-street retailers - and the supermarkets are sustaining heavy casualties.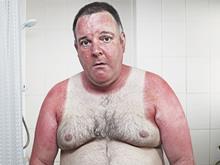 What a scorcher! As the mercury rose last summer, so did sales of suncare products.