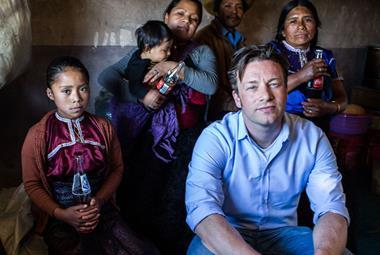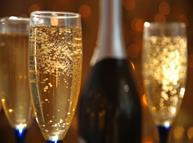 Counterfeit Moët & Chandon labels worth €1.8m were also discovered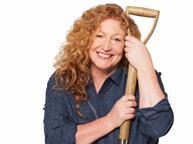 TV presenter says new range will inspire people to take up gardening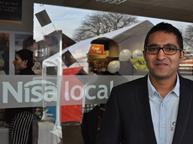 The buying group said in November it had launched a review
Casino has agreed to sell its stake in a Thai food retailer for €3.1bn in a deal which will help the French supermarket group halve its net debt.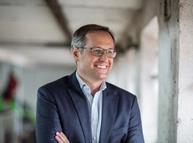 Restructure will see UK boss Peter Giørtz-Carlsen promoted to new role and the appointment of Tomas Pietrangeli as his successor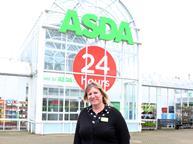 Throughout January we've had lots of 50p lines across a whole range of essentials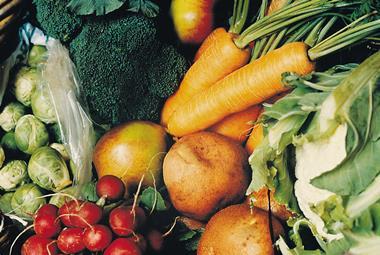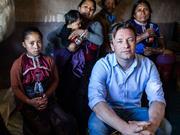 As the government continues to box itself into a corner, the prospect of that mother of all u-turns remains in the shadows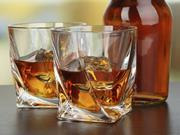 With more and more US spirits makers training their eyes on the UK, what are the key US trends worth watching out for?
digital edition
It's been a bittersweet year for Fairtrade

Are there any rays of sunshine in this commoditised sector? And can anything rescue cooking sauces from the downward trajectory?

What can be learned from the champions of the household sector?

If the market ever needed a hero, it does now. So where can one be found?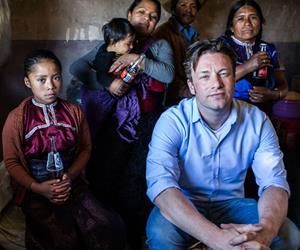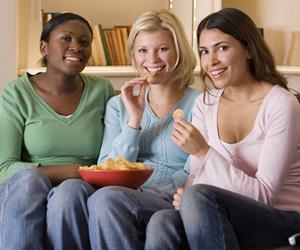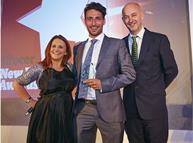 Do you have a product that will make others wish they had thought of it first?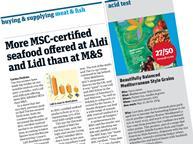 If a product doesn't carry MSC's blue tick eco-label on the pack, retailers cannot claim it contains MSC-certified fish
Welcome to The Grocer's 2016 Features List. Below you'll find information on upcoming features.