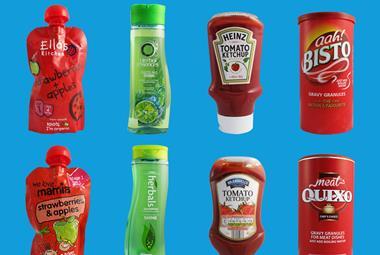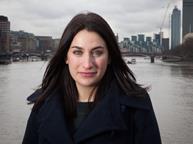 Labour will persevere with pledges under the Responsibility Deal for at least another three years if it wins the election…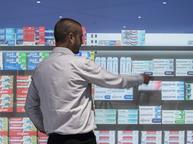 GSK has made a "breakthrough" discovery in shopper psychology and is encouraging retailers to revamp oral health aisles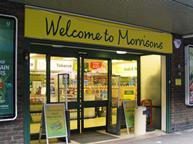 The current woes affecting the big four supermarkets are often put down to the rise of the discounters…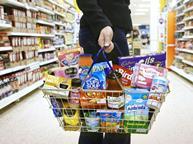 At first glance it may seem somewhat surprising to witness shares in Premier Foods flying today as its power brands once again failed to perform. What's behind it?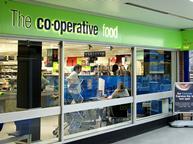 The Co-operative Group has made a number of appointments on its food executive team as it continues to rebuild the society…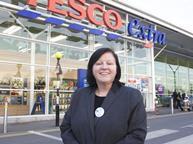 Customers always like it when there's a bargain to be had…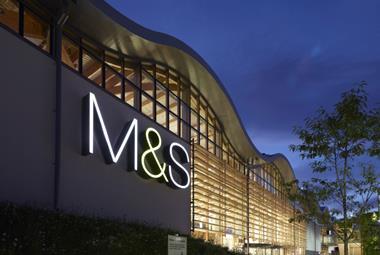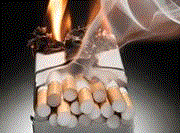 Neither side seems prepared to engage in an evidence-based debate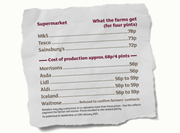 Making consumers more aware of the plight of dairy farmers could change the game for everyone
digital edition
Poll
As the government announces plans to push ahead with plain packs for tobacco, is it...
View poll results
Britain's love of marmalade is waning. Sales have fallen 2.4% on volumes  down 4.9%. Only jam and yeast spread, hit  by Marmite's…

Confectioners are universally upbeat about Easter 2014, and with good reason. According to data exclusive to The Grocer…

The adult soft drinks market is not quite on the rocks, but for the first time in the past five years its growth rate has fallen behind that…

Is there no one left in Britain who can make a sandwich?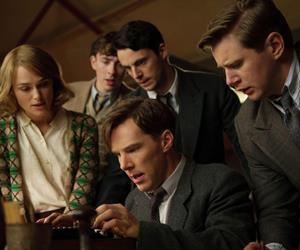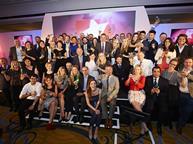 The winners of The Grocer's 2014 New Product Awards have been announced.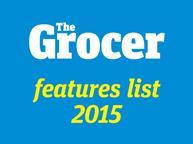 Welcome to The Grocer's 2015 Features List. Below you'll find information on upcoming features. You can also download…