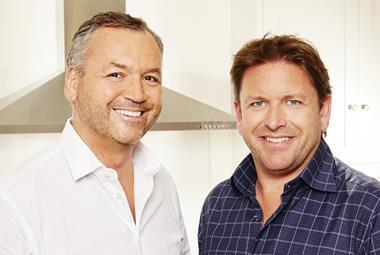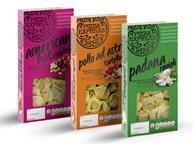 The gluten-free 9" Margherita pizza will be available at Sainsbury's from 1 June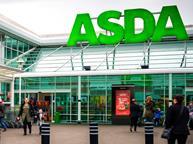 All in all, a good outcome for Which?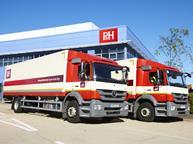 MRH was bought by US private equity firm Lone Star Funds in January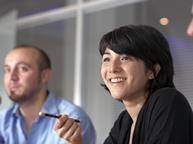 Just 12% of consumer products and retail leaders expect significant progress in women leadership in the next five years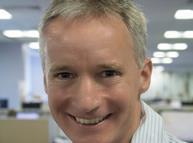 Gurr will start in late May following the departure of current UK MD Chris North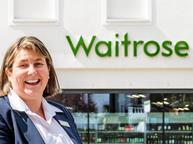 We've now got all the modern Waitrose concepts – juice bar, café, meat counter, bakery and patisserie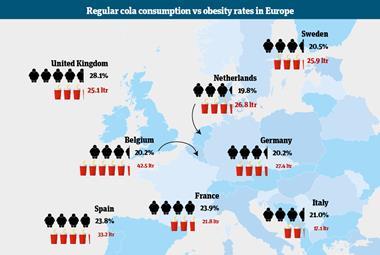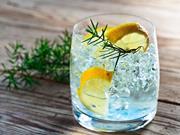 Let's raise two glasses – one of gin and one of scotch – to a prosperous future for the UK's distillers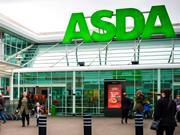 All in all, a good outcome for Which?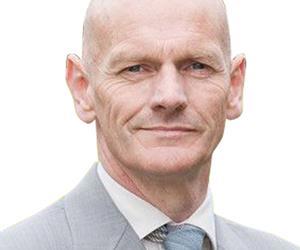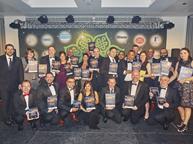 The Convenience Retail Awards 2016, organised by The Grocer's sister title Convenience Store, celebrated sector heroes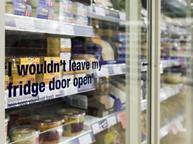 In the wake of plastic bag charges and wonky veg, The Grocer has written a lot on sustainability lately
Welcome to The Grocer's 2016 Features List. Below you'll find information on upcoming features.