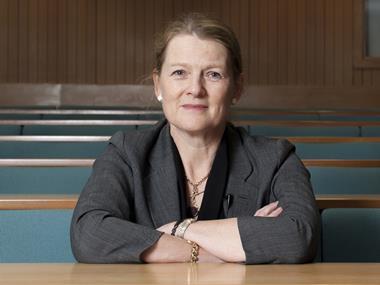 Government move to push powers through parliament comes just days after call in PMQs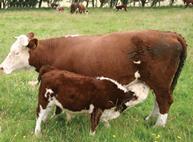 Supermarket says it pays more than all its other rivals, has close relationship with farmers
Previous policy made Waitrose second biggest coffee supplier in the UK, but now customers have to buy cafe food to qualify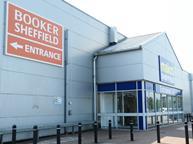 Other offers will also be available, including free stock, as part of Booker's "Thank You" event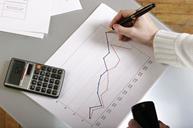 Fierce competition in UK grocery will be the main driving force behind an uptick in food and beverage M&A this year, according to new analysis by Grant Thornton.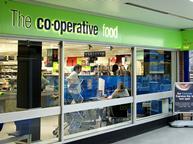 The Co-operative Group has made a number of appointments on its food executive team as it continues to rebuild the society…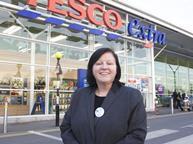 Customers always like it when there's a bargain to be had…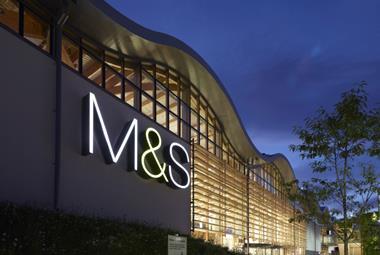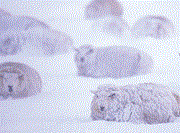 Research suggests that, while heavy snow can mean difficulties for many retailers, for certain sectors the cold is a positive boon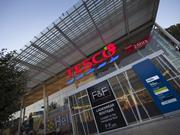 What Goldman Sachs called "capacity exit" has come to pass, but the question remains, has Tesco done enough?
digital edition
Poll
As the government announces plans to push ahead with plain packs for tobacco, is it...
View poll results
With half of big brand babyfood products 'sweet,' according to a survey, how can manufacturers make dentists smile again?

Not only are the discounters stealing sales from the supers at a faster rate than in the rest of grocery and driving deflation, their greater reliance on own label is hitting brands hard.

Britain's love of marmalade is waning. Sales have fallen 2.4% on volumes  down 4.9%. Only jam and yeast spread, hit  by Marmite's…

Confectioners are universally upbeat about Easter 2014, and with good reason. According to data exclusive to The Grocer…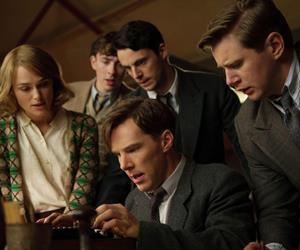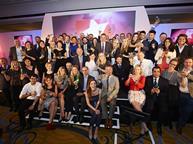 The winners of The Grocer's 2014 New Product Awards have been announced.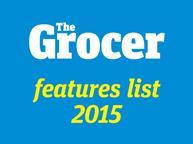 Welcome to The Grocer's 2015 Features List. Below you'll find information on upcoming features. You can also download…