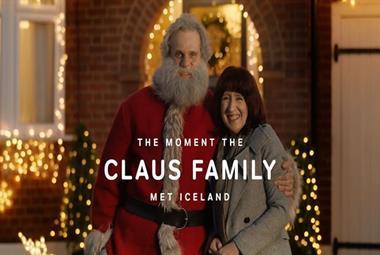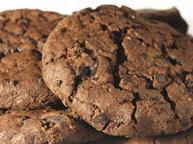 Brits have lost their taste for everyday biscuits, buying 48.4 million fewer packs over the past year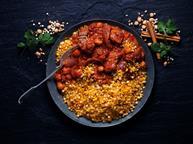 The new range enters a buoyant chilled ready meals category up £72.5m in value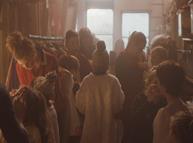 Co-op pledged to give 1% of own-brand sales to good causes in September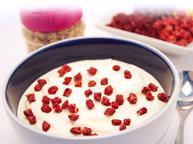 Chaucer is the latest UK-headquartered food group to be snapped up by a foreign buyer in a deal worth more than $120m (£95.4m), The Grocer can reveal. Plus, FTSE 100 fmcg stocks hit by the pound's recovery and all the rest of today's news from the City.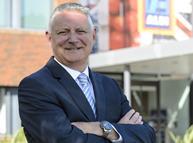 Baines will be replaced by Aldi group buying director Julie Ashfield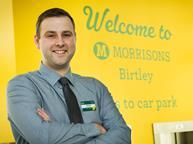 I'm proud of the team, it's a credit to all the colleagues in the store that work so hard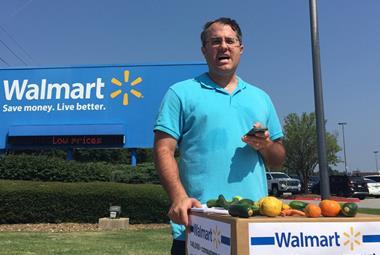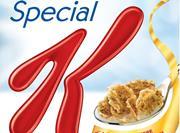 The cereal maker is facing a boycott after pulling its advertising from the US site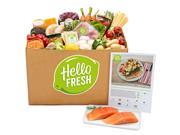 Recipe box schemes are growing fast but their market share remains tiny
digital edition
Poll
How do you see the future of the food to go sector?
Foodservice suppliers and operators have until Friday 9 December to enter their products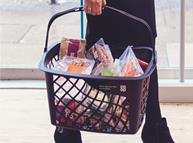 Our long-term ambition is for all packaging to be recycled where it can be, and we are making a bold start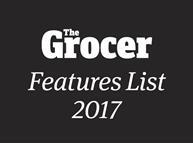 Welcome to The Grocer's 2017 Features List. Below you'll find information on upcoming features.