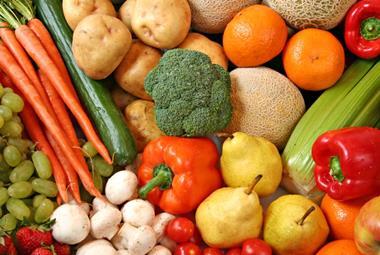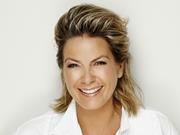 Almost 400 products have been shortlisted across 74 categories in The Grocer's biggest-ever Own-Label Food & Drink Awards.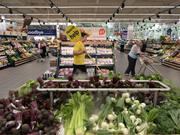 Milk is not an incremental category. Fruit & veg is. Let's hope Tesco's price investment is focused there then…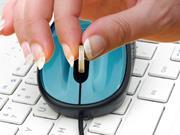 A raft of new pound shops have launched online, but how transferrable is the model?…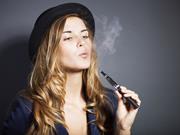 E-cigs: so near to the tipping point, has the EU's 11th hour change to tobacco directive scuppered all the good work?…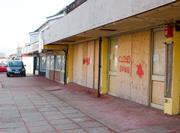 The BRC may say the BIS inquiry is a "nail in the coffin" but diverse solutions present no quick fix for high streets…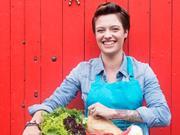 In 2011, single mum Jack Monroe hit rock bottom and attempted suicide. Then she started a blog featuring cheap recipes…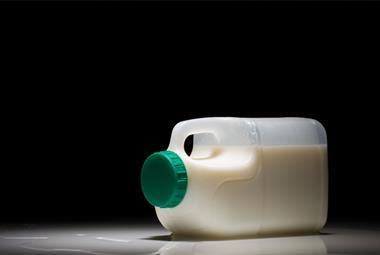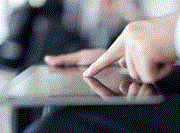 In a webinar I joined, Google Glass was presented as more cost-effective eye-tracking than current research technology…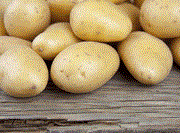 The latest push to get GM food on our plates came from the John Innes Centre in Norwich…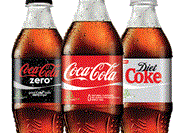 George Osborne has reawakened concerns about the fundamental problems besetting the nation's manufacturing sector…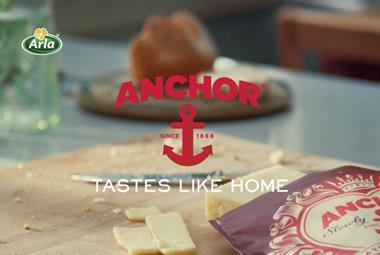 The Co-operative Group's CEO Euan Sutherland has spoken out to staff following reports over the weekend that the society is preparing to offer him a pay packet of £3.6m.
digital edition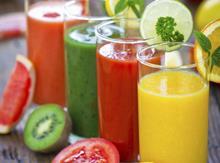 Despite some sensationalist recent headlines, juices & smoothies are actually performing better than a year ago…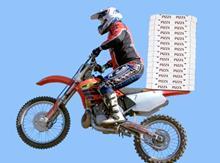 We Brits love pizza. A whopping 83% of us buy bake-at-home pizza and the market has grown 4.2% to £867m in the past year…