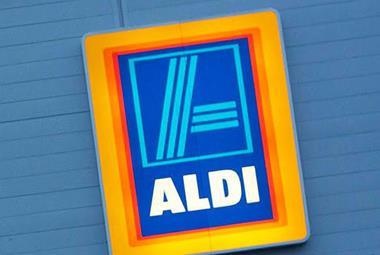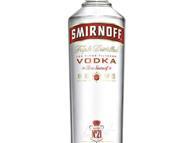 The Smirnoff eyebrow has become the most prominent feature on the bottle, while new 'contemporary' typography is designed to create a modern feel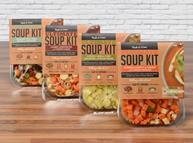 The four-strong Ultimate Soup Kit portfolio will be available from the discounter's stores across Scotland from October following a successful seven-day tria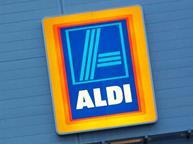 The discount retailer, which saw a 22% increase in brand value and is now worth $11.7bn, secured the eighth spot in the annual BrandZ ranking by WPP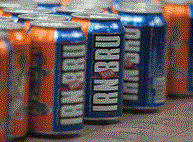 Irn-Bru maker AG Barr has revealed a 1.1% dip in sales for the first 15 weeks of its new financial year.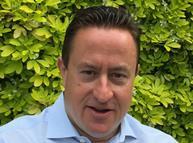 The appointments follow strong growth in international sales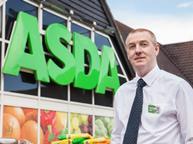 Asda Stowmarket let us in on the secrets that enabled them to win this week's G33
britain's biggest brands 2015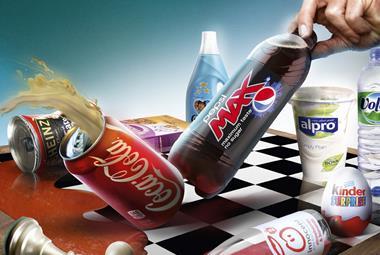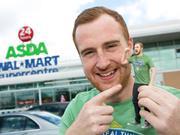 While we shouldn't expect anything soon, it's wonderful to see private industry putting money into cutting-edge tech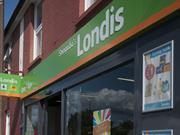 Booker's deal this morning is just another thing that proves the sector needs to stay on its toes
digital edition
Poll
How will Booker's acquisition of Budgens and Londis affect the convenience sector?
View poll results
Cooking oil prices are on a slippery slope. Although volumes have risen a healthy 2.5% over the past year, value is down 2.8%.

Why is the market still so small? And, given reports that more and more consumers are cutting out meat on health and environmental grounds, why is growth so sluggish? 

Against a backdrop of declining market value - and high-profile delistings - suppliers and retailers are asking themselves how they can drive value back into the category

Why are crisps losing share to other savoury snacks? What kinds of snacks are enjoying the greatest growth and why? And what can brands do to rescue the humble potato crisp over the coming year?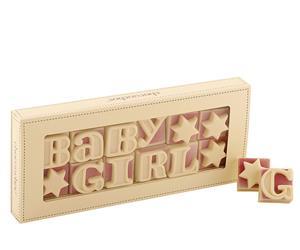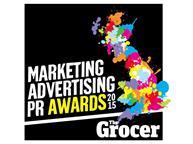 Entering The Grocer Marketing, Advertising & PR Awards 2015 is a great way to validate your fmcg credentials by gaining recognition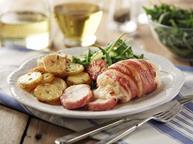 Once considered the poor relation of branded products, own label is becoming a hugely important part of the fmcg industry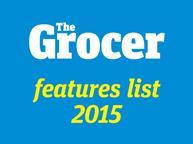 Welcome to The Grocer's 2015 Features List. Below you'll find information on upcoming features. You can also download…