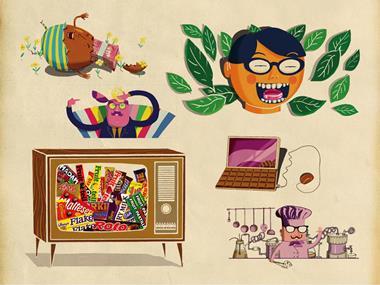 In the first of a major new series of digital features on The Grocer, we lift the lid on the confectionery market. Here are 10 things you absolutely need to know…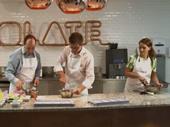 Mondelez International invited The Grocer along to its R&D kitchens in Bournville to make our own Marvellous Ceation.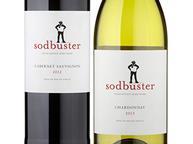 Broadlands Winery has launched a range of South African wines that it is selling direct to UK farmers.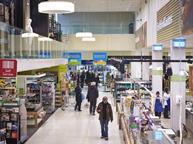 As a report claims Tesco CEO "had to go" because his store turnaround under-delivered, The Grocer looks at how the wheels came off.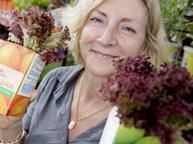 Supermarkets in London have agreed to take part in a clampdown on obesity, which could include layouts being changed…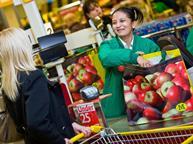 Yesterday a who's who of retail veterans was paraded in the press as potential replacements for Sir Ian Gibson as the next Morrisons chairman.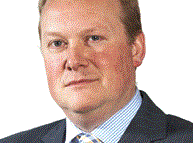 Poundland has appointed Darren Shapland its new chairman, following Andrew Higginson's departure to Morrisons.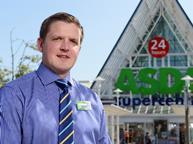 Although our 12 department managers have now been reduced to six section managers, the morale among staff has remained hig…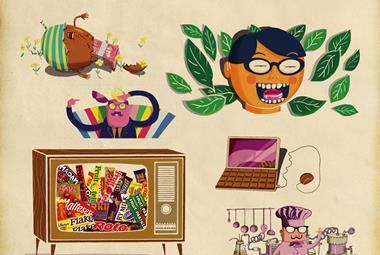 Could local authorities pick up the baton from central government in the battle to get consumers eating healthier food?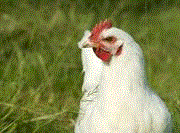 The poultry industry has successfully lobbied the FSA into U-turning on plans to 'name and shame' companies in its campylobacter survey, but it shouldn't rejoice.
digital edition
Free-from is one of grocery's great success stories. Worth just £173.5m five years ago, the category is now valued at a whopping £355.1m.

There's been a flurry of launches of products containing so-called 'superfoods'. So are we on the cusp of a superfood revolution? Submissions deadline: 13 June

As a nation, we've packed our lunchboxes on 76.6 million fewer occasions in the past year, according to analysis carried out exclusively for The Grocer. Why?… Submissions deadline: 6 June

Sugar is public enemy number one. And, as calls for a fizzy drinks tax and sales of low-sugar pop grow, soft drinks are changing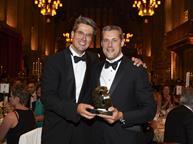 With Aldi's second win on the bounce, this is becoming a habit…
We suspect some environmental NGOs would like to shrink British farming…
The Grocer's 2014 Features List provides information on upcoming features.