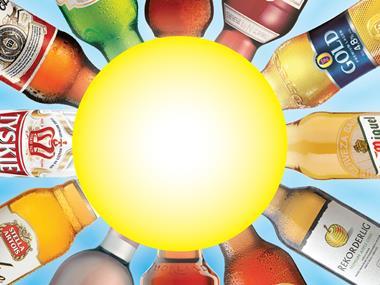 Our 2014 survey of Britain's Biggest Alcohol Brands shows we are drinking more and paying more for the pleasure. But is the value and volume turnaround sustainable, or was it just generated by 2013's heatwave?
Much has been made of incoming Tesco CEO Dave Lewis' lack of retail knowledge – but you don't spend 27 years at Unilever without picking up a thing or two about retail.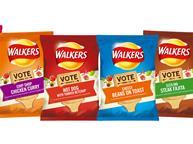 Walkers has unveiled the six new crisp flavours created by members of the public for its Do Us a Flavour promotion.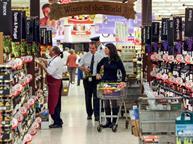 Just three months after Morrisons launched a cull of dump bins, some similar-looking promotional furniture has reappeared…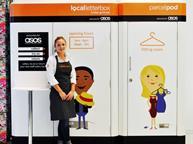 Independents are lagging behind in the locker race. Who is getting into the game and is it delivering?…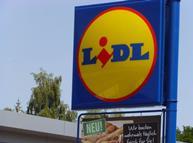 Lidl has revealed that it paid more than £25m in UK corporation tax last year.
I set up Gü Puds in 2003. We had to go through all the palaver any new food business goes though…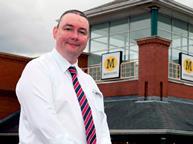 "We recently switched over from HOT service to Morrisons' new Five Star service rating"…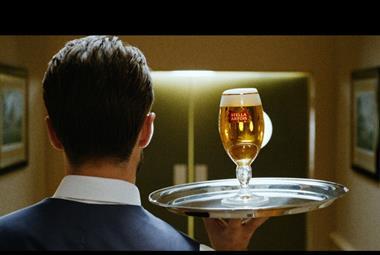 There could be no doubt about Philip Clarke's passion for Tesco and his commitment to turning its fortunes around.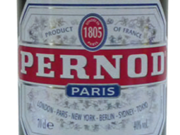 Pernod is having to change its label so that people realise it is alcoholic. 
digital edition
Poll
What will the new organic report, which says organic food is healthier, do for sales?
View poll results
Sugar is public enemy number one. And, as calls for a fizzy drinks tax and sales of low-sugar pop grow, soft drinks are changing

Butter has had better years. But Brits have still spent 4.8% more on it in the past year…

Britain is one of the world's fattest nations. And we're getting fatter: 66% of British men and 57% of women are overweight or obese…

The clouds over the frozen food aisle have taken an unmistakably equine shape of late.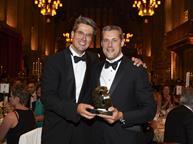 With Aldi's second win on the bounce, this is becoming a habit…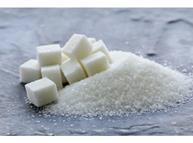 Sir: Action on Sugar member Robert Lustig seems to have failed to read SACN's recent draft carbohydrate scientific review…
The Grocer's 2014 Features List provides information on upcoming features.