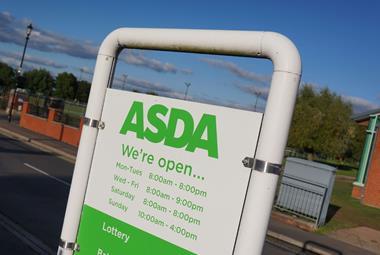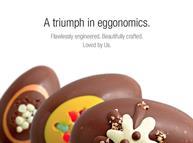 "Although brands have been reducing prices for longer, own-label prices are now falling more quickly," says IRI strategic insight director Tim Eales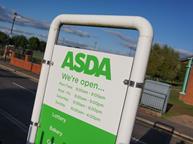 The survey also showed 40% of people agree with the recent claim by Asda boss Andy Clarke that the Sunday trading laws were indicative of "rip-off Britain"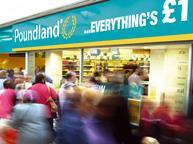 Poundland £55m acquisition of rival discounter 99p Stores will face in-depth scrutiny from the Competition and Markets Authority after the group decided not to allay the watchdog's monopoly fears.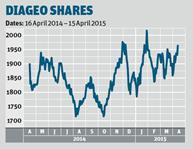 There were contrasting fortunes for the UK's largest listed alcohol firms on Thursday…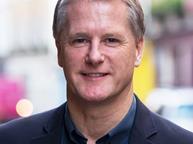 Morrisons is to cut 720 head office jobs while ramping up the number of shop floor staff as it looks to drive sales through its core supermarket estate…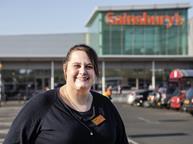 We're absolutely delighted and really proud. We believe we're the best in town.
britain's biggest brands 2015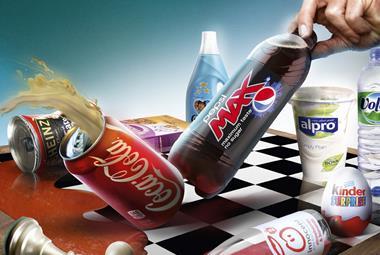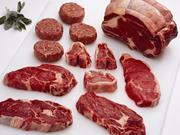 Are we on the brink of a backlash against high-protein diets? That is the conclusion suggested by new research from Datamonitor, which predicts…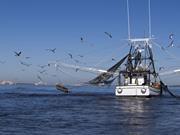 Some argue the creeping homogenisation of our political parties renders modern day manifestos redundant. Well, UKIP weighed in with theirs…
digital edition
Poll
Is The Co-operative right to consider pausing its Fairtrade expansion?
View poll results
As shifting pricing strategies and the growth of the discounters transform the UK retail landscape, supermarkets are moving away from the established three-tier 'good, better, best' approach to own-label ranging

what tricks can the indies pull out of the hat to add a touch of magic to sales?

With average prices falling and the discounters taking growing share of the market, what's the forecast for the coming year in the suncare sector?

What's behind the category's recent sales slump? And what can be done about it?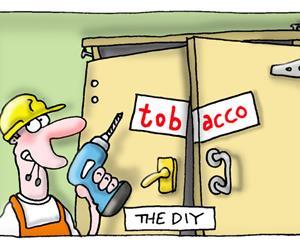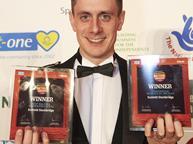 Store manager Craig McAulay said he was "gobsmacked". "I think we won because we're trying to give something different to the customers".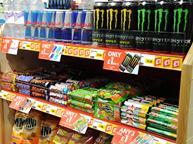 Category management does indeed need to be wholly integrated with shopper marketing in a continuous process if you want profit to underpin your retailer relationship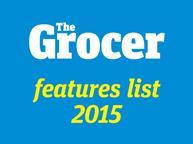 Welcome to The Grocer's 2015 Features List. Below you'll find information on upcoming features. You can also download…