frozen foods feature 2015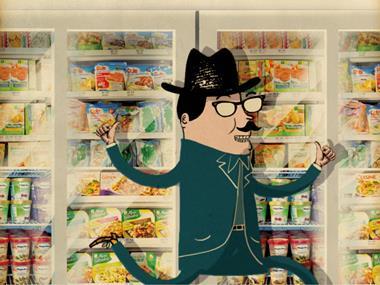 Frozen food is inferior to fresh, claim one in three Brits, and our squad of undercover shoppers says the frozen fixture is unclear and unhealthy. Meanwhile, freezer space in store is being squeezed. We've teamed up with retailers, brands and creative experts to find out how retailers can get shoppers skipping down the frozen aisle. Here's how…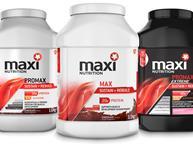 GSK has reformulated its MaxiNutrition powder range with a 'unique' triple-protein formula…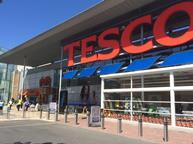 Tesco is axing hundreds of deputy manager positions and thousands of team manager positions in its stores…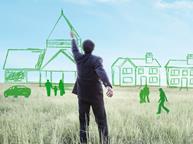 If you believe the hype, the supermarkets are sitting idle on huge land banks up and down the UK. What's the truth?…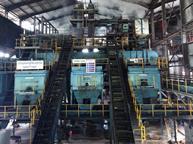 New Britain Palm Oil saw a 10.6% increase in annual revenues as it prepares to delist from the London Stock Exchange following the acceptance of a £1.1bn bid.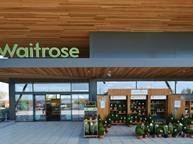 The new jobs will support the seven new supermarkets and seven convenience stores due to open this spring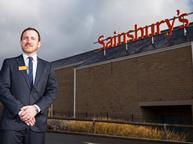 I have 450 really well-engaged, inspirational colleagues. We always aim to be the best in town…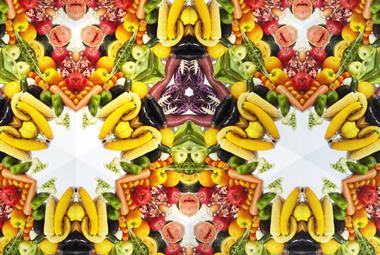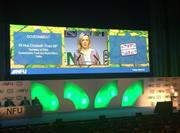 In light of the supermarket sector's recent travails – and high-profile personnel changes at senior level – it's perhaps no surprise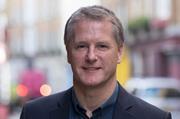 Retail management is no different from football management - after a tough time, the team wants a different personality
digital edition
Value growing ahead of volume reflects the success of pricier, premium and predominantly chilled products. So what does this mean for the TV dinner?

The force is strong with pizza. In 2014, sales grew 4.2% to £899.1m on volumes up 2.6%

The sector has been buoyed by both the continued growth of the convenience sector and a strong recovery on the foodservice reflecting an improving economy.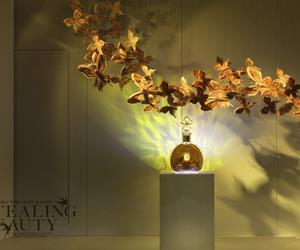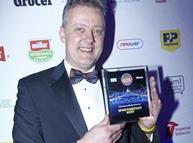 The official shortlist has been announced for the 2015 Convenience Retail Awards, organised by Convenience Store and The Grocer.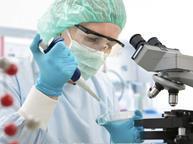 Nutrition advice should be consistent and based on robust and up-to-date scientific evidence…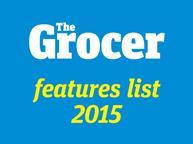 Welcome to The Grocer's 2015 Features List. Below you'll find information on upcoming features. You can also download…