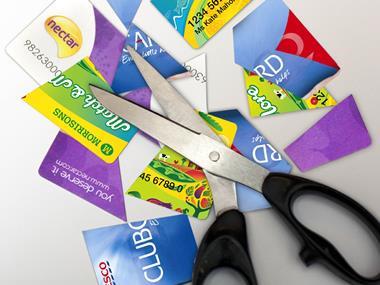 Consumers seem increasingly dissatisfied with the loyalty card system. So should supermarkets be investing in price instead?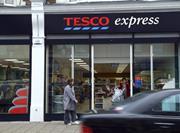 Tesco boss Dave Lewis is introducing emergency measures to try to save Tesco from a Christmas trading disaster…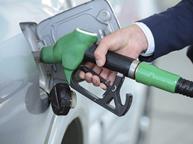 Arabica coffee prices are up 17.4% month on month and have almost doubled year on year…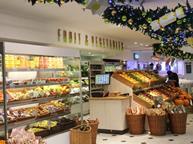 Selfridges has revamped its food hall with new and improved concessions alongside a 'clean, fresh' look…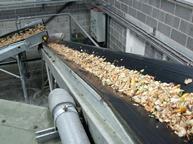 Just half a dozen companies in the food industry have introduced effective systems to divert food destined to become waste…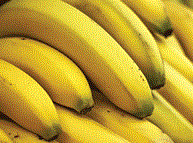 After months of twists and turns, Chiquita shareholders today delivered a fatal blow to its merger plans with Fyffes to create the world's largest banana supplier.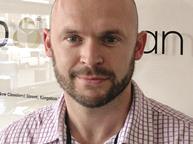 I don't think I've had a bad interview, to be honest. I always liked preparing and tried to impress…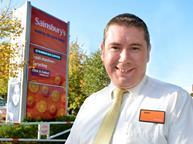 We're coming to the end of a complete refresh. Work started 12 weeks ago and will be finished next month…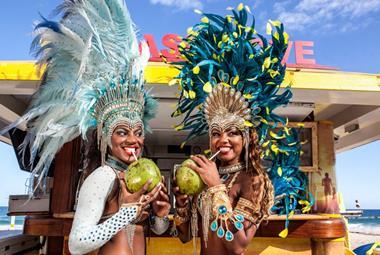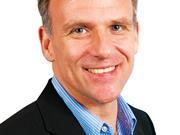 If Dave Lewis was feeling the heat today when faced with baying hordes of press and City analysts, he certainly didn't show it.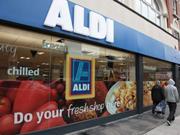 In a few weeks Aldi's luxury Christmas range will hit the shelves…
digital edition
Our friends across the Channel aren't exactly known for their admiration of our national cuisine…

After a year of relatively mild weather, in which sales fell 6.1% by value [Kantar Worldpanel 52 w/e 20 July 2014], suppliers of winter remedies are hoping for a rough winter…

This year's biscuit success story is McVitie's Digestives, which launched in 1892. It is up 11.8% in value…

For all our good intentions, we're still drinking more at home…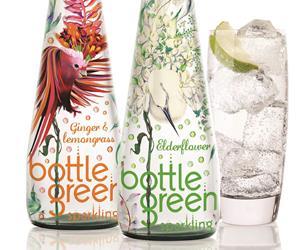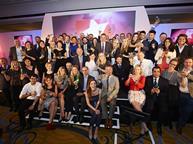 The winners of The Grocer's 2014 New Product Awards have been announced.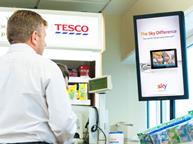 It is good news for the retail sector and private label that Tesco has revamped its new 'BD Beauty Secrets' range…
The Grocer's 2014 Features List provides information on upcoming features.