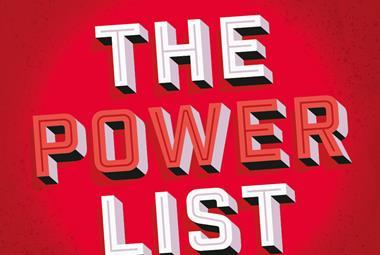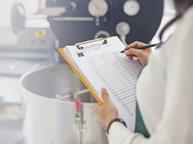 Suppliers are warning post-Horsegate recommendations are being flouted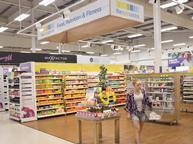 NutriCentre, which had boasted the largest range of health products in Europe, has slashed its range from 26,000 products to 6,000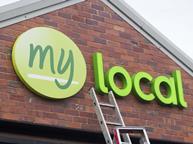 Fledging independent convenience store chain My Local is looking to trial a new advertising initiative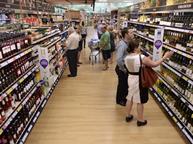 Plus Waitrose continues to struggle in January, with weekly sales down 2.4%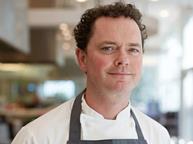 Iceland has brought in well-known development chef Neil Nugent and his former colleague David Lennox
I've been here for seven months and the store has been going well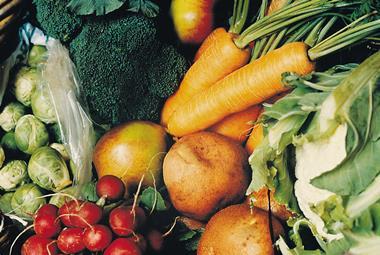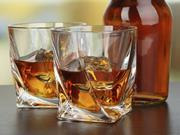 With more and more US spirits makers training their eyes on the UK, what are the key US trends worth watching out for?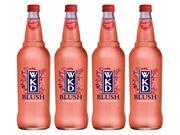 The generation that is currently coming of age is rapidly rejecting traditional gender markers
digital edition
What can be learned from the champions of the household sector?

If the market ever needed a hero, it does now. So where can one be found?

The overall babycare sector has declined 1.9% to just shy of £1.5bn on volumes down 2.5% in the past year

Forget spreading the love, loving the spread is more accurate right now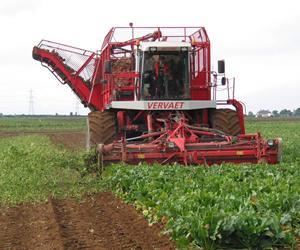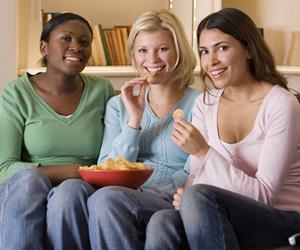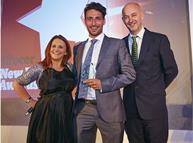 Do you have a product that will make others wish they had thought of it first?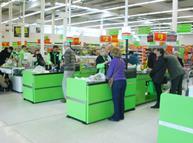 The recent job losses at Asda are a veneer over the main issues
Welcome to The Grocer's 2016 Features List. Below you'll find information on upcoming features.