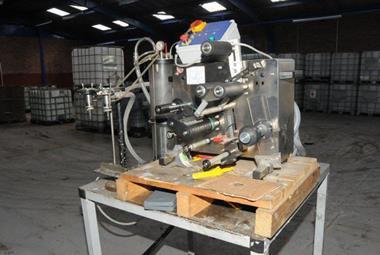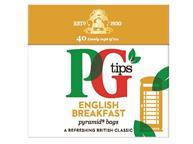 PG Tips is ramping up its presence beyond the standard tea market with the launch of three new blends…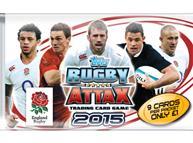 Each card in the 240-card set features a player's photos alongside player star ratings and a range of statistics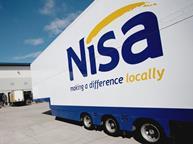 Out on the road, CEO Nick Read has found members supportive
Adnams beer volumes fell 5% in the first half as the rapid evolution of the craft beer market posed a threat to its traditional English bitters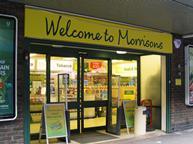 Grainger has nearly 25 years of experience in HR and management, mostly in the retail sector with Morrisons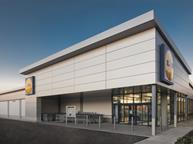 Our guest retailer Lidl had a comfortable victory in this week's Grocer 33…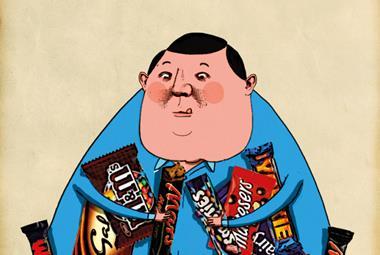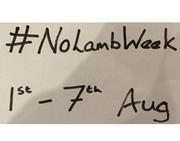 The current restrained protests have kept public opinion behind the farmers, but caution is needed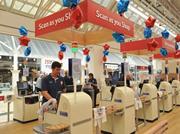 Tesco has been nothing if not prolific when it comes to reinventing great British traditions of late – and, no, we're not talking about Ribena…
digital edition
How have the supermarkets responded to the risk? How will sales of costumes and Halloween goods in general fare this year?

Bristling beards and moustaches are the look of choice for many British men, 45% of whom now sport some kind of facial hair

Prices are on the up in the home baking aisle despite the soaring influence of the discounters. Can the new Bake Off series sustain growth?

No self-respecting survivalist would be without a bunker full of tinned food. But is the canned and ambient category in a dark place?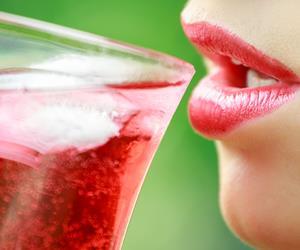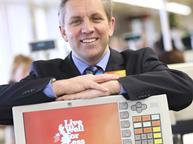 Some of the biggest names in grocery will gather to discuss the concept of leadership at a symposium in December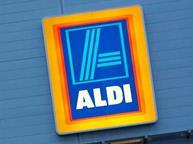 Sir: Aldi's support of the NFU's fruit and veg pledge (18 July, p67) is to be applauded…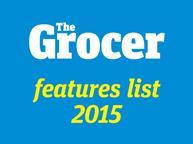 Welcome to The Grocer's 2015 Features List. Below you'll find information on upcoming features. You can also download…