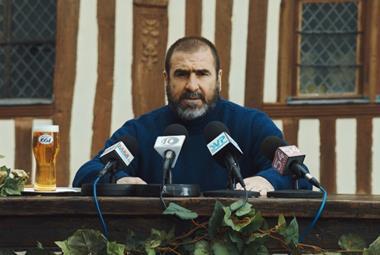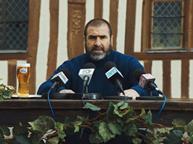 Cantona has pledged to swim the Channel… if 10,000 Brits say Kronenbourg is world's best-tasting beer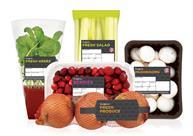 Budgens has further widened its fresh produce offering with an own-label bagged salad range…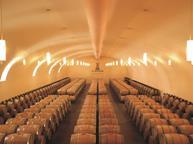 Lidl is set to launch its latest campaign to tempt away the middle classes from Waitrose with a new French wine promotion starting in September.
Magners owner C&C Group has reported "mixed trading conditions" in the first quarter in a update ahead of its AGM today.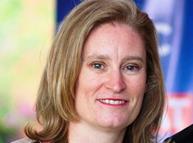 Sarah Dickson, currently HM Ambassador to Guatemala and Honduras, is new director of global affairs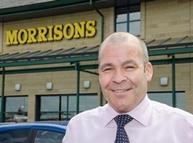 Interview with Scott Culliven, manager of Grocer 33 store of the week Morrisons Livingston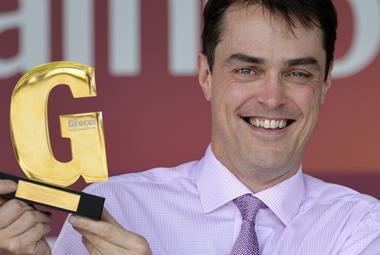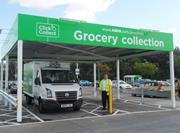 The industry is still figuring out exactly how to make logistics, delivery and the internet profitable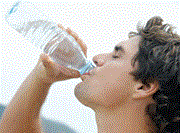 There's been a 13% increase in tap water's appearances in the packed lunches (and other carried out meals) of Britain in the past year
digital edition
Poll
After recording its first loss, what should be the priority for Nisa now?
View poll results
Critics say sugar and caffeine levels in energy drinks are dangerous and addictive. What are brands doing to allay fears?

There's an inconvenient truth at the heart of convenience retailing

What are suppliers doing? And how realistic is Birds Eye's ambition?

What's that sound? It might just be the Caledonian lion's roar, as Alex Salmond would put it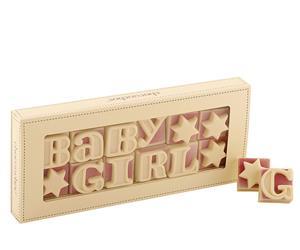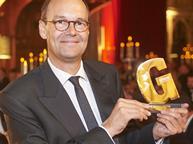 Winners, glitz, glamour, the Grocer Gold Awards 2015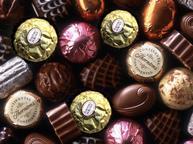 Feedback on Thorntons and Ferrero, and Waitrose PYOO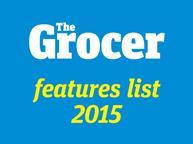 Welcome to The Grocer's 2015 Features List. Below you'll find information on upcoming features. You can also download…