Mark Fairweather, chief executive of Kingsmill owner Allied Bakeries, is to leave the business.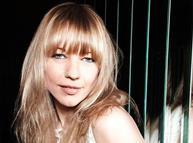 Campaign follows a four-month research trial conducted by Loughborough University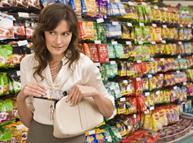 New report claims that fewer than one in ten incidents of shoplifting is reported to police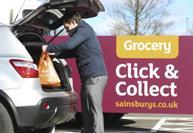 The very first collection service went live today at Sainsbury's Water Lane store in Farnham, and the supermarket aims for 100 locations
Unilever has agreed to acquire a British skincare brand as it seeks to expand its range of personal care products.
Merey will join the Shropshire-based business on 4 May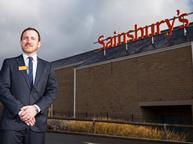 I have 450 really well-engaged, inspirational colleagues. We always aim to be the best in town…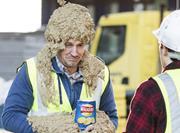 The latest Lineker-heavy crisp ad had to be pulled due to complaints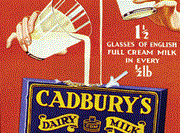 Cadbury and Heinz fall in the widely-read survey, but their sales figures tell a different story
digital edition
As suppliers try to cut sugar intake by dangling a carrot in front of our noses, calls are growing for the government to strike with its regulatory stick

Value growing ahead of volume reflects the success of pricier, premium and predominantly chilled products

The force is strong with pizza. In 2014, sales grew 4.2% to £899.1m on volumes up 2.6%

The sector has been buoyed by both the continued growth of the convenience sector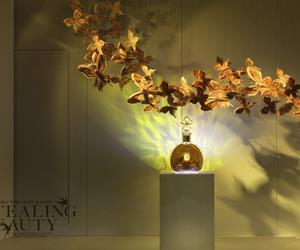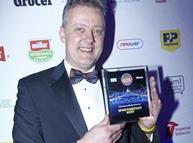 The official shortlist has been announced for the 2015 Convenience Retail Awards, organised by Convenience Store and The Grocer.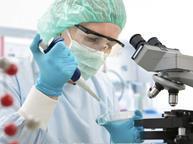 Nutrition advice should be consistent and based on robust and up-to-date scientific evidence…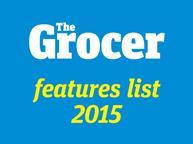 Welcome to The Grocer's 2015 Features List. Below you'll find information on upcoming features. You can also download…