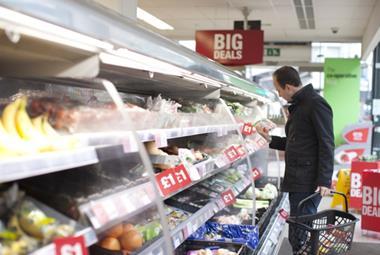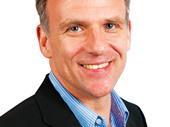 Read Dave Lewis' welcome note to Tesco staff, as he starts his first day as CEO.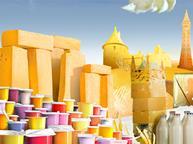 The dairy landscape is set for huge upheaval next year with the removal of quotas accelerating the pace of globalisation. Key players in the dairy industry set out their agenda…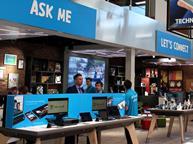 Tesco has extended Connected World to two more stores as it reinvents the way it sells technology and gaming products…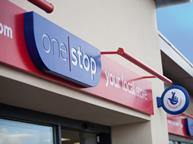 Beacon technology continues to gather pace in grocery, with One Stop and Bestway the latest players to adopt it…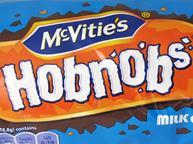 United Biscuits to join Moy Park in Q4 listing as supplier IPO stampede looms…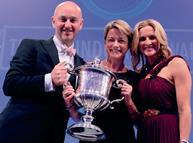 The business leaders who form the shortlist for The Grocer Cup have been focused firmly on growth…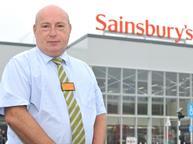 The store expanded and brought with it a new café upstairs, a huge GM department, 9,000 extra sq ft of clothing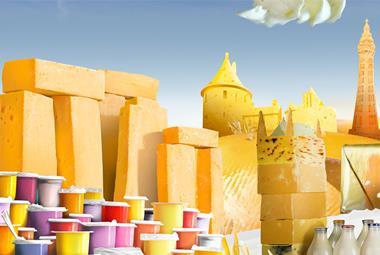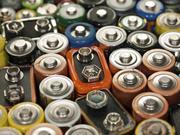 The batteries category is a huge battleground between the supermarkets and the discounters, which are seizing share here as they are in grocery in general.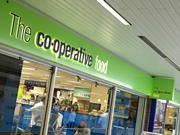 The Co-operative Group is facing a crunch vote on its future this Saturday.
digital edition
Poll
Is tailoring stores to local tastes the way forward for retailers?
View poll results
After years of value decline, induced by changing device trends, heavy promoting, and indifferent customers, the battery sector has been re-energised…

What a difference a year makes. "The roast is resurrected," The Grocer proclaimed this time last year…

Hot desserts aren't that hot anymore. We're not talking temperature, we're talking sales…

If takeaway chefs are cooking less rice at the moment, they need look no further…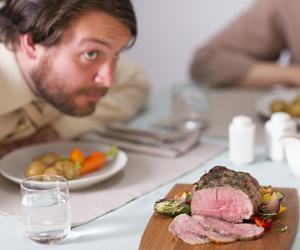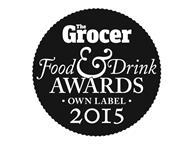 The Grocer's Own Label Food & Drink Awards 2015 are open for entry…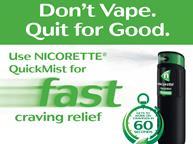 For a long time now, the media has consistently written reports on "the so-called effectiveness of e-cigarettes"
The Grocer's 2014 Features List provides information on upcoming features.