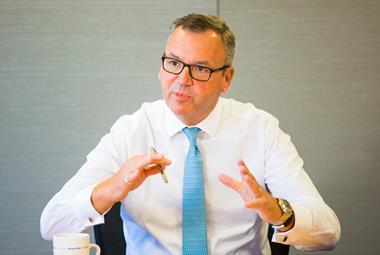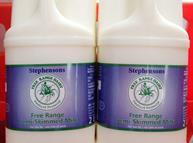 A group of farmers has launched the UK's first free-range network of dairy producers, offering milk and other dairy produc…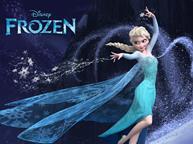 Andy Clarke this week revealed the retailer had axed the format, but said licensing would continue to be important to the business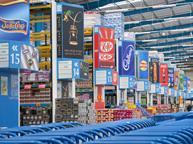 Bestway Wholesale has axed credit card transaction fees at its 60 Bestway and Batleys depots as well as across its websites and mobile app.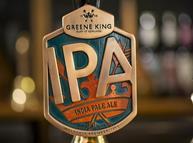 Greene King boss Rooney Anand has credited booming sales of bottled ale with helping the company hit £1bn in retail sales…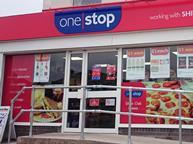 Dargie replaces Ashley Tait who left to start up her own compliance consultancy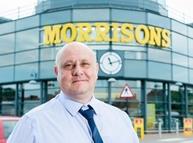 It's been a tough few weeks with all the initiatives rolling out in the business…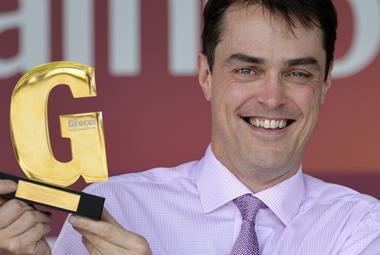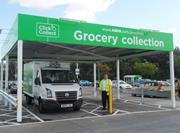 The industry is still figuring out exactly how to make logistics, delivery and the internet profitable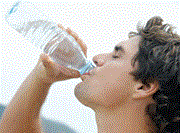 There's been a 13% increase in tap water's appearances in the packed lunches (and other carried out meals) of Britain in the past year
digital edition
Poll
After recording its first loss, what should be the priority for Nisa now?
View poll results
One of the biggest Lib Dem initiatives to come out of the coalition was free school meals. How has this affected lunchboxe…

Critics say sugar and caffeine levels in energy drinks are dangerous and addictive. What are brands doing to allay fears?

There's an inconvenient truth at the heart of convenience retailing

What are suppliers doing? And how realistic is Birds Eye's ambition?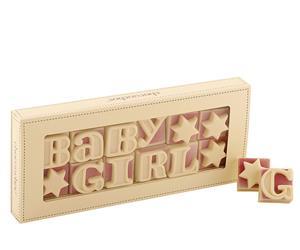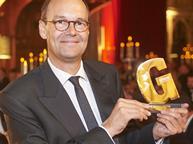 Winners, glitz, glamour, the Grocer Gold Awards 2015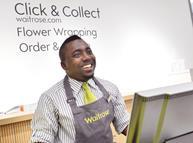 Retailers often look to the 'pillars' of British retail for best practices…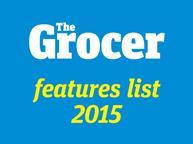 Welcome to The Grocer's 2015 Features List. Below you'll find information on upcoming features. You can also download…