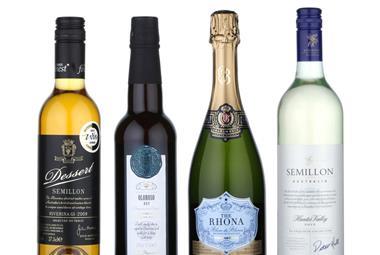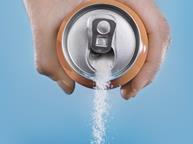 Commons health committee backs calls for sugar tax on soft drinks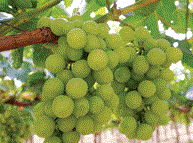 The supermarket claimed grapes grown in the UK were previously only suitable for wine production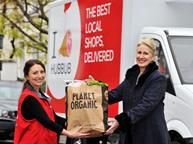 Hubbub partners with Planet Organic to steal a march on Amazon Fresh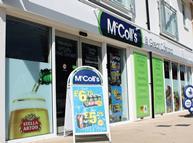 Sales at McColl's Retail Group in its final quarter rose 2.7%, driven by the acquisitions of new stores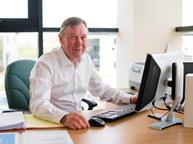 The search for a replacement for the BFFF's Brian Young will kick-off in January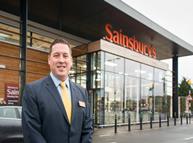 "We work really hard to spend time with colleagues right from their induction to show them what great customer service look"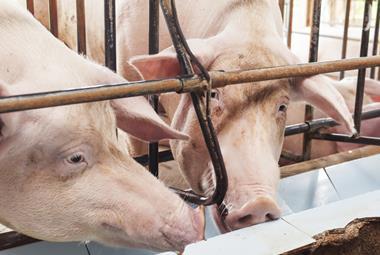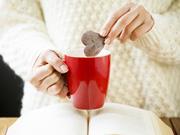 Brits love a biccie, and we're not shy about it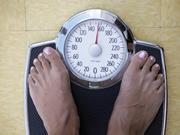 Surely the biggest priority for government strategy is that it is measurable, realistic and – above all – evidence-based
digital edition
How sustainable is the retailer tactic to slash prices, and what are brands doing to add value back into the cheese category?

What lessons can piemakers take from the booming meat snacks sector, which is enjoying continued value and volume growth?

Just how much of an opportunity is world cuisine? What factors have driven the growth? And can it continue?

What is behind soaring sales? And how do frozen and ambient fish compare?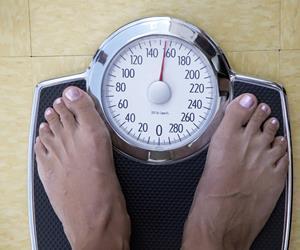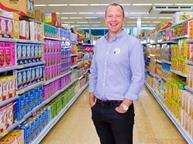 Confirmed speakers for the event on 1 December include Justin King, Lord MacLaurin, Fiona Dawson, Sir Clive Woodward, Richard Baker and Jason Tarry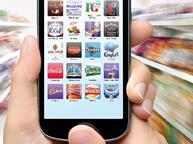 Data seems to suggest engagement declines with community size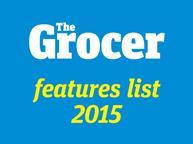 Welcome to The Grocer's 2015 Features List. Below you'll find information on upcoming features. You can also download…