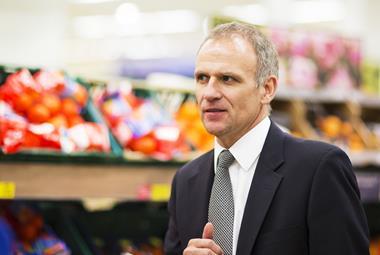 Vegan group Viva! is targeting Morrisons over its recently listed kangaroo steaks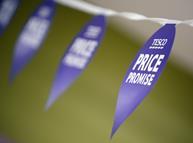 Tesco told The Grocer today it was conducting trials at stores in Northern Ireland of a revamped version of Price Promise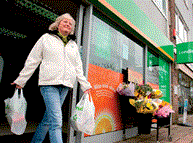 The group met rural affairs minister Rory Stewart and urged him to exnted the charge to small shops
Diageo has agreed a $780.5m (£515m) three-part deal with Heineken to swap assets in emerging markets.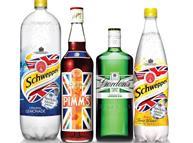 Diageo has announced the appointment of Kathryn Mikells as its new chief financial officer.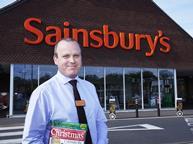 "Our strategy of value simplification and EDLP has also really helped us manage stock levels"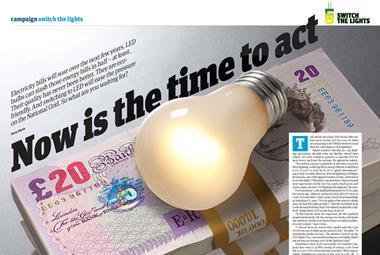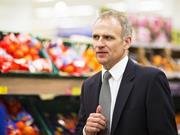 This was supposed to be the moment the world delivered its verdict on Tesco boss Dave Lewis after his first tumultuous year at the helm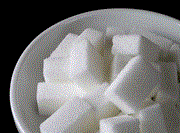 The Healthy Eating strategy may be rather unspectacularly titled, but it's grandiose in aims
digital edition
Poll
Is Aldi's online wine move a stepping stone to online grocery?
View poll results
This year's takes place over five days next month, and will attract 6,800 exhibitors from 100 countries, almost 200 of them British

Last month the World Triathalon Corporation was sold for $650m - fitness is big business

Own-brand suppliers are growing over three times faster than branded suppliers

The total spirits market is up 1.5% to £3.4bn, on volumes that have inched up 0.5%, so what's going on?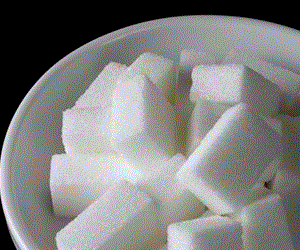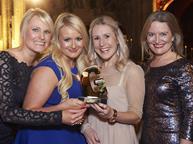 The world's biggest own-label competition is now in its 11th year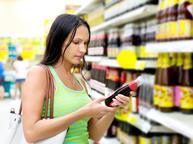 Encouraging change in the way fmcg companies operate will have a huge positive impact on global sustainable development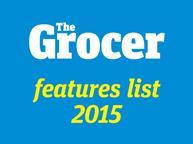 Welcome to The Grocer's 2015 Features List. Below you'll find information on upcoming features. You can also download…