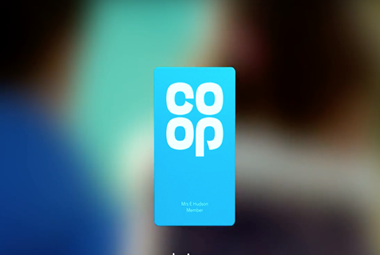 Activity timed to coincide with increased interest in healthy eating in January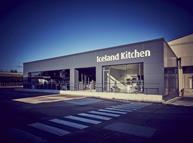 The retailer said it was looking to provide an enhanced working environment for its growing central team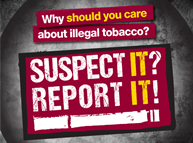 Fifty thousand anti-illicit trade kits branded with Imperial's Suspect it? Report it! campaign are being distributed
Premier Foods has issued a profits warning this morning, despite a strong December, as sales remained weak in the third quarter and costs spiralled following the slump in sterling.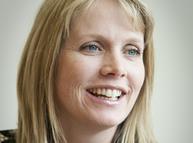 The majority of director-level marketing team members will report to director of marketing, planning and propositions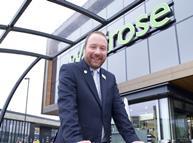 This was the first time I had opened a store from scratch – we had 120 partners who were all brand new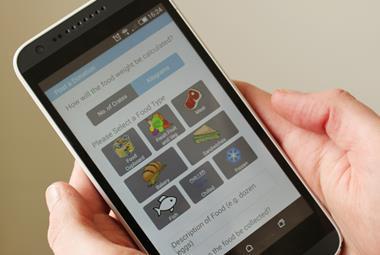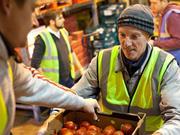 This ground-breaking commitment follows a flurry of landmark moments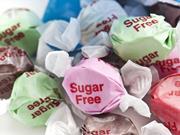 There's a sour side to sugar-free confectionery
digital edition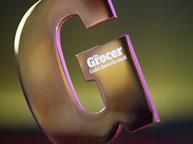 Entries have opened for the 2017 Grocer Gold Awards, the biggest night of the year in the food and drink industry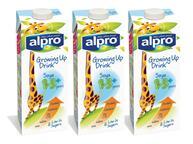 Sir; In the UK, soya products have been part of toddler nutrition for almost a century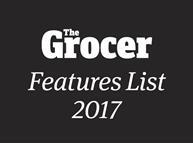 Welcome to The Grocer's 2017 Features List. Below you'll find information on upcoming features.