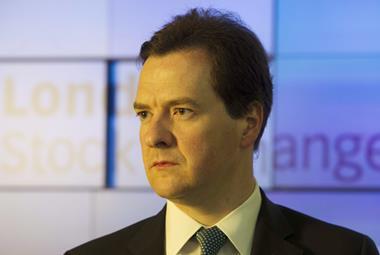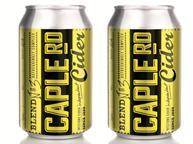 Retail roll out of 5.2% sparkling cider follows launch into on-trade this February
The five-year rise of the discounters has changed the grocery landscape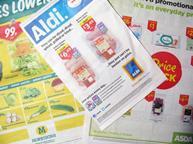 The gap between profit margins of Britain's smallest food producers is widening versus their bigger competitors thanks to the supermarket price war.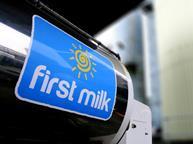 First Milk has agreed to sell its Glenfield Dairy business to Scottish processor Graham's the Family Dairy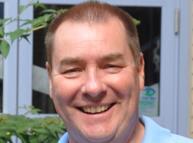 Paul Tynan steps down after 37 year career with Nestlé in the UK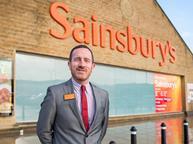 "Armistice Day was one of my proudest days as a store manager"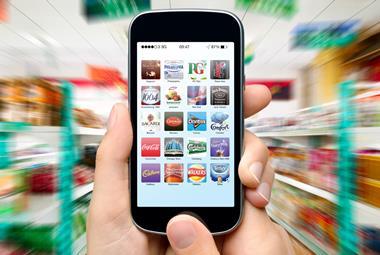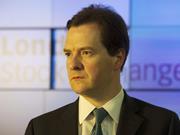 Tax credits climbdown aside, the statement was more upbeat than recent versions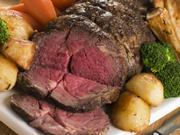 An influential group has not minced its words when it comes to what must be done with meat
digital edition
What lessons can piemakers take from the booming meat snacks sector, which is enjoying continued value and volume growth?

Just how much of an opportunity is world cuisine? What factors have driven the growth? And can it continue?

What is behind soaring sales? And how do frozen and ambient fish compare?

Where do the opportunities lie? And, if scratch cooking is here to stay, what does the future look like for pasta sauce brands?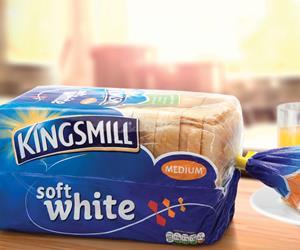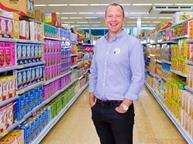 Confirmed speakers for the event on 1 December include Justin King, Lord MacLaurin, Fiona Dawson, Sir Clive Woodward, Richard Baker and Jason Tarry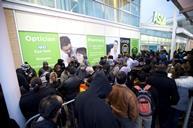 Asda's decision to sit out this year's Black Friday is likely to have been influenced more by prudence than passion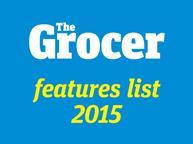 Welcome to The Grocer's 2015 Features List. Below you'll find information on upcoming features. You can also download…