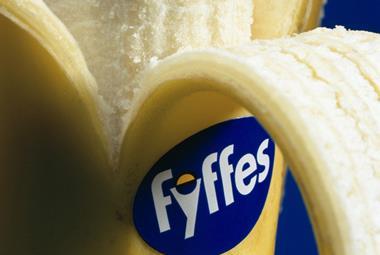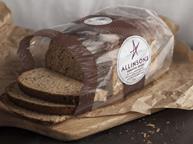 The range will be expanded from 9 January with the addition of Rustic White, Signature Seed and Seeds & Grains variants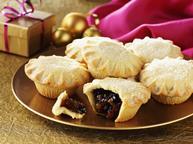 The mults are sweetening up festive shoppers by offering bigger savings on mince pies than last Christmas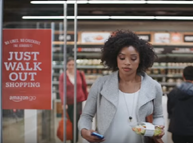 The online giant recently trademarked 'Amazon Go' in the UK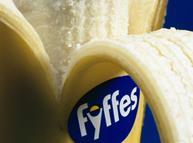 Ireland-headquartered banana importer Fyffes has been snapped up by Asian global trading group Sumitomo Corporation for €751m (£635m)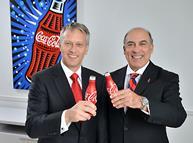 Quincey takes over from Muhtar Kent, who will remain as chairman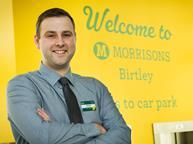 I'm proud of the team, it's a credit to all the colleagues in the store that work so hard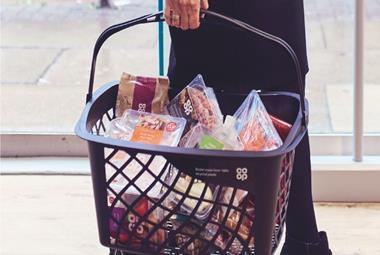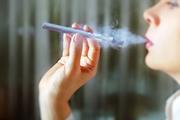 The US surgeon-general has warned vaping is a major public health concern - but UK health officials endorse e-cigarettes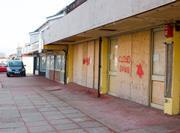 The number of people in poverty in a working family is 55% – a record high, says a new report published by the Joseph Rowntree Foundation. The face of poverty is shifting, but what can be done about the problem?
digital edition
Poll
Is Philip Morris' iQOS the beginning of the end for the cigarette?
View poll results
Foodservice suppliers and operators have until Friday 9 December to enter their products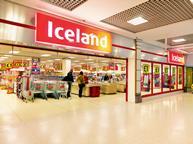 Sir, As businesses grow, their brands often become their most valuable asset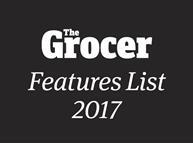 Welcome to The Grocer's 2017 Features List. Below you'll find information on upcoming features.