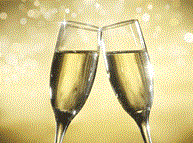 Sales of Christmas favourites including Champagne, Brussels sprouts and party food are far lower now…
Tesco is today created teams of dedicated bag packers at 400 of its stores to help ramp up service in the run up to Christmas.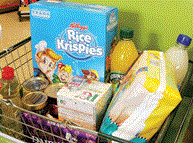 Fruit and veg sales down £450m as supermarket price war rages…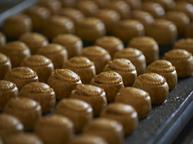 Pork Farms' acquisition of the chilled savoury and pastry (CSP) business of Irish Food giant Kerry Foods…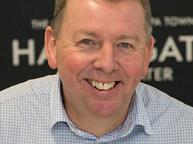 Rob Pickering has been named the new sales and marketing director for Harrogate Water Brands…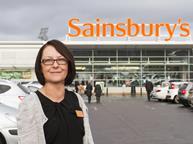 It takes some ­serious planning! It's all about making sure colleagues are trained and everyone is scheduled…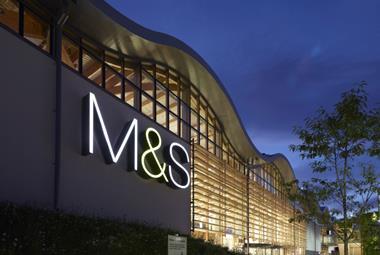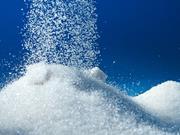 With nearly three weeks of endurance eating and drinking yet to come before we all go cold turkey…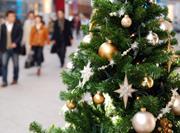 Here at Grocer Towers we are starting to get pretty excited about the festive season…
digital edition
Poll
What are the big changes in the grocery industry likely to be next year?
View poll results
The adult soft drinks market is not quite on the rocks, but for the first time in the past five years its growth rate has fallen behind that of total soft drinks

Is there no one left in Britain who can make a sandwich?

Forget new flavours or fresh formats, big ad campaigns or fancy marketing - where cheese is concerned, price is currently king…

It's almost as if Mrs Lovett's ghastly secret is out… for Brits are feeling a little queasy about pies.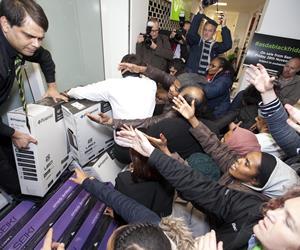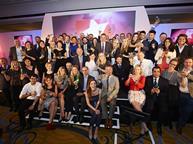 The winners of The Grocer's 2014 New Product Awards have been announced.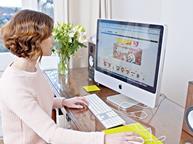 John Barton's comments on the need for brands to "make content meaningful" (29 November, p22) highlight an issue that needs greater consideration by marketers…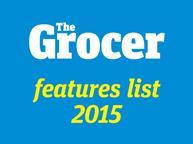 Welcome to The Grocer's 2015 Features ListBelow you'll find information on upcoming featuresYou can also download the 2015 Features List in PDF format January