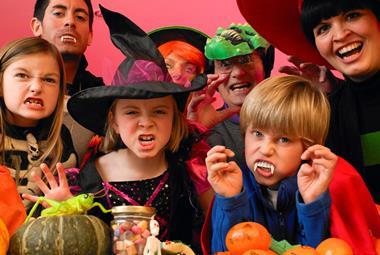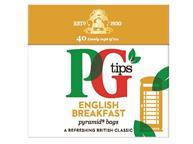 PG Tips is ramping up its presence beyond the standard tea market with the launch of three new blends…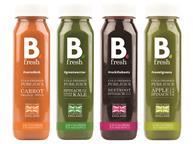 Asda is taking a fresh approach to fruit & veg merchandising by selling a juice brand in its fresh produce fixture…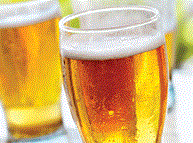 Supermarket sales were boosted by soaring temperatures earlier this month – but fell off when cooler weather returned.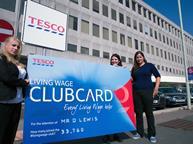 George Osbourne's hike of the minimum wage will hit food retailers the hardest with the Big Four UK grocers' profits coming under particular pressure, according to a new report by Moody's.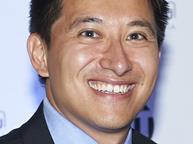 Tesco has carried out another shake up in its fresh food department, with category director Kris Comerford taking charge of the chilled foods operation.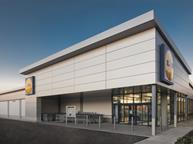 Our guest retailer Lidl had a comfortable victory in this week's Grocer 33…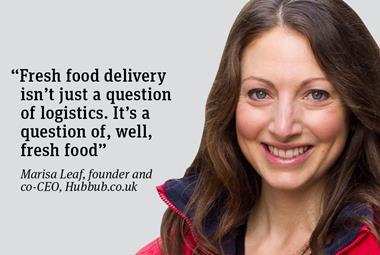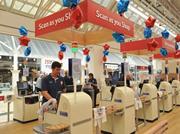 Tesco has been nothing if not prolific when it comes to reinventing great British traditions of late – and, no, we're not talking about Ribena…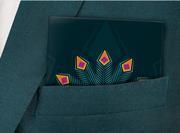 Chaps don't do really do chocolate. The sector's focus is overwhelming feminine; think Audrey Hepburn munching on a Galaxy as…
digital edition
Prices are on the up in the home baking aisle despite the soaring influence of the discounters. Can the new Bake Off series sustain growth?

No self-respecting survivalist would be without a bunker full of tinned food. But is the canned and ambient category in a dark place? 

Where should free-from go in store: in its own fixture or among conventional products?

What can functional brands do to mitigate risk?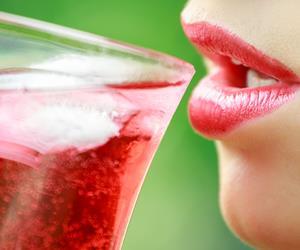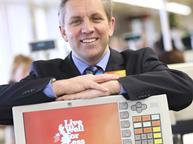 Some of the biggest names in grocery will gather to discuss the concept of leadership at a symposium in December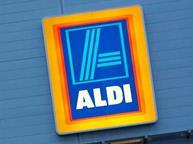 Sir: Aldi's support of the NFU's fruit and veg pledge (18 July, p67) is to be applauded…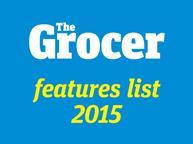 Welcome to The Grocer's 2015 Features List. Below you'll find information on upcoming features. You can also download…