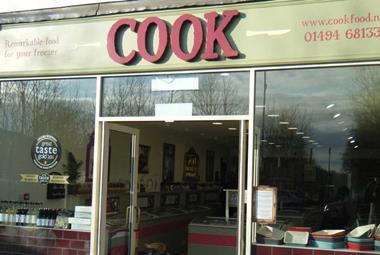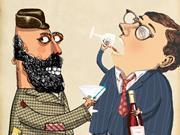 The latest in our series of digital features turns the spotlight on beer, wine and spirits. Here's what you need to know.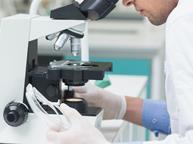 The informality in many grocery supply chains is the perfect breeding ground for food fraud, say forensic accounting experts Professor Lisa Jack and Jim Gee, partner, PKF Littlejohn LLP.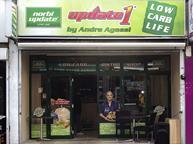 A new low-carb health food store backed by former tennis star Andre Agassi hopes to have 50 franchises operating across th…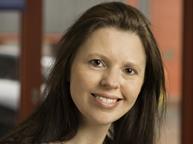 I was one of the glamorous sales assistants at Littlewoods. My first foray into retail…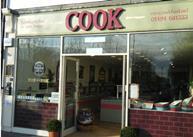 Frozen ready meals producer and retailer Cook has embarked on an ambitious new expansion phase after posting double-digit sales growth last year.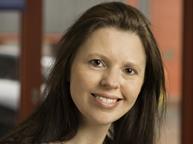 I was one of the glamorous sales assistants at Littlewoods. My first foray into retail…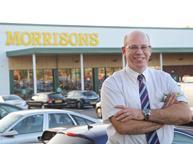 It's great to hear our efforts are paying off. We put a lot of work into training…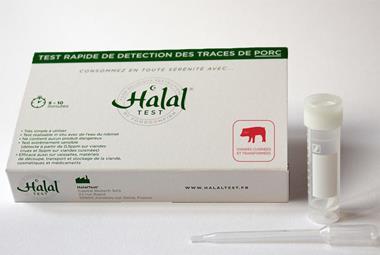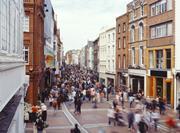 The phrase "standing up for hard-working people" is already looking like one of those terrible buzzwords for the next General Election.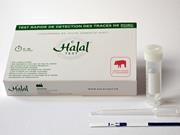 Can food authenticity testing do DIY? A French start-up selling a 'halal food testing kit' targeted at Muslim consumers certainly believes so.
digital edition
Poll
Which of the food trends identified by Waitrose's report seem most likely?
View poll results
Our friends across the Channel aren't exactly known for their admiration of our national cuisine…

After a year of relatively mild weather, in which sales fell 6.1% by value [Kantar Worldpanel 52 w/e 20 July 2014], suppliers of winter remedies are hoping for a rough winter…

This year's biscuit success story is McVitie's Digestives, which launched in 1892. It is up 11.8% in value…

For all our good intentions, we're still drinking more at home…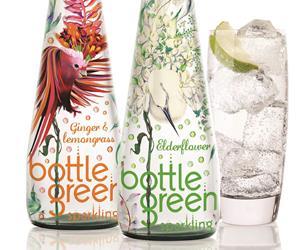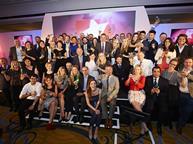 The winners of The Grocer's 2014 New Product Awards have been announced.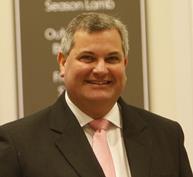 Comments by Mark Price, the MD of Waitrose, that changes in British shopping habits are "far more fundamental than the dis…
The Grocer's 2014 Features List provides information on upcoming features.