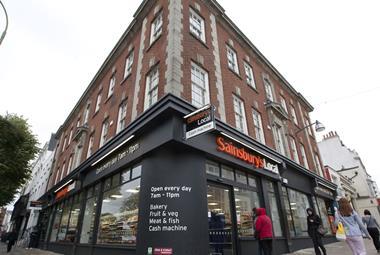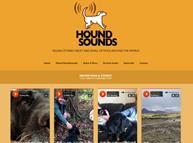 The pet food brand announced a tie-up with the Houndsounds podcast for dog owners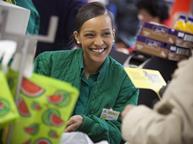 Shoppers must spend £40 or more in-store each week for four out of five weeks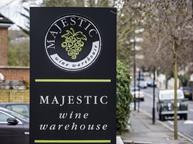 Majestic has been testing the service in 22 stores across the UK for Naked Wines' customers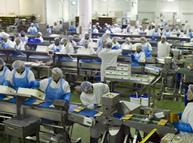 New product lines at Greencore's £35m Northampton factory have contributed toward the growth of the sandwich maker's food-to-go business in the UK during its third quarter.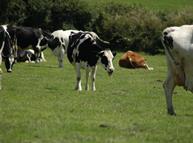 The Surrey based dairy will now pay all of its nearly 100 staff a minimum of £7.85 per hour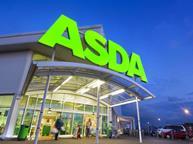 Asda racked up its third pricing win in a row this week with a particularly decisive victory…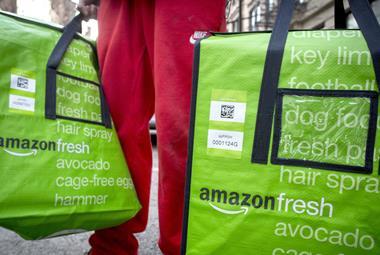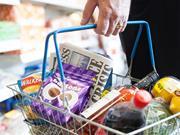 This morning's market share data is both positive and negative, depending on how you read it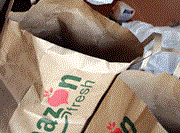 When it comes to grocery right now, all the noise is about Amazon
digital edition
Prices are on the up in the home baking aisle despite the soaring influence of the discounters. Can the new Bake Off series sustain growth?

No self-respecting survivalist would be without a bunker full of tinned food. But is the canned and ambient category in a dark place? 

Where should free-from go in store: in its own fixture or among conventional products?

What can functional brands do to mitigate risk?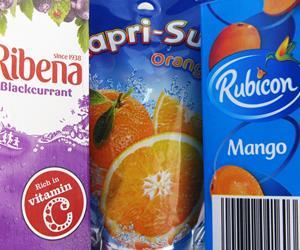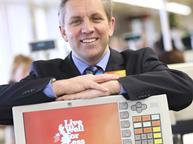 Some of the biggest names in grocery will gather to discuss the concept of leadership at a symposium in December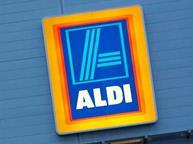 Sir: Aldi's support of the NFU's fruit and veg pledge (18 July, p67) is to be applauded…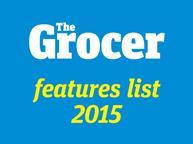 Welcome to The Grocer's 2015 Features List. Below you'll find information on upcoming features. You can also download…