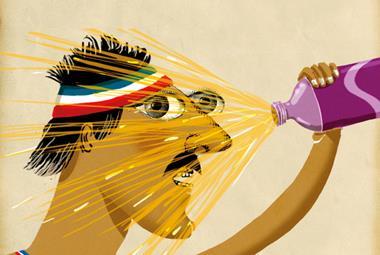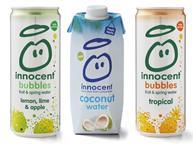 The launch also means Innocent is going head to head with Vita Coco, which claims 89% of the UK market and is led in the UK by Giles Brook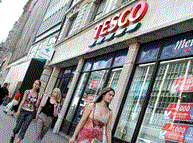 James Stillwell's Burrito Kitchen concession will open in Tesco's Villiers Street store in London, next week
The online giant is in talks with the government over drone delivery for its goods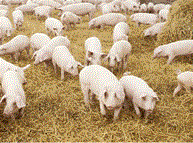 Tican and Danish Crown to unite after overwhelming majority say yes in vote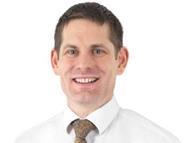 Nick Collard, Martyn Fletcher, Gordon Mowat, Neal Austin and Nigel Robertson will step down from the management board and leave the company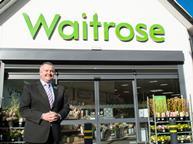 It's down to pride. I would expect my team to be well-presented. If it comes from the top, that cascades through the team.
britain's biggest brands 2015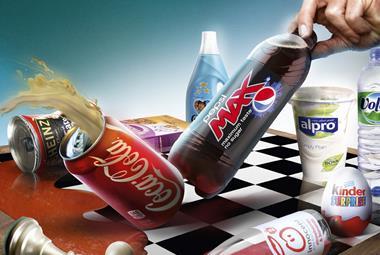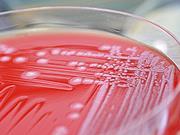 It's a difficult balancing act for supermarkets, who are acting to tackle campylobacter but getting serious pressure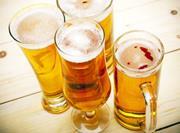 The furore over Responsibility Deal reports is threatening to push alcohol back to the front of the election campaign
digital edition
Poll
Will AB InBev's super-premium extension of Stella Artois catch on with consumers?
View poll results
Short of devising a climate control switch for Britain, how can more value be squeezed out of the barbecue, come rain or shine?

Sales of bottled water through the supermarkets have surged and analysis by Kantar Worldpanel suggests nearly half of this has been consumed at home

A record 14 indie forecourts featured in this year's ranking, with their combined sales rising 19% to £2.9bn

Hard on the heels of last summer's Brazilian World Cups, brands from Brazil and its Latin American neighbours will have their strongest ever presence at IFE this year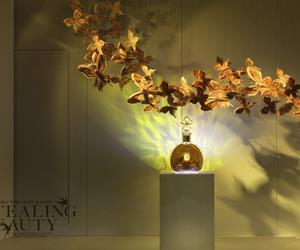 Four WRBM publications combine to launch an exciting new conference aimed at industry innovators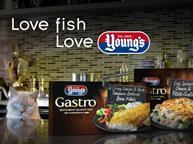 Sir: I'd like to thank you for your recent coverage of Young's Seafood in Britain's 100 Biggest Brands…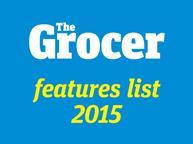 Welcome to The Grocer's 2015 Features List. Below you'll find information on upcoming features. You can also download…