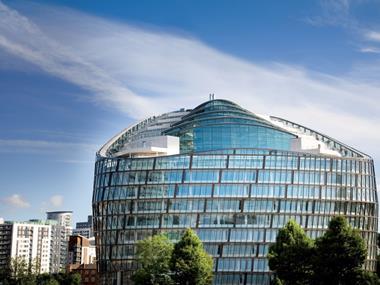 A 1958 report revealed the same concerns as Myners over an unworkable board structure and hamstrung executives…

The Co-operative Group's food strategy True North is "bearing fruit" with a "sustained period of market outperformance" the society has revealed.

The Co-operative Group has revealed the resolution it will table members at its annual general meeting next month on governance reforms.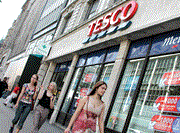 A big push on price leaves Tesco in danger of neglecting its turnaround strategy.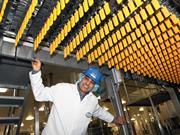 R&R CEO Ibrahim Najafi has driven big acquisitions in Europe. Now he's looking to lick the global market…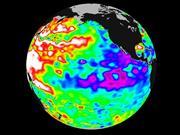 Brace yourselves: El Niño looks like it's on its way back…
Average Easter egg prices have barely changed since last year despite soaring ingredient costs and shallower promotions…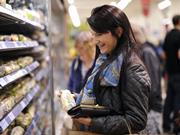 Waitrose and Tesco are trying out new approaches to hospitality…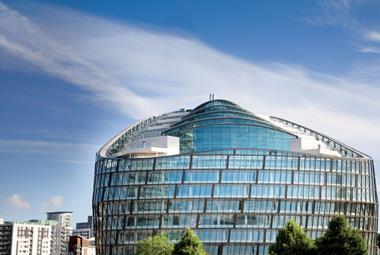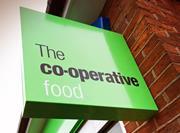 The furore over how The Co-op Group should reform has continued unabated over the past week…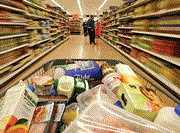 Fat, salt, carbs and fibre are all nutritional elements that have been under the spotlight in the past decade…
Tobacco plain packaging is coming to a shop near you – in fact possibly to your shop…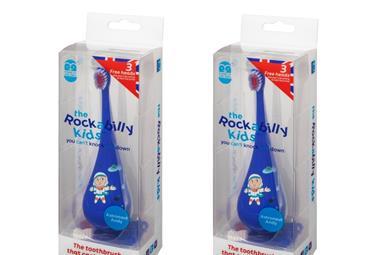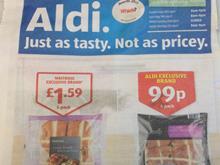 Aldi has kicked off the Easter weekend promotions with a swipe at Waitrose as the supermarkets battle for shoppers.
digital edition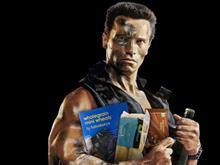 As the price war heats up retailers have a tough choice: good, better, best, or all three?…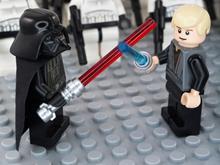 Toys and collectables are on the front line in the battle between grocers and high-street retailers - and the supermarkets are sustaining heavy casualties.