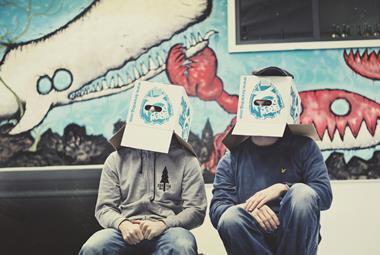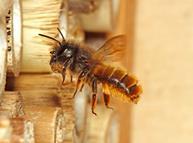 A new bee-friendly natural pesticide made from essential oils could be available to UK fruit growers in two years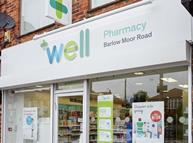 The Well brand will be rolled out across the entire pharmacy estate, which the cash and carry giant bought last July for £620m from The Co-operative Group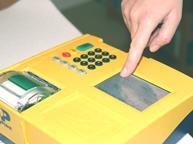 Marcus Bergin, who spearheads the #paypointpayfair campaign on Twitter and Facebook, met Andrew Goddard, PayPoint's sales director yesterday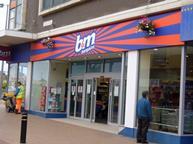 Maiden full-year results see pre-tax profit climb 55.5% from £86.7m to £135m and adjusted EBITDA up 33.6% from £130.4m to £174.2m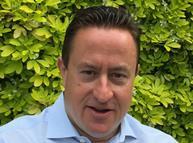 The appointments follow strong growth in international sales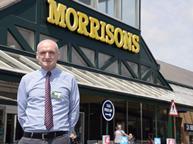 We have a really great, well-established team here in the business with some key employees in core positions…
britain's biggest brands 2015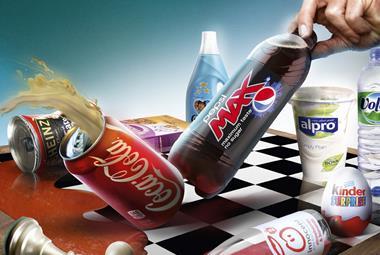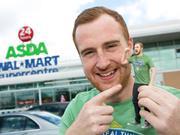 While we shouldn't expect anything soon, it's wonderful to see private industry putting money into cutting-edge tech
digital edition
Poll
How will Booker's acquisition of Budgens and Londis affect the convenience sector?
View poll results
Cooking oil prices are on a slippery slope. Although volumes have risen a healthy 2.5% over the past year, value is down 2.8%.

Why is the market still so small? And, given reports that more and more consumers are cutting out meat on health and environmental grounds, why is growth so sluggish? 

Against a backdrop of declining market value - and high-profile delistings - suppliers and retailers are asking themselves how they can drive value back into the category

Why are crisps losing share to other savoury snacks? What kinds of snacks are enjoying the greatest growth and why? And what can brands do to rescue the humble potato crisp over the coming year?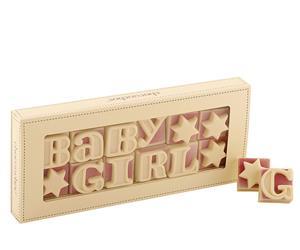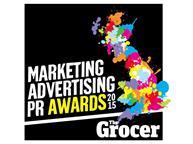 Entering The Grocer Marketing, Advertising & PR Awards 2015 is a great way to validate your fmcg credentials by gaining recognition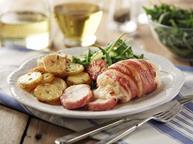 Once considered the poor relation of branded products, own label is becoming a hugely important part of the fmcg industry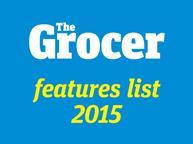 Welcome to The Grocer's 2015 Features List. Below you'll find information on upcoming features. You can also download…