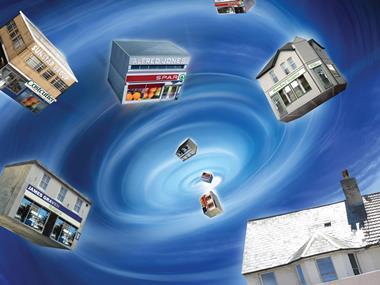 Independent grocery operators are continuing to battle against the multiples and the growth of hard discounters, but the sector is shrinking fast…
With its bizarre cast of disparate characters, The Co-op Group board game is not so much Cluedo as Clueless…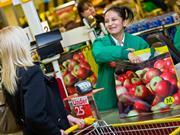 The news emanating from the Morrisons bunker is likely to come as a further blow to many employees, amid growing evidence that morale at store level has taken a turn for the worse.
For the best part of two years before Morrisons tied up its deal with Ocado ahead of its online launch CEO Dalton Philips faced endless questions about when it was going online, and how it was going to do it.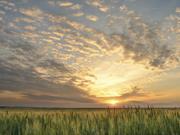 Farmers and millers say prospects are good for the British wheat crop – but warn there could yet be clouds on the horizon…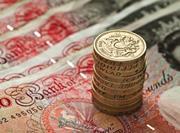 Inflation across the supermarkets is running at rock bottom levels – below 1% for the second month in a row…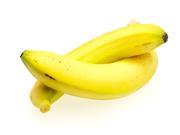 Banana giants expect big synergies from proposed merger…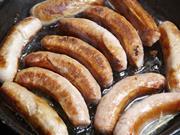 Reformulating a brand but worried it won't taste as good as the original? Marketing Sciences can help…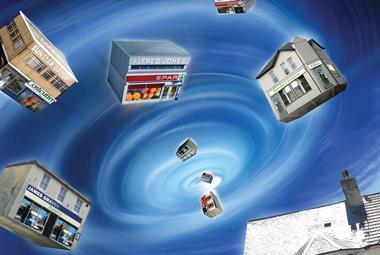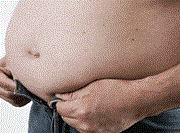 It is three years this week since the launch of the Public Health Responsibility Deal…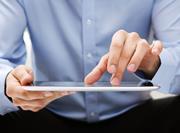 Waitrose is rolling out free Wi-Fi – and frankly I'm amazed more retailers and supermarkets aren't doing the same…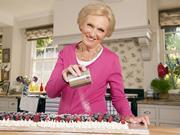 I was all set to watch 'celebrities' making complete asses of themselves as they attempted to resurrect ailing careers…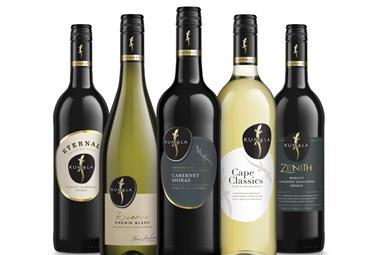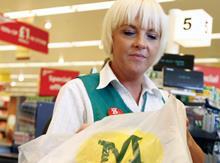 Morrisons has launched an investigation after pay and bank account details of 100,000 staff were published on a website.
digital edition
Poll
After Euan Sutherland's exit last week, what word best describes The Co-op?
View poll results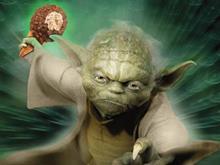 With the force gathering in luxurious and licensed ice cream, the humble cornet is in trouble. But now it's about to strike back…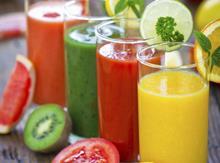 Despite some sensationalist recent headlines, juices & smoothies are actually performing better than a year ago…