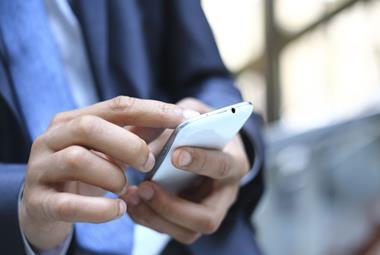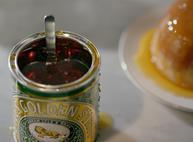 The new television ad is the brand's first since 1991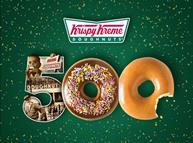 This marks 12 years since the launch of its first cabinet in the retailer's Regent Street store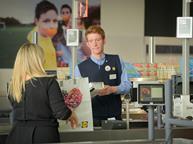 Tesco is beginning to claw back ground from the discounters as its recovery coincides with some of the worst growth figures of the price war era for Aldi and Lidl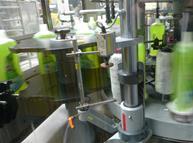 Household goods manufacturer McBride has updated the market ahead of its AGM today on an "encouraging" start to its financial year. Plus board changes at Stock Spirits
Williams lives close to Poundland's HQ in the Midlands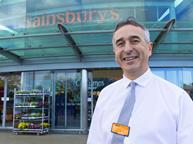 There are so many colleagues here who were here 18 years ago and even some from 38 years ago!
Physicists have much to offer the food & drink industry but recruitment has been lagging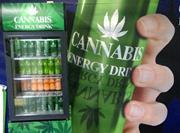 This year's biennial innovations event in Paris didn't disappoint on NPD
digital edition
Poll
With the remit of the Groceries Code Adjudicator set to be extended, who needs to be included?
View poll results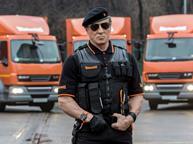 The search is now on to find the Top Campaigns of 2016 and you'd better get entering fast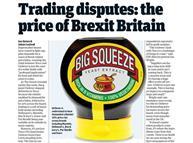 Sir, It's not as if there aren't some upsides for Unilever in being "first mover" on the impact of sterling's fall
Welcome to The Grocer's 2016 Features List. Below you'll find information on upcoming features.