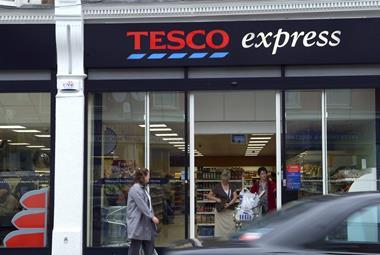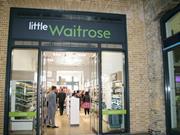 Waitrose and Morrisons are the latest to add new stores at stations…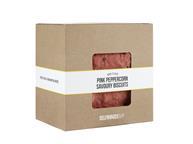 Selfridges is launching over 80 new own-label lines as part of its strategy to grow the range to 500 products by 2017…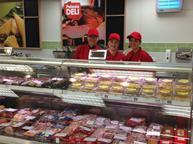 Tesco has launched a Polish deli counter at its revamped Metro store in Ealing Broadway, the first of its kind in one of its c-stores.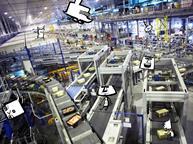 UK grocery home shopping is tipped to reach £14bn by 2018 – but a new report poses fears over economies of scale…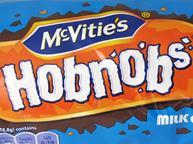 United Biscuits to join Moy Park in Q4 listing as supplier IPO stampede looms…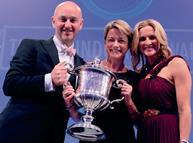 The business leaders who form the shortlist for The Grocer Cup have been focused firmly on growth…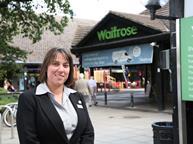 We had a refresh in the store and the partners were really revved up and keen to improve the customer experience…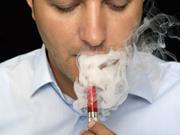 The World Health Organisation's damning assessment of e-cigarettes will be dispiriting reading to suppliers.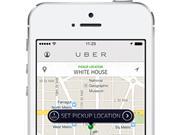 Taxi app service Uber has caused a stir in the US with an unexpected swerve into grocery delivery.
digital edition
What a difference a year makes. "The roast is resurrected," The Grocer proclaimed this time last year…

Hot desserts aren't that hot anymore. We're not talking temperature, we're talking sales…

If takeaway chefs are cooking less rice at the moment, they need look no further…

The cooked breakfast is experiencing a renaissance. So what are the trends driving more consumers to cook at breakfast?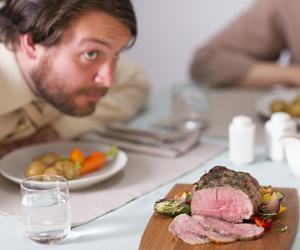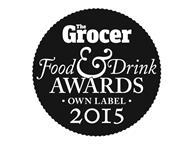 The Grocer's Own Label Food & Drink Awards 2015 are open for entry…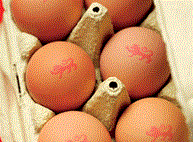 Lion eggs are not the only eggs that are safe. What about Laid in Britain producers?…
The Grocer's 2014 Features List provides information on upcoming features.