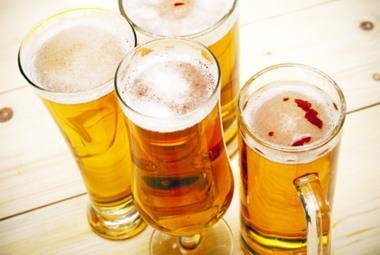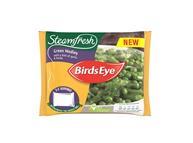 The €5 million (£3.7 million) iFreeze campaign will aim to educate consumers using TV and print advertising, online tips and on-pack advice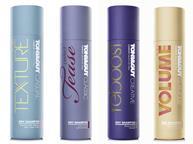 Unilever is to launch its Toni & Guy haircare outside Boots for the first time with listings in Tesco, Asda and Ocado…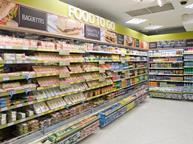 It is believed the move precedes management cuts, outgoing London MD to become Tesco Ireland's new chief exec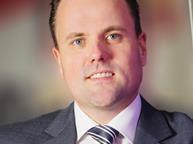 Kerryfresh is planning to launch online later this year, as well as introduce new products and add new customers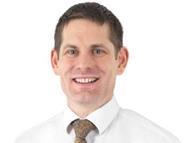 Nick Collard, Martyn Fletcher, Gordon Mowat, Neal Austin and Nigel Robertson will step down from the management board and leave the company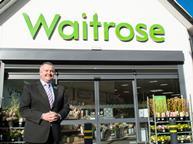 It's down to pride. I would expect my team to be well-presented. If it comes from the top, that cascades through the team.
britain's biggest brands 2015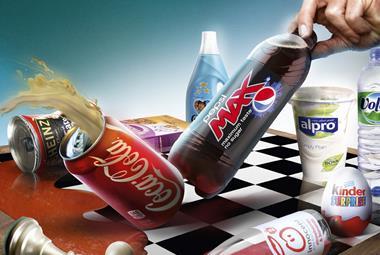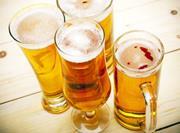 The furore over Responsibility Deal reports is threatening to push alcohol back to the front of the election campaign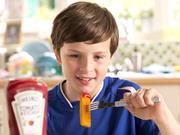 Will growth be achieved through cost-cutting, and when will repercussions of the deal be clear?
digital edition
Poll
Will AB InBev's super-premium extension of Stella Artois catch on with consumers?
View poll results
Sales of bottled water through the supermarkets have surged and analysis by Kantar Worldpanel suggests nearly half of this has been consumed at home

A record 14 indie forecourts featured in this year's ranking, with their combined sales rising 19% to £2.9bn

Hard on the heels of last summer's Brazilian World Cups, brands from Brazil and its Latin American neighbours will have their strongest ever presence at IFE this year

Everything is awesome in toyland, as the upbeat song from The Lego Movie chimes. Things are pretty good in the supermarkets as well.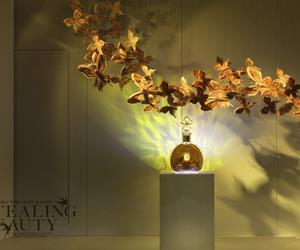 Four WRBM publications combine to launch an exciting new conference aimed at industry innovators
Your compiled letters from the previous week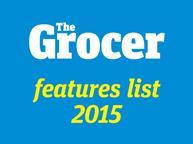 Welcome to The Grocer's 2015 Features List. Below you'll find information on upcoming features. You can also download…