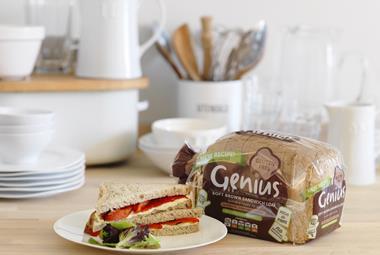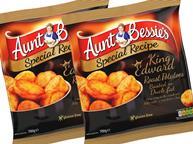 William Jackson Food Group has unveiled a raft of frozen launches under its Aunt Bessie's brand…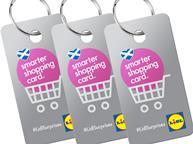 Lidl insists its card, launched in Scotland, is not a loyalty card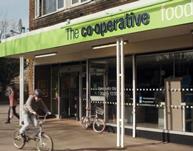 A "robust" trading performance from the food business has put The Co-operative Group back in the black, the business announced this morning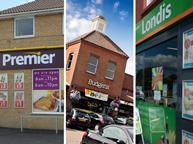 The Competition & Markets Authority has cleared Booker Group's acquisition of Londis and Budgens as Booker's 10-week like-for-like non-tobacco sales rise 0.5%.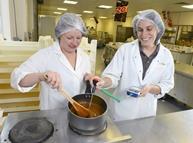 Nestlé UK is on the hunt for the next generation of chocolate makers as it seeks students for its new science degree in confectionery.
"I have only been in the store for 11 weeks so it is cracking to win this"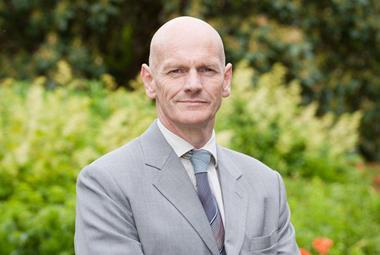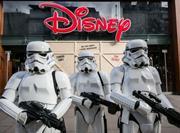 Tonight is going to be a busy one for the nation's merchandisers, for tomorrow is Force Friday. For those not in the know…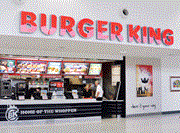 It may come as a surprise, but many of the major UK fast food chains have restaurants across the NHS in England. What isn't surprising..
digital edition
Poll
What do you think about the 4% pay rise for Sainsbury's staff?
View poll results
What can other manufacturers learn from those who are posting strong growth?

As consumers continue to seek out convenient options, how can the roast compete for their affections? 

What can the mults learn from the discounters?

Brits are slurping up record volumes of those famous Japanese staples, rice & noodles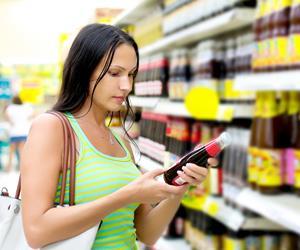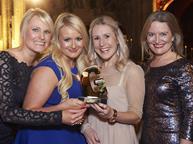 The world's biggest own-label competition is now in its 11th year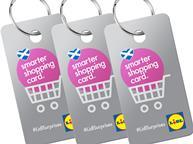 Very few people are unquestionably loyal to anything or anyone, save religious movements…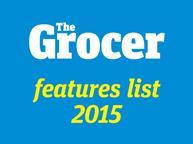 Welcome to The Grocer's 2015 Features List. Below you'll find information on upcoming features. You can also download…