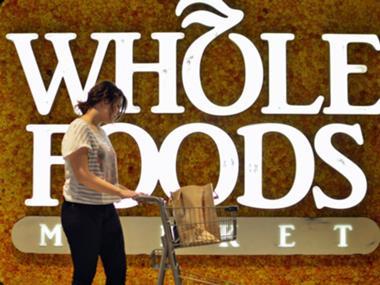 The UK arm of US grocery chain Whole Foods Market has cut its annual pre-tax loss by almost half as its sales increased by a quarter last year.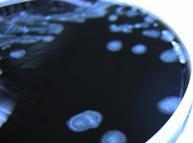 The head of TIFSIP speaks out on the tough challenges facing the industry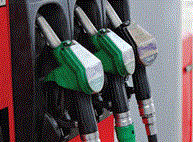 Customers who spend £30 or more in store or online up until 4 March will be able to fill up at the low price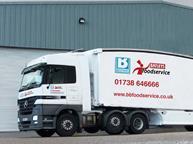 Bestway said it had clocked up delivered sales of more than £650m in retail in the past year for the first time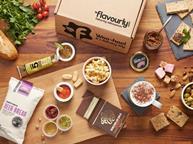 Flavourly, a gourmet food and drink subscription company which turned down four investment offers from the BBC's Dragons' Den, is aiming to raise £300k via crowdfunding.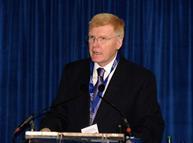 The organisation's national executive has named Alloa Spar retailer Pete Cheema as his successor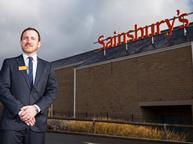 I have 450 really well-engaged, inspirational colleagues. We always aim to be the best in town…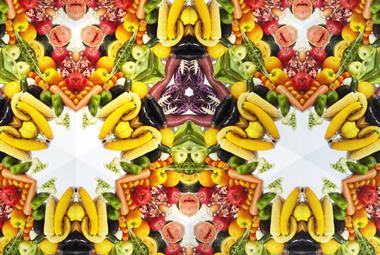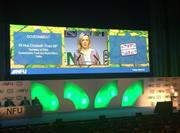 In light of the supermarket sector's recent travails – and high-profile personnel changes at senior level – it's perhaps no surprise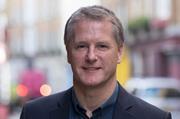 Retail management is no different from football management - after a tough time, the team wants a different personality
digital edition
Value growing ahead of volume reflects the success of pricier, premium and predominantly chilled products. So what does this mean for the TV dinner?

The force is strong with pizza. In 2014, sales grew 4.2% to £899.1m on volumes up 2.6%

The sector has been buoyed by both the continued growth of the convenience sector and a strong recovery on the foodservice reflecting an improving economy.

Now should be the perfect time for electronic cigarettes to start making serious inroads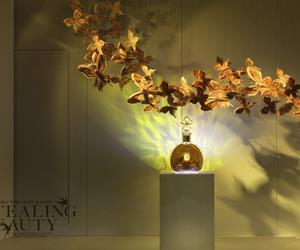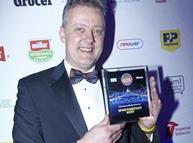 The official shortlist has been announced for the 2015 Convenience Retail Awards, organised by Convenience Store and The Grocer.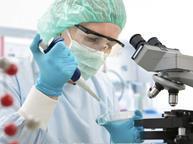 Nutrition advice should be consistent and based on robust and up-to-date scientific evidence…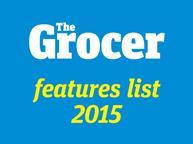 Welcome to The Grocer's 2015 Features List. Below you'll find information on upcoming features. You can also download…