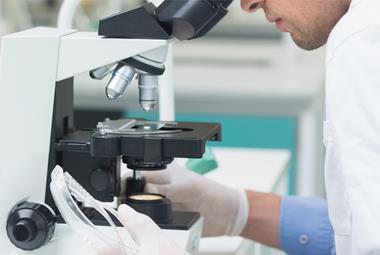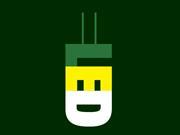 The case is now clear. The story compelling. LED's time has come. It's time to Switch the Lights. Support our campaign.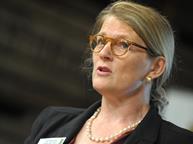 The Groceries Code Adjudicator should be given additional powers to cover the entire dairy supply chain, a committee of MPs has heard.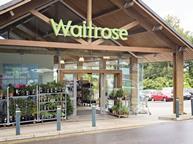 Waitrose MD Mark Price hit the headlines this week following a newspaper interview in which he suggested some of his rival…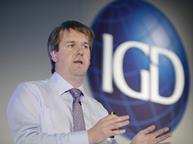 Asda is considering moving its entire fresh supply chain forward by six hours in order to meet the changing needs…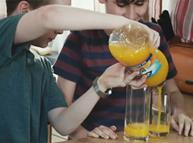 Britvic has been one of the 2014 stars of the UK-listed food and drink sector so far this year, defying the chaotic grocery retail conditions to post revenue increases and share price growth.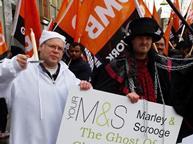 Agency workers protested outside Marks & Spencer's Slough store this week over "Victorian working conditions"…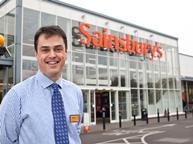 We are a company that is driven by its values and Mike set everything out with complete clarity…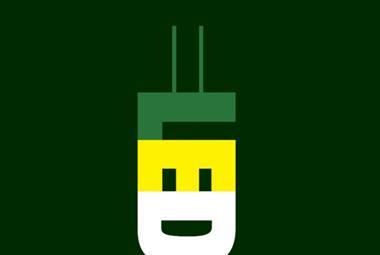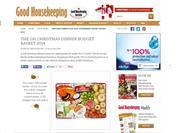 On Monday morning, Good Housekeeping revealed the price of a Christmas dinner for eight this year -– just £2.66 a head…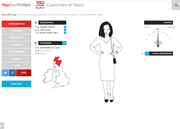 Most of us have a time sink somewhere on the internet. You load up the website in question to check one little fact…
digital edition
Poll
What is the best way for retailers to deal with their excess space problem?
View poll results
As a nation we are eating more fresh and canned fish, despite increases in average price… 

Move over Nigella and Delia, Britons want to become experts at cooking more exotic cuisines… Submissions deadline: 17 October

Britain's pasta suppliers have been living la dolce vita. No surprise, really, given the £394.3m pasta category is growing…

Talk about pampered pets! A year ago, our report on falling prices and own-label growth in petcare could have raised doubts about how much pet owners love their animals…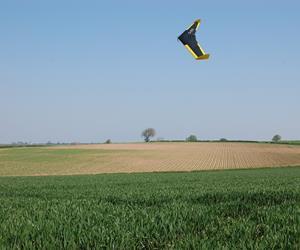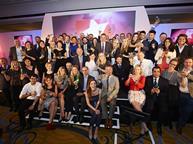 The winners of The Grocer's 2014 New Product Awards have been announced.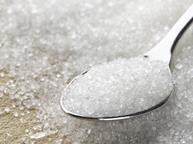 I write in response to a report on sugar ('Action on Sugar claims a quarter of kids' juice drinks have as much sugar as Co…
The Grocer's 2014 Features List provides information on upcoming features.