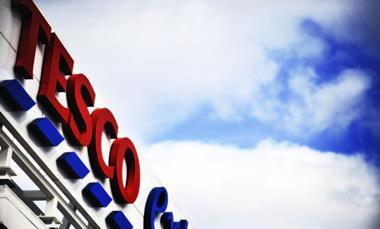 Tesco today promised to accelerate the price war against its supermarket rivals and the discounters, as group profits fell 6%.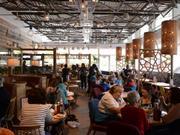 Tesco is to open more than 100 Giraffe, Decks and Harris+Hooles as part of plans to accelerate its UK store turnaround programme.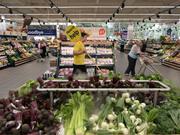 Analysts are calling for greater action from Tesco to clarify its proposition and take on the discounters, following today's results.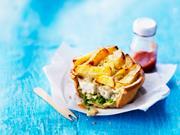 Behold, the M&S fish and chips pie! Is this a belated April Fool, or the start of a new wave of supermarket NPD?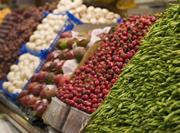 Price cuts to select fresh produce and dairy KVIs are the exception as inflation remains steady…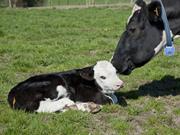 The European beef sector needs to figure out what to do with the increased numbers of dairy bull calves, a report warns…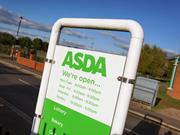 And, as the debate resurfaces, what chance of a relaxation?…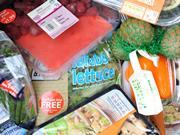 The inquiry led to fresh vilification of supermarkets. Unfair, given the scale of efforts to cut waste…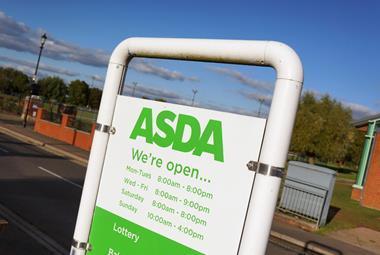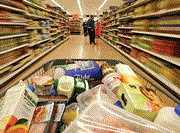 Fat, salt, carbs and fibre are all nutritional elements that have been under the spotlight in the past decade…
Tobacco plain packaging is coming to a shop near you – in fact possibly to your shop…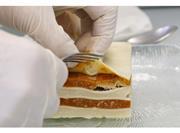 Which? research has repeatedly shown that consumers have high expectations of food law enforcement…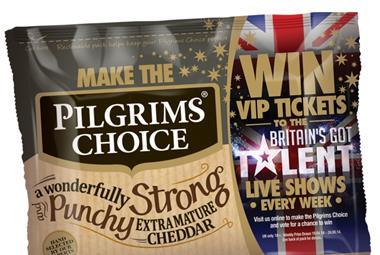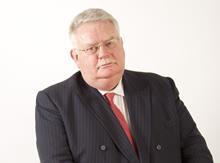 Paul Flowers, the former chairman of The Co-operative Bank and deputy chairman of The Co-operative Group, has been charged with possession of class A and class C drugs.
digital edition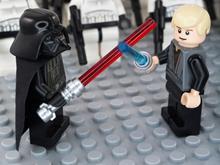 Toys and collectables are on the front line in the battle between grocers and high-street retailers - and the supermarkets are sustaining heavy casualties.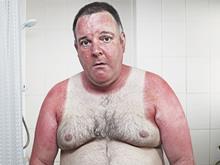 What a scorcher! As the mercury rose last summer, so did sales of suncare products.