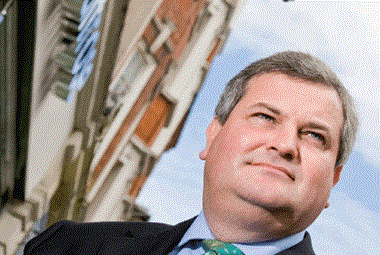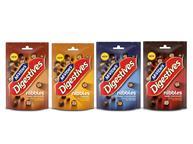 And Go Ahead is set for a rebrand with three new products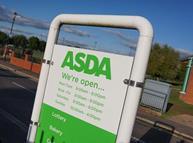 Shopworkers will be free to opt out of working on Sundays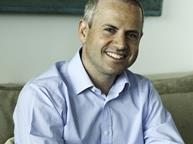 Ocado boss Tim Steiner has accused his supermarket rivals of 'running out of ammo'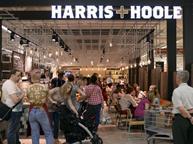 Tesco says the H+H board will continue to run the business as usual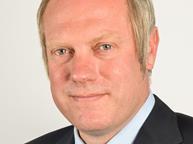 Andy Murray, currently Walmart's senior vice president of creative and customer experience, will take over the role on 15 February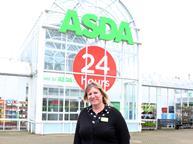 Throughout January we've had lots of 50p lines across a whole range of essentials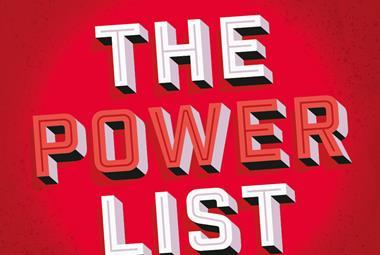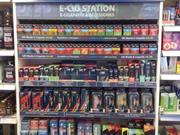 As specialist vaping chains and online players cashed in, it seems the grocers were unworried, or out the back having a fag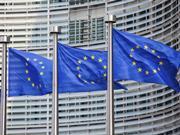 Lots of food for thought for the sector and potentially very little time to consider before we all go to the polls
digital edition
It's been a bittersweet year for Fairtrade

Are there any rays of sunshine in this commoditised sector? And can anything rescue cooking sauces from the downward trajectory?

What can be learned from the champions of the household sector?

If the market ever needed a hero, it does now. So where can one be found?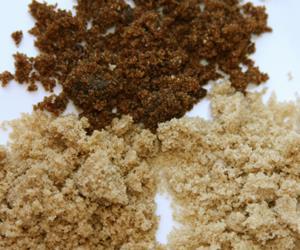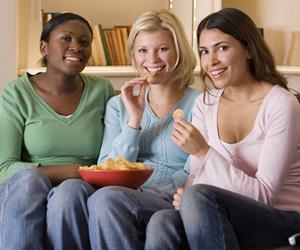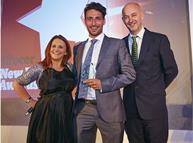 Do you have a product that will make others wish they had thought of it first?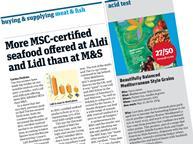 If a product doesn't carry MSC's blue tick eco-label on the pack, retailers cannot claim it contains MSC-certified fish
Welcome to The Grocer's 2016 Features List. Below you'll find information on upcoming features.