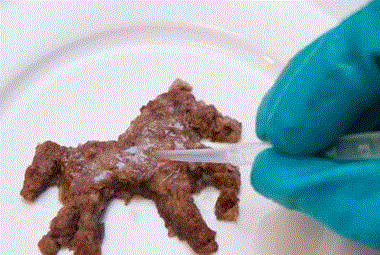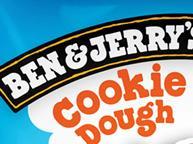 Safety notices published in several national newspapers amid concerns of metal contamination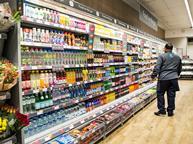 The Co-op is overhauling its soft drinks aisles to put greater emphasis on healthy drinks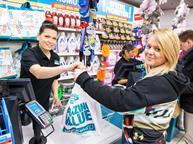 Sales at variety discount stores such as Poundland, B&M and Home Bargains have soared by 17% to £4.9bn in the past year.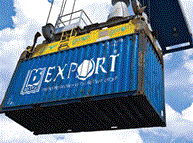 New FDF figures show non-EU food and drink exports are rapidly growing and make up almost a third of total exports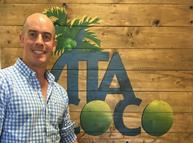 Rees joins the Vita Coco team from Reckitt Benckiser, where he held various roles since 2010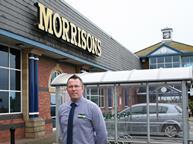 It really helps that we have a lot of long-serving colleagues, which creates a great atmosphere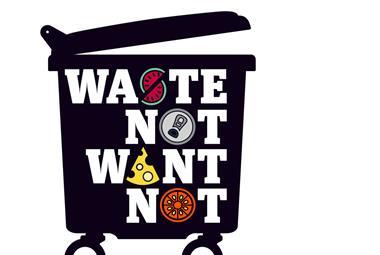 Badger culling – that most inflammatory of topics – is back on the agenda this week
Ed Baines one of a number of high-profile chefs to campaign on the issue
digital edition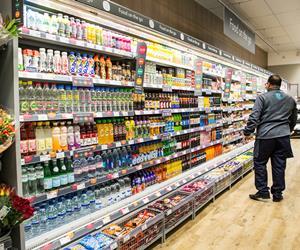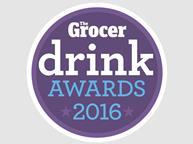 The Grocer Drink Awards 2016 is inviting entrants across categories from beer and cider to vodka and fruit wine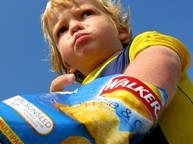 Sir, Disappointingly, there is no detail on how a sugar tax will be levied
Welcome to The Grocer's 2016 Features List. Below you'll find information on upcoming features.