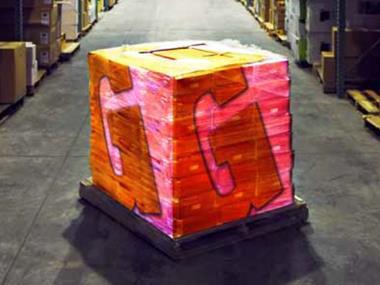 We asked buyers to rate the top suppliers in 20 grocery categories. Here we reveal the 39 branded and own-label winners…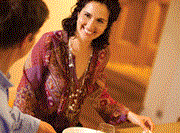 Are family dinners a thing of the past, or are fears about the decline of mealtimes overstated?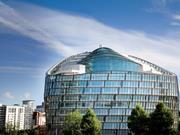 A 1958 report revealed the same concerns as Myners over an unworkable board structure and hamstrung executives…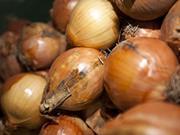 The onion market continues to feel the impact of the extremely wet weather in the UK earlier this year, which hampered planting and led to low supplies.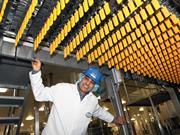 R&R CEO Ibrahim Najafi has driven big acquisitions in Europe. Now he's looking to lick the global market…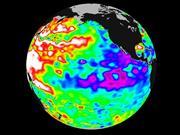 Brace yourselves: El Niño looks like it's on its way back…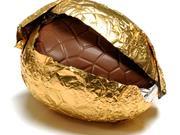 Average Easter egg prices have barely changed since last year despite soaring ingredient costs and shallower promotions…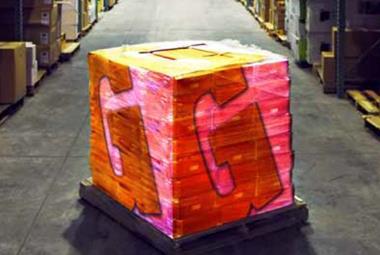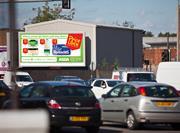 There is an opportunity for clever native advertising to grab attention by adding value through content…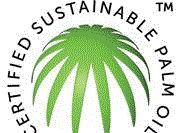 The clock is ticking for firms to show commitment to responsibly sourced palm oil…
Easter eggs are fragile and require the support of complex packaging…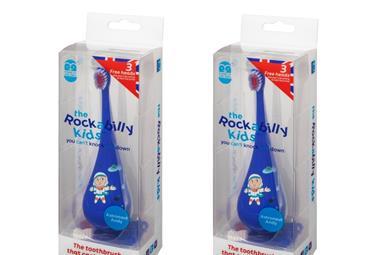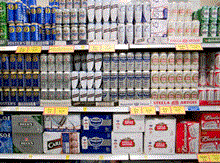 Rising alcohol prices have been credited with causing a sharp drop in the number of people injured in serious violence across England and Wales.
digital edition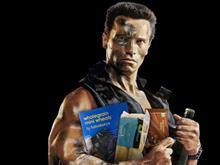 As the price war heats up retailers have a tough choice: good, better, best, or all three?…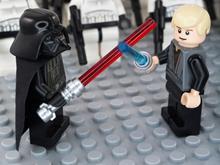 Toys and collectables are on the front line in the battle between grocers and high-street retailers - and the supermarkets are sustaining heavy casualties.