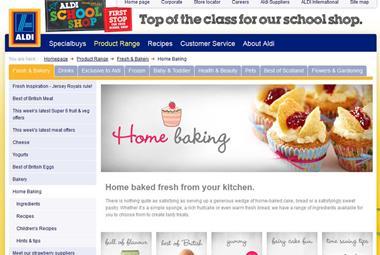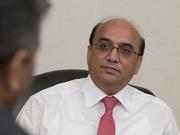 Bestway chief executive Zameer Choudrey talks to Adam Leyland about the wholesaler's £620m acquisition of The Co-operative Pharmacy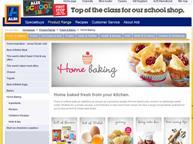 Aldi is looking to make home baking a destination fixture as it ramps up its product offer…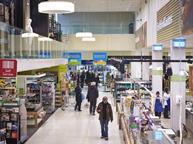 As a report claims Tesco CEO "had to go" because his store turnaround under-delivered, The Grocer looks at how the wheels came off.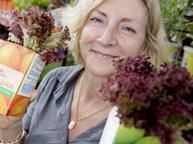 Supermarkets in London have agreed to take part in a clampdown on obesity, which could include layouts being changed…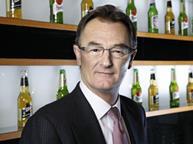 SABMiller's remuneration policy was passed by over 92% of voting shareholders yesterday, but almost 20% of shareholders abstained from giving their approval.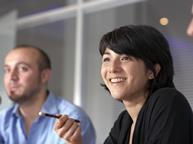 The gender pay gap is an increasingly hot issue…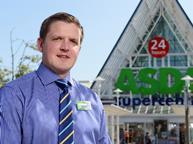 Although our 12 department managers have now been reduced to six section managers, the morale among staff has remained hig…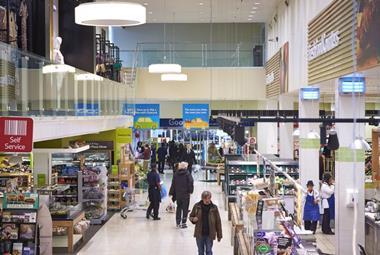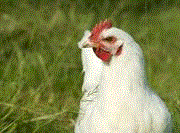 The poultry industry has successfully lobbied the FSA into U-turning on plans to 'name and shame' companies in its campylobacter survey, but it shouldn't rejoice.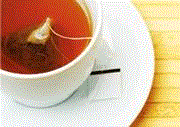 Pyramid tea bags are better than round, we learnt this week.
digital edition
Sugar is public enemy number one. And, as calls for a fizzy drinks tax and sales of low-sugar pop grow, soft drinks are changing

Butter has had better years. But Brits have still spent 4.8% more on it in the past year…

Britain is one of the world's fattest nations. And we're getting fatter: 66% of British men and 57% of women are overweight or obese…

The clouds over the frozen food aisle have taken an unmistakably equine shape of late.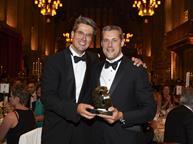 With Aldi's second win on the bounce, this is becoming a habit…
We suspect some environmental NGOs would like to shrink British farming…
The Grocer's 2014 Features List provides information on upcoming features.