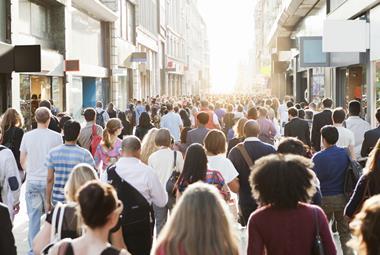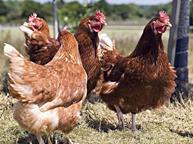 The government will not ban the controversial trimming of hens' beaks despite criticism from animal welfare campaigners.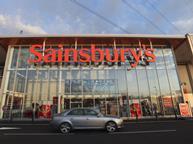 Sainsbury's has applied for planning permission to give 12,000 sq ft of its 66,000 sq ft Preston Deepdale store to a gym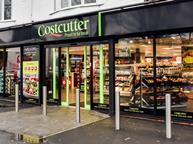 Costcutter is rolling out social media training to all its retailers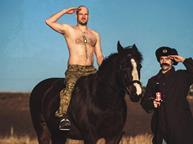 The rate of sales increases across the UK's fastest growing fmcg suppliers has slowed dramatically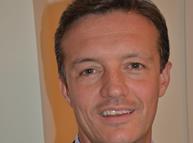 Branded global soft drinks business Nichols has promoted Andrew Milne to group commercial director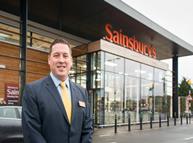 "We work really hard to spend time with colleagues right from their induction to show them what great customer service look"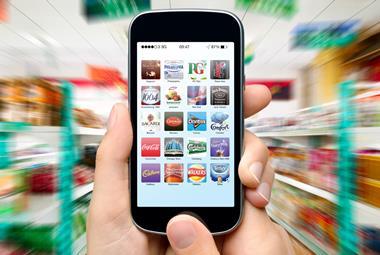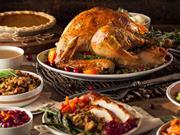 Some aspects of Thanksgiving are already here, but the Brits are missing out on the best bit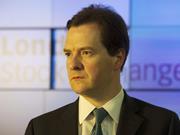 Tax credits climbdown aside, the statement was more upbeat than recent versions
digital edition
What lessons can piemakers take from the booming meat snacks sector, which is enjoying continued value and volume growth?

Just how much of an opportunity is world cuisine? What factors have driven the growth? And can it continue?

What is behind soaring sales? And how do frozen and ambient fish compare?

Where do the opportunities lie? And, if scratch cooking is here to stay, what does the future look like for pasta sauce brands?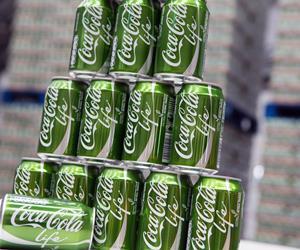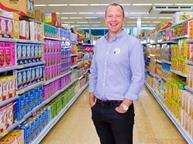 Confirmed speakers for the event on 1 December include Justin King, Lord MacLaurin, Fiona Dawson, Sir Clive Woodward, Richard Baker and Jason Tarry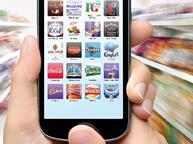 Data seems to suggest engagement declines with community size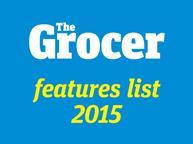 Welcome to The Grocer's 2015 Features List. Below you'll find information on upcoming features. You can also download…