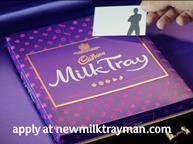 Cadbury marks 100th anniversary of Milk Tray with a nationwide search for a new Milk Tray Man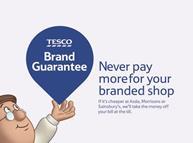 Tesco's Brand Guarantee is being rollout out across the UK today after trials in Northern Ireland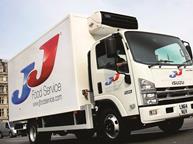 Wholesaler JJ Food Service has recorded record pre-tax profits of £11.97m for the year to 31 March, up 55% on the previous year.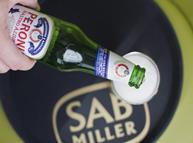 SABMiller has announced this morning it has agreed a £44 per share cash deal with AB InBev worth around £70bn.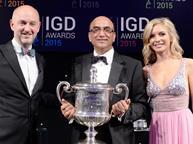 Bestway CEO Zameer Choudrey has won The Grocer Cup at this year's IGD Awards dinner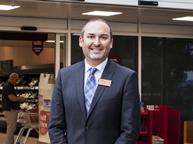 "This is my last day and what a brilliant sign-off it is to win store of the week"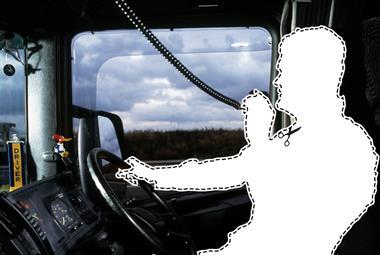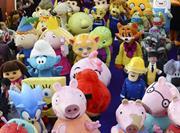 At a global level, licensed merchandise and services were worth $241.5bn (£160bn) and generated $13.4bn in royalty revenue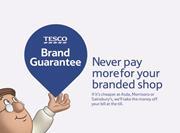 It does seem that rumours of the death of price-matching may have been somewhat exaggerated
digital edition
Poll
What does Morrisons' ditching of Match & More mean for price-matching?
View poll results
What does the sweet drinks trend mean for the wider market?

How has the sector managed to swerve the sugar bullet? What are the big brands doing to drive growth?

This year's takes place over five days next month, and will attract 6,800 exhibitors from 100 countries, almost 200 of them British

Last month the World Triathalon Corporation was sold for $650m - fitness is big business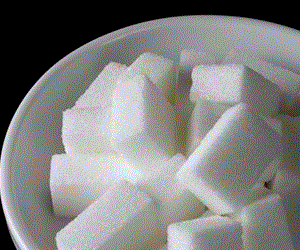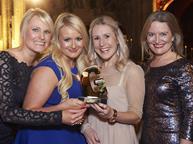 The world's biggest own-label competition is now in its 11th year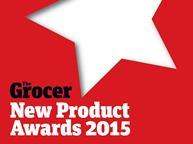 "Thank you for putting on a fabulous awards ceremony for the New Products Awards last Friday"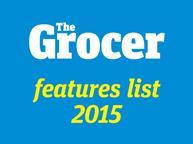 Welcome to The Grocer's 2015 Features List. Below you'll find information on upcoming features. You can also download…