Meat giant threatens Greenpeace with court over deforestation claims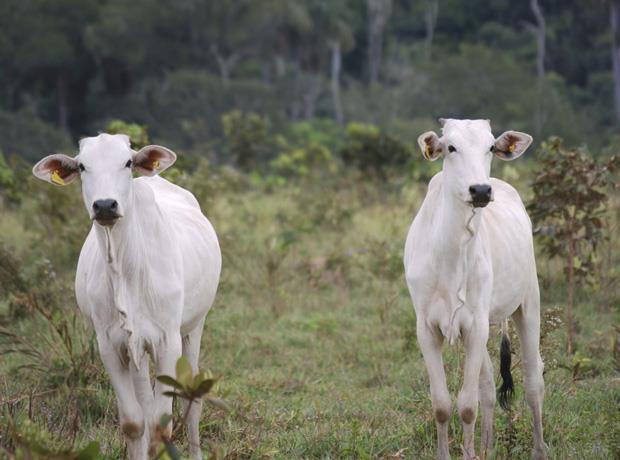 Brazilian meat giant JBS is to take legal action against Greenpeace for a report in which the NGO accused the company of failing to ensure cattle from deforested areas did not enter its supply chain.
Greenpeace published its report – JBS Scorecard: How the biggest meat company on the planet is still slaughtering the Amazon – yesterday.
In a strongly worded statement issued to shareholders and the market – and signed by the company's South America chief executive, José Augusto – JBS refuted all of the accusations in the report. It claimed they were false, misleading, incorrect and had induced the public to draw erroneous conclusions over the facts.
"The company will legally challenge Greenpeace and will use all available legal channels to repair material damage caused to the image of the company through the disclosure of this incorrect information," the statement said.
In the report, Greenpeace claimed it had identified "numerous new cases of JBS purchasing cattle directly and indirectly from farms involved in illegal deforestation, invasion of protected areas and indigenous lands, and also of farms using slave labour".
The report accused Tesco of sourcing products "from this tainted chain of custody". Yesterday Tesco said it no longer sourced any canned beef products from JBS.
JBS has more than 500 employees directly involved in sustainability activities.