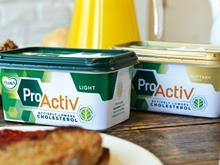 Reports that Unilever is preparing to sell off its spreads business make sense as the group looks to return cash to shareholders, but 'Sprexit' alone won't be enough to satisfy its increasingly demanding investors.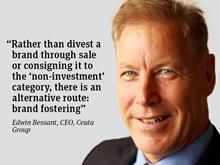 Mergers and acquisitions pose the question of how to maximise the value and growth potential of a portfolio of brands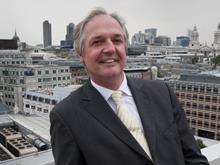 That was awkward. The barbarians are at the gate. Two days later they've sloped home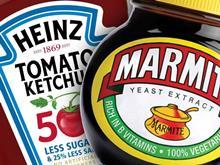 The £115bn bid for Unilever has been called off, but it's sent shockwaves through the fmcg sector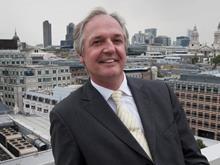 With the announcement that the offer is off the table from the Americans, we ask where does all this manouvering leave Unilever and Kraft Heinz?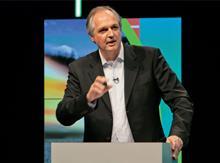 Unilever's strongly worded rejection of Kraft Heinz's £115bn approach today did not sound like the words of a board about to roll over and accept a slightly higher offer.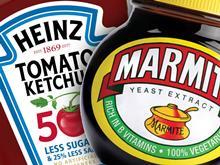 What happens now? How likely is Kraft Heinz to up its bid price? And will CEO Paul Polman allow the company to slip from his control? 
Leading City analysts react to Kraft Heinz's bid for Unilever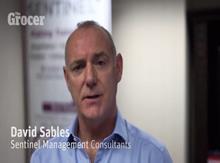 David Sables of Sentinel Management Consultants explains how suppliers should best approach negotiations with Tesco and Booker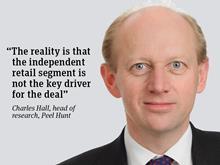 It is great to hear that everyone will benefit from the Tesco 'merger' with Booker - but it's also somewhat disingenuous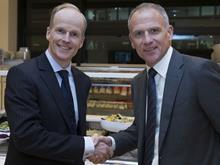 What is the rationale, and who will the winners and losers be? What's the view of the City?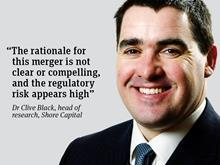 The proposed merger of Booker and Tesco is very big news for the smaller store end of British grocery retail