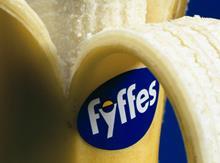 A £635m deal between Ireland's Fyffes and Japan's Sumimoto Corporation was announced on 9 December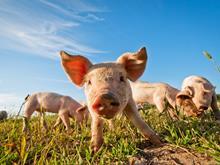 It looks a shrewd move despite razor-thin margins in Ballymena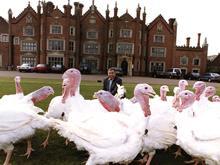 As one of Britain's most tarnished brands is gobbled up by poultry giant 2 Sisters, we answer the key questions about the deal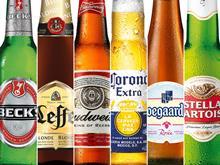 Your at-a-glance guide to the key facets of the AB InBev/SAB Miller deal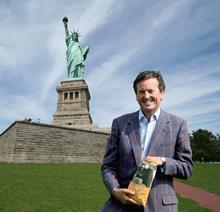 bIt's already an accomplished exporter. Now, with a new owner, it aims to be "the biggest premium snack brand in the world"
The historic brewing mega-deal looks back on. But it is not out of the woods yet.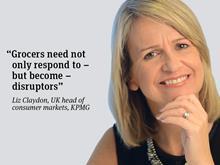 Traditional business models and products are no longer enough to ensure long-term survival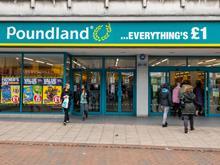 Scrapping the £1 price point would lose Poundland its USP - so why might Steinhoff be tempted?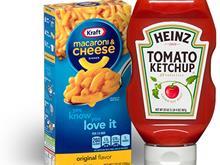 The relentless focus on the bottom line of 3G Capital and Berkshire Hathaway-owned fmcg giants is become increasingly influential in an industry struggling for volume growth.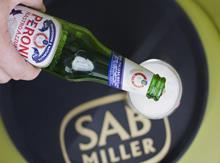 2015 was the year the trigger was finally pulled on the global mega-deal.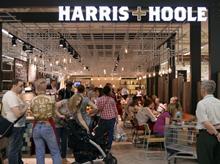 Tesco has offloaded its Harris & Hoole coffee chain to Caffè Nero, marking the end of the second chapter of its turnaroud according to CEO Dave Lewis.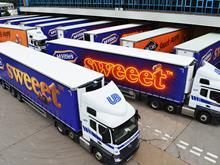 The Turkish owner of United Biscuits is plotting a return to the stock market for McVitie's