Focus on pizza – a hero category?
Download Report
This report is available FREE OF CHARGE to existing online subscribers.




Login and download the report, or Subscribe now

Registered users can purchase this report at the discounted rate below. Or you can GET IT FREE as part of a full annual subscription along with our other reports and full access to thegrocer.co.uk.




Not currently a registered user? Register for free now
Already purchased this report? Sign in
Price £30.00 + VATBuy now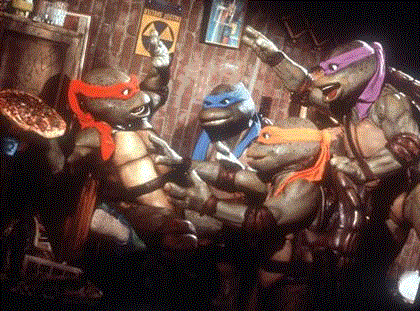 The resurgence of own label in pizza may have been stemmed by the brands, but why are some doing so well and others so badly?
Domino's Pizza has a lot to thank the Teenage Mutant Ninja Turtles for. When it paid for its products to be placed in the 1990 Turtles movie, no one could have known it would go on to become one of the most commercially successful indie films ever. The deal helped the company become a global heavyweight.
The heroes in a half-shell have been quiet of late, but that's set to change with the launch of a new cartoon series, new toy lines including Lego Turtles and a movie currently in preproduction. They're not the only comeback kids on the block – the big pizza brands that suffered as own label took a bigger slice of the market in 2011 have come out fighting over the past year. In a market up 4.4% year-on-year, brands have grown sales 8.2% to take a 38% market share – up from 36% the previous year [Kantar Worldpanel 52 w/e 25 November 2012]…