The Fast 50: The need for speed
Download Report
This report is available FREE OF CHARGE to existing online subscribers.




Login and download the report, or Subscribe now

Registered users can purchase this report at the discounted rate below. Or you can GET IT FREE as part of a full annual subscription along with our other reports and full access to thegrocer.co.uk.




Not currently a registered user? Register for free now
The Fast 50: the need for speed
Already purchased this report? Sign in
Price £25.00 + VATBuy now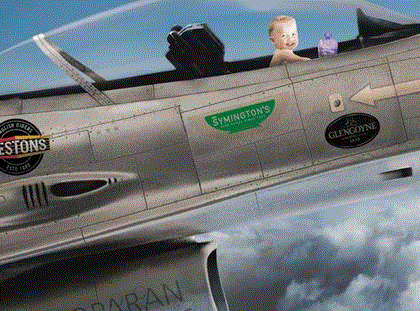 The Grocer's survey of the fastest-g rowing private food and drink companies reveals they're growing faster than ever. But will the new top guns be able to keep up the momentum?
Industry growth is sluggish. Consumer con dence is in the doldrums. And yet the fastest-growing privately owned food and drink companies in the UK are growing faster than ever. The two-year compound annual growth rate (CAGR) of the bottom company in The Grocer Fast 50 survey is 18.5% this year – compared with 12.3% last year, making the threshold for inclusion in our Fast 50 the highest in four years.
What's more, only 11 have used M&A to achieve growth – as opposed to 15 last year – illustrating that it is still possible to achieve organic sales growth in these straitened times. So what is the secret of the Fast 50's growth and can they keep up the momentum?