Focus on bread & baked goods: Is wrapped bread toast?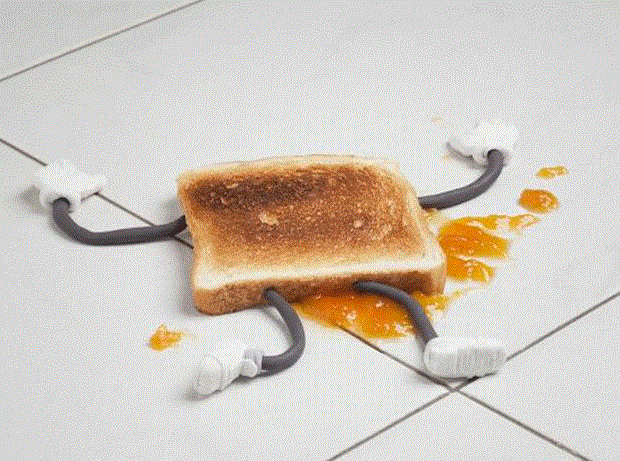 Download Report
This report is available FREE OF CHARGE to existing GOLD and PLATINUM members.




Login and download the report, or become a member now

Registered users can purchase this report at the discounted rate below. Or you can GET IT FREE as part of a GOLD or PLATINUM membership along with our other reports and full access to thegrocer.co.uk.



Already purchased this report? Sign in
Price £40.00 + VATBuy now
Not only has the mainstay of the category lost share to a new wave of bread alternatives including thins, wraps and bagels, it has also suffered from persisting negative - and not entirely justified - perceptions in terms of health, say commentators.
Our special report delves into the bread and baked goods market and finds out what the humble loaf must do to regain form; it crunches the numbers on the sector's bestsellers and market share; explores the marketing strategies employed by the industry's leading brands; evaluates the trend for artisan-style bread; and canvasses expert opinion on where the market is going.
Also inside our special feature:
You can purchase Focus on bread and baked goods above. Alternatively, it is available FREE OF CHARGE to existing online subscribers.
Log in and download the report, or Subscribe now.