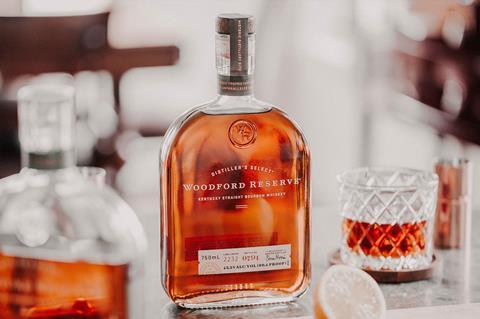 Brown Forman's newly founded standalone UK spirits business has begun operations this week.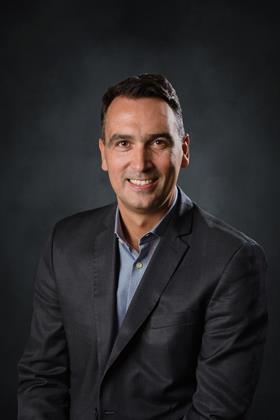 Jeremy Shepherd, UK GM for the Jack Daniel's and Woodford Reserve owner, which previously distributed its brands in the UK through a longstanding joint venture with Bacardi, told The Grocer it planned to build distribution for its smaller, more premium whisky brands and develop its e-commerce offer.
"We've renovated and built a new office, tripled our organisation's size to about 160 people," he said. "We have premium brands that are untapped in the UK – like BenRiach, GlenDronach and Glenglassaugh – which are recent acquisitions."
Rum was an "obvious gap" with the divorce from Bacardi, but he said the business was not actively looking to acquire or develop a rum of its own. "We have other elements and we are excited about the categories that we're in."
As a standalone entity Brown Forman would become more active at trade shows and events, he said, with a focus on Jack Daniel's.
Hopes for on-trade recovery
Amid the coronavirus crisis it was "difficult for us to see exactly how devastated [the on-trade] has been", said Shepherd
"I don't think ever in history we have seen a channel in our business being shut down across the world. It is shocking to see the impact.
"We're hoping to sit down with [on-trade businesses] to help get business back as fast as possible."
Despite the crisis, he said he was "really excited" about the spirits sector in the UK. "Looking at the historical track record it's always been great and it's forecast to be continually great and that's despite all the headwinds that we've seen."