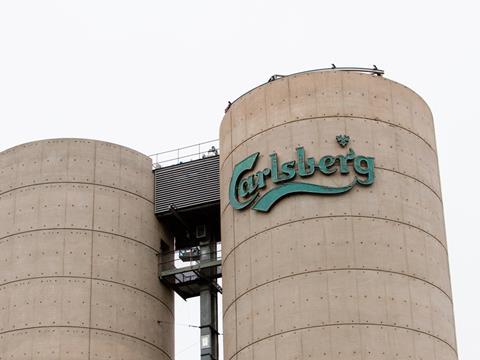 Carlsberg has confirmed production at its Northampton site will be back at full capacity next week following the gas leak on 10 November that caused the loss of one life.

The brewer has been sourcing beer from Europe since the fatality, but said no retailer's supply had suffered as a result.

It also reiterated that its "overwhelming focus" was, and had remained, on its people and those affected by the incident.