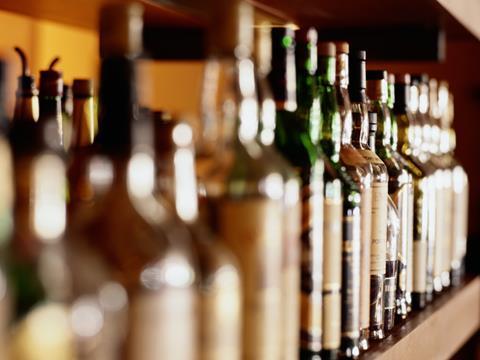 Scottish wholesaler Dunns Food and Drinks has acquired Glasgow-based premium spirits wholesaler Hotsauce Drinks for an undisclosed sum.

Dunns began serving Hotsauce customers this week and said it was now offering an "unparalleled range" of premium spirits and cocktail equipment.

"It's a really exciting time to be a part of the Dunns team. This acquisition is bold but we like that: it says to our customers that we're constantly trying to keep at the forefront with regards to consumer trends," said Dunns MD Jim Rowan.

"It's a market which we believe will only continue to bloom and having access to such a vast array of premium spirits only encourages our customers to continue creating."

Hotsauce Drinks currently deals with 10,500 SKUs and its primary focus is localised on-trade business. Dunns has an existing range of around 60,000 products, which includes roughly 3,000 drinks. Dunns increased its turnover from £24.1m in 2015 to £24.8m for the year ending September 2017, while operating profits rose from £460,00 to £520,000 in the same period.