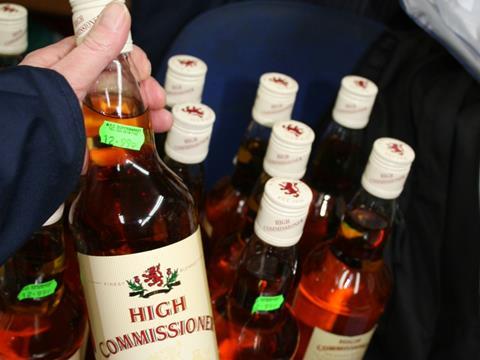 The Federation of Wholesaler Distributors has urged retailers to ensure they are buying from legitimate wholesalers, after a spate of HMRC raids on independents yielded thousands of litres of illicit alcohol.

The FWD has warned retailers to be on alert after authorities seized non-duty paid alcohol in London and Burton upon Trent, putting retailers' licences at risk.

"We would prefer to see HMRC shutting down the operators who are selling non-duty paid stock rather than targeting retailers," said CEO James Bielby. "However, ignorance is no defence for engaging in criminal activity."

Last week, HMRC seized 710 litres of illicit alcohol from retailers in Walthamstow.