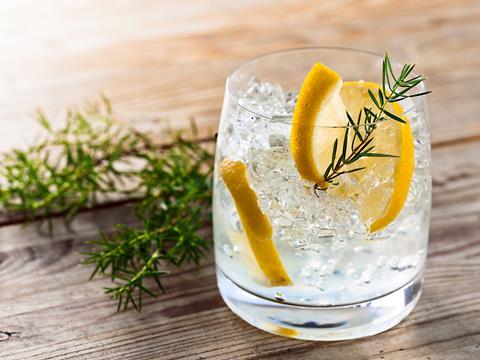 Brits splashed out £136m on gin this Christmas as booze outpaced the wider festive grocery market.

Beer, wine and spirit sales grew 3% year on year in the 12 weeks ending 31 December 2016, with value sales of £3.7bn in the major mults, according to latest data from IRI.

"Total grocery grew by 1.6% over the same 12 weeks, an increase of £336m of sales, of which £108m (nearly a third) was the added contribution of BWS," said Martin Wood, head of strategic insight - retail at IRI.
Shoppers spent an additional £40m on spirits, which reached sales of £1.1bn - driven by 18.3% value sales growth from gin.

"Gin was the strongest contributor, both in the spirits category and BWS overall, with the growth in craft gins and more premium varieties available, particularly for gifts," said Wood.
Want to read more on the spirits sector? Click here to visit our Spirits Report 2016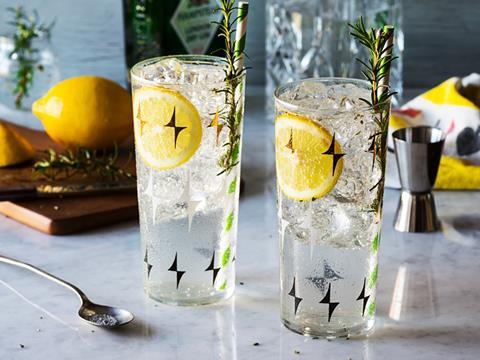 Golden and dark rum sales also showed strong growth - up 10.2% year on year to £5.5m - reflecting the increasing popularity of golden rum in cocktails, said Wood.

Festive beer spend was up 3.6% year on year, with lager sales alone worth £527m in the 12 week period. "Beer is being driven by premium beers and also gift packs," said Wood.

Wine sales enjoyed 2.4% year on year growth to £1.6m as new world wines stole market share and sales of sparkling wines continued to fizz -up 4% to £336m.

"Fortified wine (port and sherry), which is in long-term decline, had a relatively strong Christmas too, with sales almost level vs 2015," Wood added.