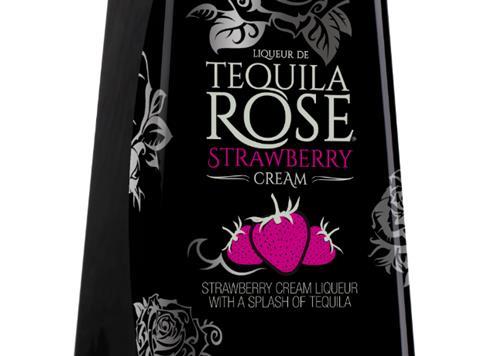 Halewood Wine & Spirits has added a 50cl format to its Tequila Rose in a bid to extend the strawberry cream liqueur's reach into the off-trade.
The smaller bottle, available now (rsp: £10), was launched to capitalise on the original 70cl format's "impressive growth" in the on-trade, said brand manager Laura Davies, adding the larger format would remain exclusive to the on-trade.
"Tequila Rose 50cl offers greater convenience for consumers looking to enjoy the brand during social occasions or at home with friends."
Gift packs featuring the 50cl bottle are planned for later this year.