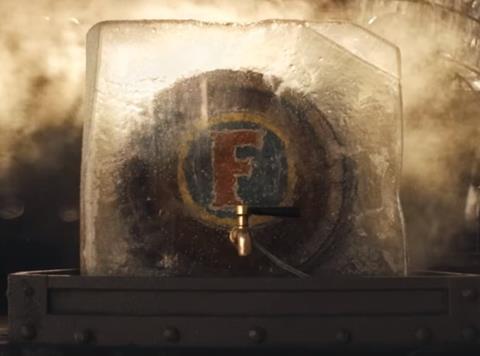 Heineken has escaped censure by the Advertising Standards Authority, after the watchdog ruled a TV advert for Foster's did not irresponsibly portray alcohol consumption.
The ASA did not uphold a complaint that the ad, which portrays William and Ralph Foster supplying lager to opposing cricket teams in 1886, "implied that drinking alcohol was capable of changing mood, physical condition or behaviour as a source of nourishment, or that it could improve performance".
Heineken insisted the story "was one of refreshment" and was a "highly-stylised make-believe scenario with humour playing a key part".
The ASA said there was "no suggestion" Foster's lager had enhanced either of the cricket teams' performance, and no further action was needed.