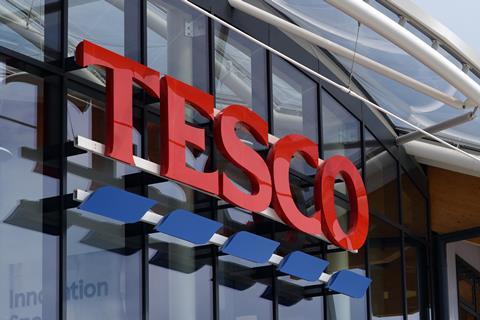 Tesco has boosted its Finest wine range with five new 'summer-friendly' wines.
They are: an 11.5% abv English White from Hush Heath Winery; a 2018 Chilean Aromatico (12.5%; a 2018 Mosel Riesling (12%); a 2017 Chablis (12%) and a 201 South African Cinsault (13.5%).
All the wines are vegan-friendly apart from the Aromatico (rsp: £7 to £12/750ml).
The wines "share a vibrancy and freshness that makes them well-suited to seasonal drinking, while also giving wine lovers the opportunity to explore some lesser-known regions, grapes and styles", said Tesco.
Tesco recently gave its beer and cider range a radical update, but does not yet appear to have made any major changes to its wine offer so far this year.
The retailer recently promoted Jason Godley to BWS category director, replacing Rob Cooke.