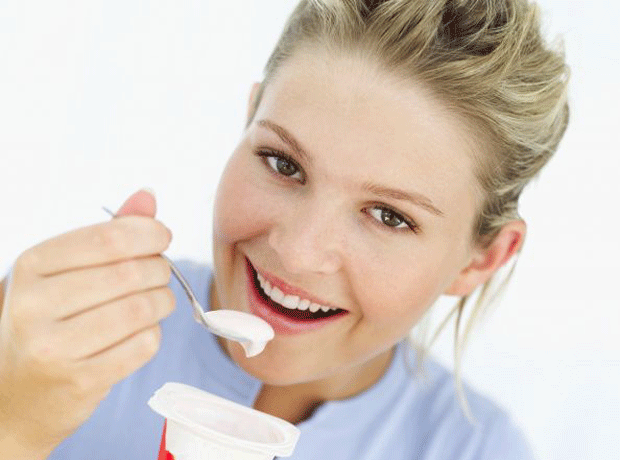 Brands with vague functional claims or that give limited benefits to the user are likely to fall by the wayside while those with stronger benefits and that can be proven to the user have the potential to become an increasingly important part of diets.
The European Food Safety Authority published a list of 222 claims approved for use by products in Europe in May 2012. This was enforced six months later with well-known claims such as those associated with probiotic bacteria and antioxidants among the casualties.
Liable to be tied up in red tape if they use an unapproved claim, brands have stuck to tried-and-trusted claims such as added calcium or vitamin D. Launches fortified with vitamin D are booming, particularly in cereals.
Boosting regularity of use remains a challenge, with 46% of adults only using them occasionally.
Chris Wisson, senior analyst, Mintel
Focus on functional food: A new claims culture
1

2

3

Currently reading

Functional foods facts