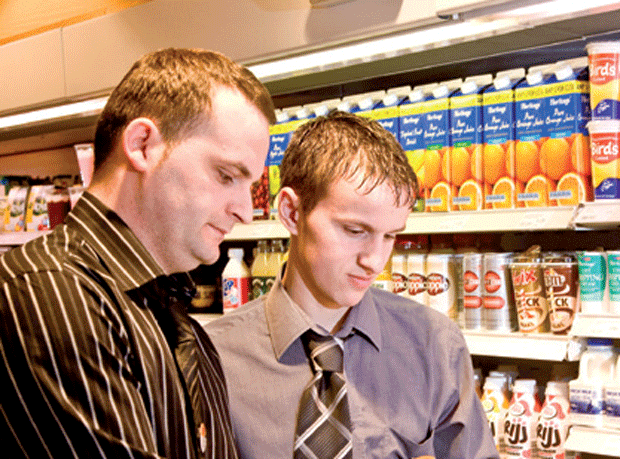 Retail leaders have blasted the Apprenticeship Levy after government figures revealed a 61% drop in new starters.

Government data showed the number of new starters from May to July had dropped from 113,000 last year to 43,600 this year, following the levy's introduction.

The British Retail Consortium branded the figures proof the levy "is not working".

"A lack of flexibility in what the funds can be spent on is preventing retailers from making the most of apprenticeships," said BRC chief executive Helen Dickinson. "The industry is recommending that the government flexes the system to enable retailers to draw down levy funds to cover the cost of backfilling roles while apprentices are off the job."

The Apprenticeship Levy was implemented in April this year, requiring all UK employers with a pay bill over £3m a year to invest 0.5% of that bill in apprenticeships.

Last August, the BRC said it supported the levy's aims and "wanted it to succeed".

But it warned the April introduction date was "over-hasty" given that retailers were undergoing "extensive change".

The government has since given employers greater flexibility to spend funds in their digital account, allowing 24 months before they expire rather than 12.

Commenting on the figures, the Department for Education admitted there may be a "period of adjustment" as the apprenticeship levy beds into employment practice.

"We want all employers to understand the benefits that high quality apprenticeships and the apprenticeship levy can bring them," said a spokeswoman.

"That is why we will continue to work with employers and training providers, showing them how much they will pay and how they could use their funds for training. This is a great opportunity for both employers, their businesses and for the apprentices who are gaining valuable skills.