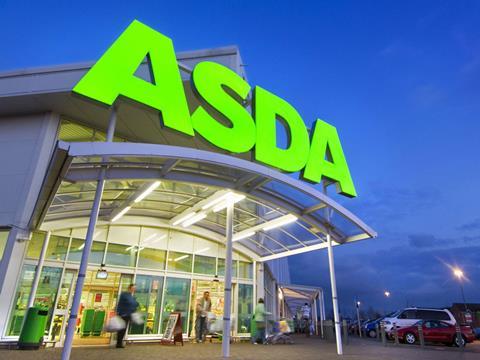 Asda has launched the latest phase of its own-label revamp with new products and a design makeover for its spirits range.
A triple-distilled vodka has been introduced, priced at £16, and the retailer's Extra Special range of malt whisky, gin and brandy has undergone a packaging transformation.
The new "best-in-class" premium-look packaging would draw attention to the high quality of Asda's own-label spirits offering, said the supermarket, with labelling designs that are on the cusp of emerging market trends but with a "uniquely Asda feel".
The look and shape of products have been changed, complete with an Oslo bottle shape, which has been emulated in the new Extra Special Vodka range.
"Innovation has always played a key role at Asda and we continue to look at ways in which we can strengthen our core product offer across lines like our own-label spirits range by adding an 'Asda' edge," said Sophie Partridge, category planner for beers and spirits.
"Right at the start of this process, we took a step back and did a full product review of the market before developing our new concept as we wanted to ensure what we produced was one step ahead of the competition."