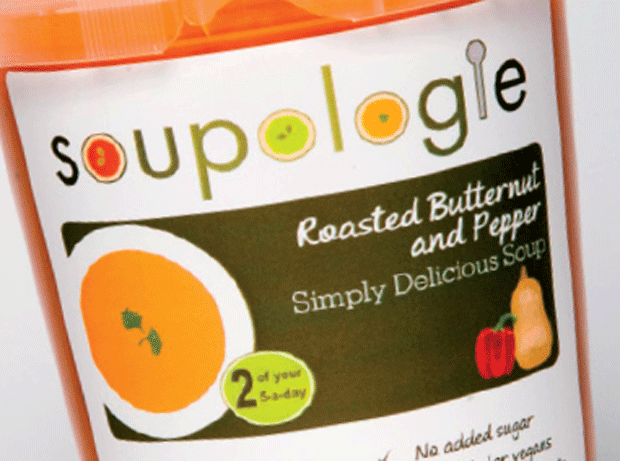 Free-from soup brand Soupologie has secured its first big listing.

The London-based supplier, created by former accountant Stephen Argent, is launching Golden Leek & Potato and Butternut & Roasted Red Pepper soups (rsp: £2/600g) in 28 Asdas this month.

Soupologie is also launching Super Soups, a range using 'superfoods' in flavours such as Broccoli with Matcha Green Tea and Spinach & Kale with Garlic (rsp: £2.99/600g).