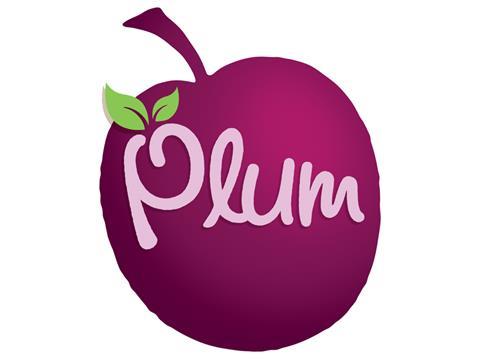 Babyfood supplier Plum has recalled a batch of its pouched Bread & Butter Pudding as it may be unsafe to eat.
Plum's 100g Stage 2 Bread & Butter Pudding with a best before date of 15 January has been recalled after it was found that a "very small" number of pouches from this batch were under-processed, which could cause the food to spoil and pouch to swell.
The recall comes a week after The Grocer revealed Plum was conducting an investigation following the discovery of a piece of cloth in one of its pouches by a consumer. And last November, Plum recalled six pouched products made in the US less than a week after they launched in the UK following complaints from American consumers that some Plum pouches had become bloated and were unsuitable for consumption. All Plum products are now made in the UK.
Shoppers who have bought the Bread & Butter Pudding should not feed them to their child but return it to the store they were purchased from for a full refund.
In a statement Plum said: "We are sorry for any inconvenience this might cause, and we want you to know that we're totally committed to ensuring the safety and quality of our products."
No other Plum products in the UK and no other batches of Plum Bread & Butter Pudding are affected by the issue, said the company.