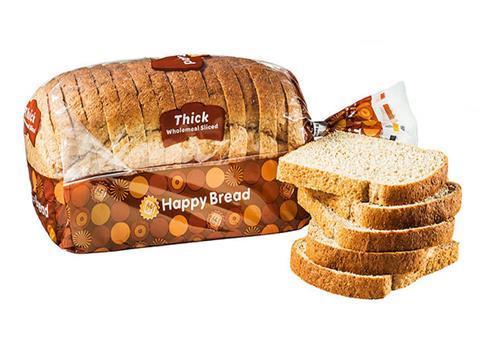 Bradford bakery Happy Bread has been stripped of its vehicle licence after untrained drivers were supplied with fraudulent qualification cards.

Coultons Bread, trading as Happy Bread, can no longer operate its fleet of 15 vans after allowing drivers to fraudulently obtain CPC qualifications in actions described as "inexcusable" by the industry regulator.

An investigation by the government's Driver and Vehicle Standards Agency revealed several Coultons employees were sent for CPC training. But three trainers, working for Allied Bakeries, allowed the employees to leave without completing the course and lied to obtain the licences.

The investigation revealed the Coultons management team was fully aware the qualifications were fraudulent, and drivers admitted to knowing they had not completed the training.

The bakery, which delivers bread and baked goods to more than 700 locations across Yorkshire, failed to meet a deadline in late 2014 to qualify its drivers.

"Having effectively run 'out of time', the local management team took the decision to put in place arrangements such that driver qualification cards were issued to the drivers fraudulently," said transport industry regulator Kevin Rooney.

"Operator licensing concerns itself with fair competition as much as road safety. Compliant operators expect the Traffic Commissioner to take action against an operator who has fraudulently achieved driver qualification cards."

Allied Bakeries was also investigated but found to be compliant with regulations, and senior management did not cause or encourage the fraud. However, the regulator put a warning on Allied Bakeries' record due to the actions of its trainers, who were convicted for the falsifications.

Coultons Bread declined to comment.