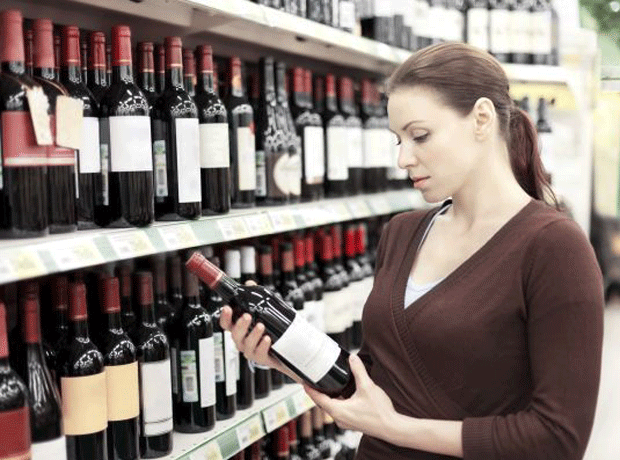 Volume sales of Britain's biggest booze brands are falling faster than the total drinks market, a study by The Grocer has revealed.

With consumers continuing to keep a rein on non-essential spending, the overall alcohol market has fallen 2.3% by volume year-on-year - but low consumer confidence has hit the nation's biggest players even harder and driven down total volume sales of Britain's 100 largest drinks brands by 2.8% [Nielsen 52 w/e 27 April 2013].

In value terms, it's a similar picture: the major brands have grown an average of 1.3% against a market-wide increase of 2.1%.

The top beer and wine brands have been hardest hit, both dropping 4% by volume year-on-year, with value sales down 0.3% and 0.7% respectively.

There were exceptions, however, with Foster's, Corona, Coors Light and Cobra in strong growth in beer along with McGuigan, Yellowtail and Barefoot in wines.

Spirits enjoyed better fortunes, with volume up 1.7% on value up 5.8%, as several brands increased sales by double digits, including Famous Grouse, Smirnoff, Russian Standard and Jack Daniels - while Jagermeister was a notable new entrant.

Conversely, the three top 100 brands RTDs - WKD, Crabbie's and Smirnoff Ice - are all in double-digit decline, as RTDs (down 15% by volume) have lost out to flavoured ciders.

But despite the 5% increase in value sales of the leading ciders, driven by new flavours, average volumes have remained static year-on-year, with Bulmers, Kopparberg and Stella Artois Cidre in strong growth while Magners, and Frosty Jacks are suffering from lower volumes.

The average litre price of the top 100 brands has risen 2.7% year-on-year.