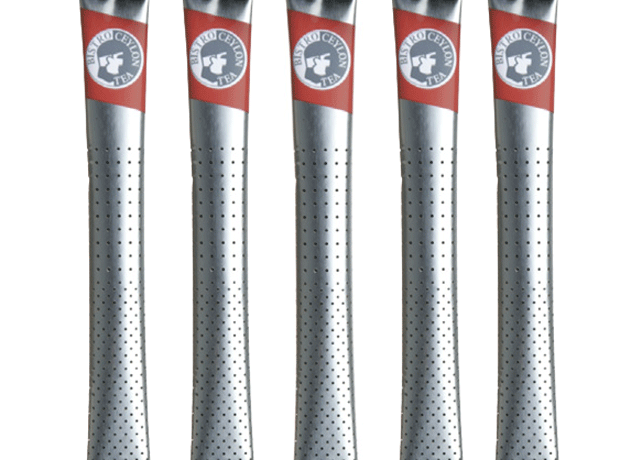 A tea supplier has unveiled an alternative to the teabag that it claims is more convenient and less messy.

The Bistrotea TeaPod is described as a single-use filled tea diffuser that requires no squeezing, eliminates the need for a teaspoon and does not drip when removed from the cup.

It is available in 12 blends, including English Breakfast, Earl Grey and Jasmine Lotus, and in 16 and 32-TeaPod packs (rsp: £6.50/£12).