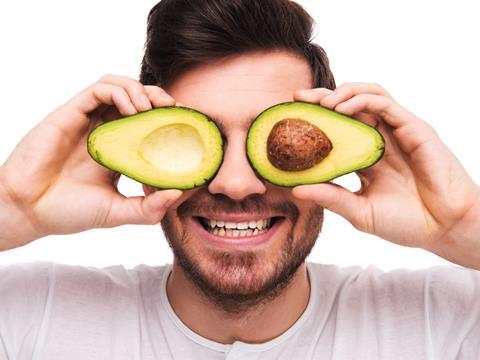 It's only been a few weeks since Bogof reported on shocking findings that vegetarians are more likely to cheat on their partners. Now some equally scientifically sturdy research has perhaps given us a clue as to why.

According to online dating site Zoosk, mentioning certain foods in your profile can affect your chances of getting a date. And it's veggie foods that are the most alluring.

People who mention guacamole are apparently 144% more likely to receive messages than the average, while weirdly potatoes (101%) pip the more traditionally sexy chocolate (100%) as an online aphrodisiac. The highest-placed meaty turn-on is sushi (93%), which, to put it in context, is less likely to attract people than salad.

At the other end of the scale, meanwhile, fried chicken mentioners get 15% fewer messages than average - only topped by yams (-70%), presumably because no one knows what they are.

It could be that healthy millennial guac-lovers simply look sexier than fried chicken-stuffed fatties, of course, but Zoosk says that in 2015, people who mentioned being vegetarian got 10% fewer messages than average - while now they get 3% more. You're officially hot now, veggies!