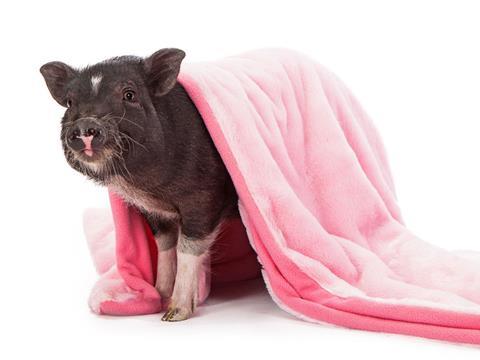 Forget mistletoe and wine. Christmas is a time for novelty food aberrations!

Hit up Wetherspoon for a pigs in blankets pizza. It also features brie, cranberry, and rocket, but you can order side pigs if you're still hungry.

We're (mildly) more inclined towards I Am Doner's reindeer meat kebabs, if only for the pun name - the Döner & Blitzen kebab - and its tilt at authenticity. Apparently it's inspired by the traditional food of the Sámi people, who serve reindeer in flatbread. They probably don't include 'traditional stuffing', but nice try.