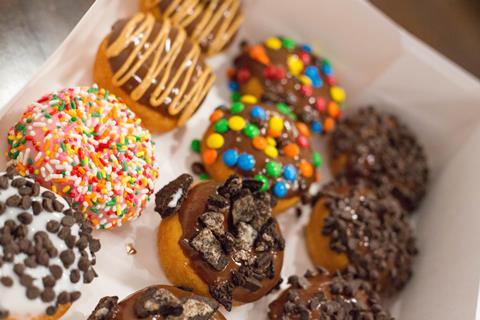 Medics are our heroes now, so it's no surprise that top US physician Dr Anthony Fauci – who has to deal with Trump as well as the pandemic – is being lauded by the American public.

Bakeries in New York and New Jersey are even immortalising Dr Fauci in doughnut form, with his image magically printed on to the 'Covid cream'-filled treats. They're selling out – and are particularly popular with nurses, apparently.

Now, where are our Chris Whitty teacakes?