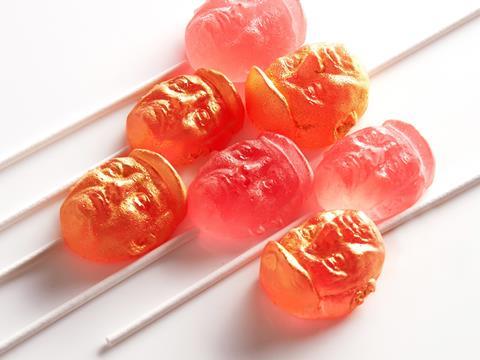 No sane person would want Donald Trump anywhere near his or her mouth, especially not in the form of a product from a self-described 'adult play pioneer'.

So boozy confectionery maker Smith & Sinclair's limited-edition 'Trump Sucks' lollies, crafted in his image, are an initially hard sell. They come in (alcohol-free) Butterscotch & Sea Salt and Strawberry & Mint flavours - though the sweetest note comes from the fact that profits are being donated to the president's bête noire, the International Planned Parenthood Federation.

And while it's not pleasant to look at, the use of Trump's giant inflated head as a model - not, say, his tiny hands - means the £5 lollies are good value, too.