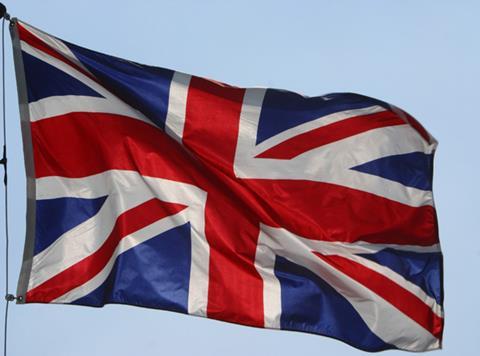 Dominic Raab is a real trier, isn't he? I reckon he's a solid grade 6 at General Studies GCSE, which is, after all, a D* or nearly a pass in old money. And all that effort is really paying off in the Brexit negotiations, as evidenced by the fact that the UK delegation has turned its attention solely to the sunlit uplands of achieving a highly desirable No Deal.

And so it is that Frexit - in its leading role as the department for, you know, that kind of thing - has been drafted in to bolster the éminence grise at DEXEU, which is not all that difficult given that there are actually more brains in a pork pie.

In point of fact I have been asked to draft more of Raaby's technical notes that are currently striking fear into hearts right across Brussels, as well as pretty comprehensively here at home. Always ready to do my part, I have allocated 100% of the Frexit resource pool (George, my intellectually lukewarm but attractively unpaid intern) to writing all the disingenuous platitudes while I concentrate on the only thing that the journalists will actually read, namely the titles.

So you can look forward to reading 'Well and Truly Plucked', our advice for the UK poultry industry; 'Up Sheet Creek' (cotton and linen processing); 'No-Eel Brexit' (fisheries) and so on. Clearly, as HMG's main source of impartial advice we are also analysing all the benefits of crashing out of the most successful trading partnership in history. These include enjoying all the comically unironic complaining from Brexiteers when they encounter three-hour EU passport queues and… well, that's as far as we've got, actually.

Forgive me, duty calls. Apparently food prices have gone up 5% because we had a summer. You heard me.