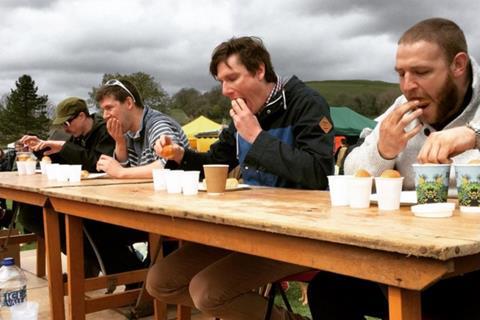 "Just how many Knobs can you get in your mush in 60 seconds?" It's a bold opening line, to the sort of email you'd usually expect your spam filter to have dealt with.
But relax. It's instead an invitation from Dorset Tea to take part in a competition to eat as many Dorset Knob biscuits – made from bread dough with extra sugar and butter – as possible in a minute.
Run via Zoom, the Knob-noshing contest is taking place on 10 May, with 100 participants battling for an enviable title. Entrants are asked to donate to Weldmar Hospicecare – thus ensuring the Knob-munching is entirely guilt-free. Good luck everyone!