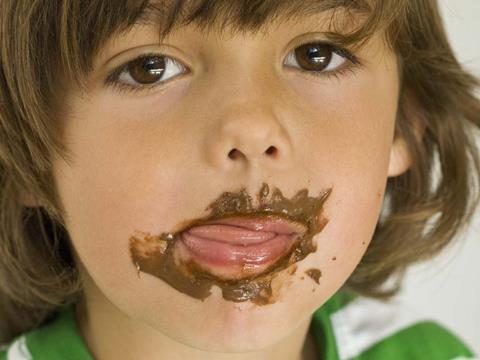 Ferrero has landed in hot water in Germany over a World Cup promotion for its Nutella spread brand.

MPs worked out footy-mad kids would need almost 16kg of the stuff to earn enough 'points' to win a football printed with the signatures of the German World Cup team. That's 35 jars (and some 85,000 calories).

Not exactly the healthiest promo. So all credit to the German national team, who pre-emptively made the prize as undesirable as possible with their acutely responsible performance at the tournament. Heroes.