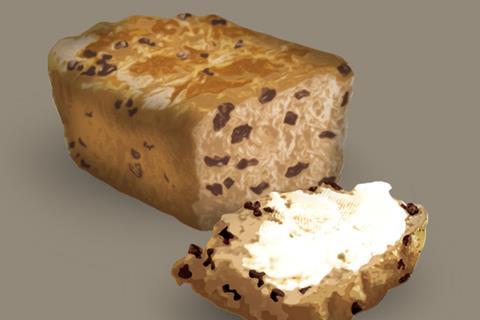 This weekend it's St David's Day, so Food & Drink Wales has been busy drumming up support for the land of leeks and lamb.
How? Er, by lobbying the Unicode Consortium – the shadowy cabal in charge of emojis, apparently – to create phone-friendly icons of traditional Welsh faves. FDW has rather ambitiously mocked up designs for caerphilly cheese, Welsh cakes and everyone's fave… erm, bara brith (you know! That speckled yeast bread often enriched with dried fruit you like!).
Well, best of luck with that, boyos and girlos! If Unicode doesn't go for those, your leek design is surely a dead cert: a worthy rival in euphemism to the feted aubergine.