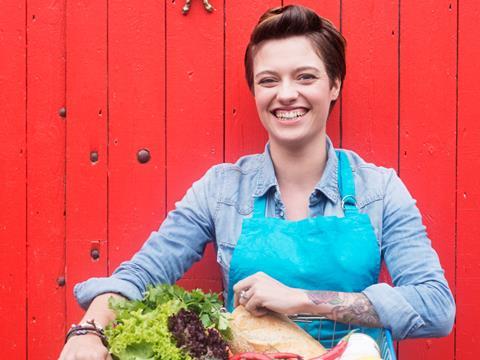 It was an unedifying spectacle. Professional troll Katie Hopkins was last week ordered to pay £24,000 to food blogger Jack Monroe after a Twitter tiff in which the former libelled the latter, falsely suggesting Monroe approved of vandalising war memorials.

Amid the resultant bad losership and unseemly schadenfreude, a positive has emerged. A sarcastic JustGiving page set up by satirical website The Southend News Network called for help in paying the fine - plus legal fees - a total of £324,000.

Except the money isn't really going to the Hopkins fighting fund - instead it'll be donated to food waste charity The Trussell Trust, partly because the cranky columnist has slagged it off in the past. The page makes this pretty clear, though fingers crossed a few dimwits will have helped hungry people only by accident.

As we went to press the page was some way off its target at £14,000 (still an impressive sum) but it's still open for donations!