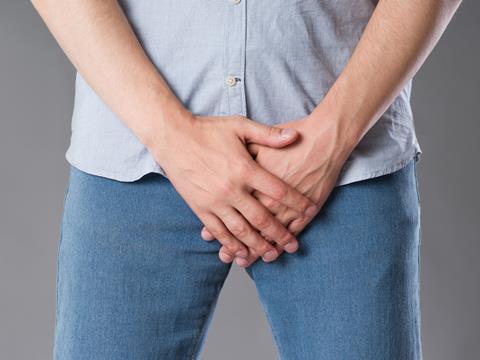 Energy drinks brands in this country have had a tough time of late, seeing sales to under-16s banned by the big mults.

But in Africa, one energy drinks maker has been ordered to cease production after it reportedly gave one man rather too much energy - in the shape of an erection that lasted for six hours.

Tests by the Uganda National Drug Authority reportedly found sildenafil - the ingredient that gives Viagra its pop - in Revin Zambia's Natural Power SX drink.

Puts the sugar debate into perspective, eh?