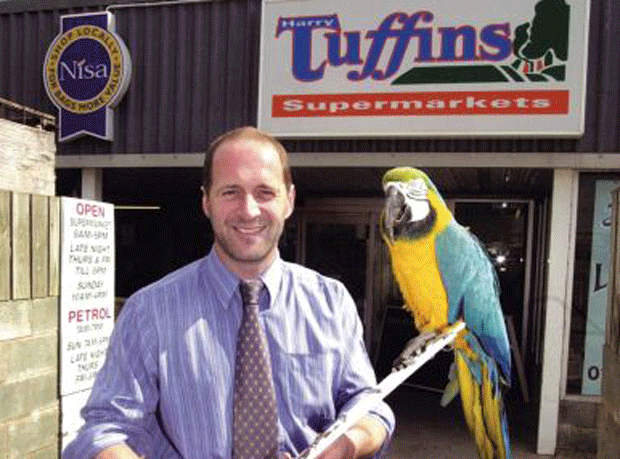 Staff at Harry Tuffins in Churchstoke, Powys, were dismayed last week when thieves broke into the store overnight and stole the store's parrot.

Blue macaw Sam was pinched after crooks forced entry, to the dismay of locals - owner Roy Delves reported customers were "mad" when they found out.

Nothing else was taken, and the bird-glars were foiled by local cops, who studied CCTV and tracked Sam down to a nearby town. He's now back in store but, luckily for the robbers, hasn't yet said whodunnit.