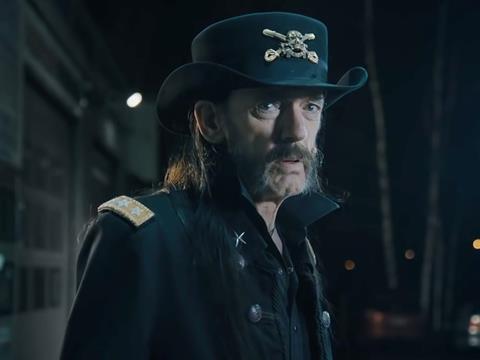 If you liked to gamble, he was your man. But you wouldn't think rock and roller Ian 'Lemmy' Kilmister - he of Motörhead fame - had much to do with grocery.

And, apart from significantly boosting sales of Jack Daniel's (apparently he used to drink a bottle a day), you'd pretty much be right. But Lemmy, who died at the end of last year, did have one other connection to our world: advertising milk.

It's true: last year he filmed an ad for Finnish milk brand Valio - which was being edited when news of his death broke. Valio decided to release what looks like an outtake as a tribute.

The ad is a simple one. Lemmy fixes the camera with a glare and mumbles "I don't drink milk, and I never will." There's a pause before he adds "you asshole" (a bit of "improv", says Valio) and a little chuckle.

"We raise our glasses to you," ends the ad. So do we.