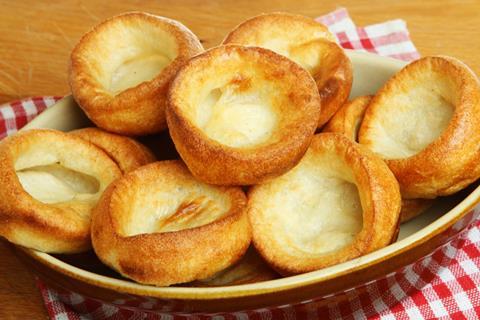 Happy Yorkshire Day, you barmcakes! Morrisons is one-upping its local rival Asda with a £25 Yorkshire Food Box to celebrate.
Said box contains Yorkshire Tea, cheeses, pies, chutney and cakes as you'd expect, along with some mysterious sweets called 'Yorkshire Mixtures'.
But there's no pudding! Unless the box itself is a giant, gravy-brimmed pud. We can only hope.