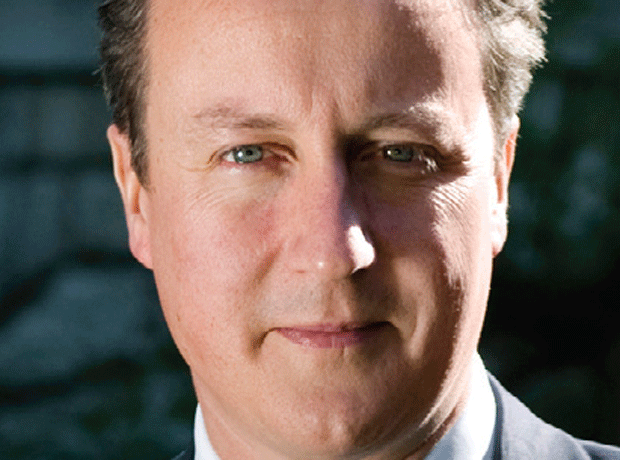 It's been a quiet week, really. Mr Gove popped in for one of those Sabatier knives I picked up in the Poundland sale while Mr Cameron came in for some Factor 50 and some Kwells.

I don't think I've ever heard him laugh before but this time he wouldn't really stop - I could hear him all the way back down Whitehall. The only word I could make out was "florist", or perhaps it was "Doris". Or "Horace". Strange.

In any case, Pavlina has cheered up a little now that the hatemail has dwindled to mostly dog poo and three Ryanair tickets. I guess that's the calming influence of UKIP for you. So now I think I can crack on and really start to make some changes to this place. As Mr Farage says, work sets you free.

So: I read an article in a trade magazine about how the best thing for a small shopkeeper to do was to copy all the things that the big shops were doing (except for the prices, obviously) and then spend a lot of time complaining about unfair competition.

And as luck would have it, my cousin Rita in Leeds said they had ever such a nice new shop open up close to her - it was called Netto, just like that one in the old days.

She sent down some pictures and I tarted up this place all nicely in black and yellow - I even got myself a little Scotty dog, called Blair.

And do you know what? The very next day I got a call from Mr Rogers at Sainsbury's, saying I had plagiarised a highly successful concept, which he would never do. And did I by any chance want to buy all of the Netto stores? Well I never.

But I'm happy here. I'm at the centre of the world. At least until Article 50. Whatever that is.