Now I know you've never heard of Andrea Coscelli, but don't worry your fluffy little heads about that - neither has anyone else! Turns out he's godfather at the Competition & Markets Authority and actually an absolute sweetie in quite an unexciting kind of way. With a name like that I was hoping for a fedora and a Chicago typewriter at the very least, but '1970s Margate café owner' is closer to the mark.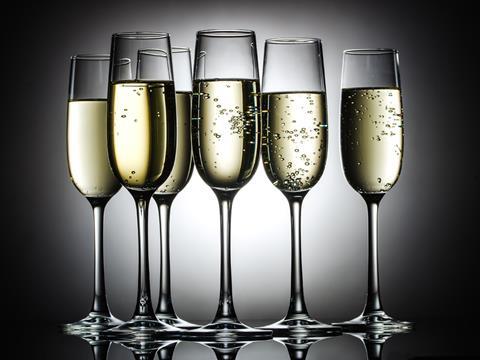 That said, he's terribly brainy and should be fine giving Mike Coupe the third degree, assuming he can get a word in edgeways between Lil' Deuce's musical turns. The Sainsda inquiry won't be much of a charisma battle at any rate and that's where I come in.

'Pumsey' is of course Italian for style and we'll need lashings of that to keep those consumers happy as the probe grinds on to its inevitable whitewash. So it's a perfect partnership. Dear little Andrea can get on with the spreadsheets and the horse heads, while your very own Prima Donna Pumsey injects the glamour!

I positively high-kicked my way back to the Frexit Nissan Leaf where my new driver was impatiently drumming his fingers on the wheel. I don't know where Fishlips Gove gets these people from, but once I'd taught this lumpish chauffeur a few basic words of English I asked him his name. Clarke, he said, in the most awful accent. Northern, I think. Well that's fine, just as long as he doesn't drive there, that would be simply dreadful.

Oh, this is going to be SO much fun. The whole supermarket business has been so grubby, recently, don't you think? Clarke! Take me to Claridges! I have a little assignation there with a bottle of prosecco.
Donna Pumsey, aka Ms Frexit, is our one-woman troubleshooter at the Department of Food Retail Exports Imports and Trade. You can follow her at @MsFrexit. Just not too closely.