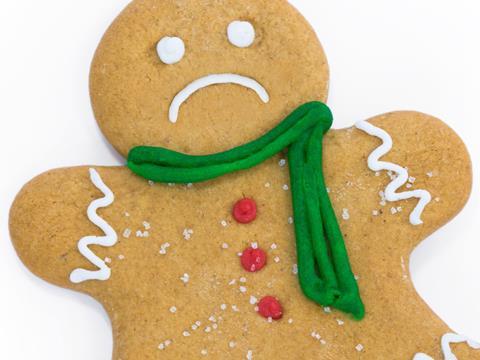 In recent weeks we've seen saucy butchers' chalkboards and Fray Bentos' hard-to-open tins fall foul of the PC-gone-mad mainstream media.

Now the snowflakery has hit biscuits. Well, one bakery. JD Bean in Cleveleys, Lancashire has started selling 'gingerbread people', prompting furious online criticism from people presumably worried they'll soon have to share public toilets with them.

Admirably, Bean is sticking to its guns, reasonably pointing out that the delicious 'people' are anatomically unchanged.