I do hope you're all safe and sound after the events of the past week. It was absolutely horrible - some parts of the country have still not fully recovered. I had to knock back a bottle of Drambuie (£29.99/70cl) just to get the blood flowing again.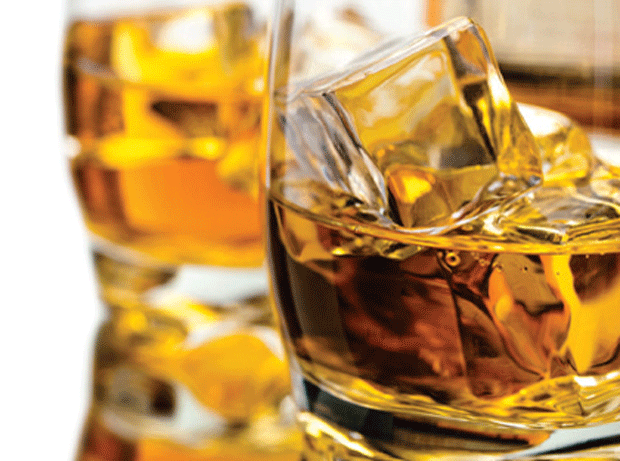 Yes, the sight of Mrs May smooching on the steps of No 10 sent a chill down my spine. I don't know what effect it had on poor Mr Tusk - I thought 'froideur' was a French word, but he's Polish - but I suspect our post-Brexit tariffs have just gone up a few per cent. Hopefully that won't matter too much since as everyone knows we have a special trading relationship with the United States, and I'm sure Mr Trump wouldn't do anything to upset that. Would he?

In the meantime, the world of food retailing is changing ever faster, don't you think? Not least the hyperinflation - and that's just in the number of daily edicts from Public Health England. I do struggle to keep up. When you have stock like mine that turns slower than an oil tanker it's hard to do the right thing by customers and reduce what they get for their money through smaller pack sizes.

However, I have as usual come up with a ruse and so as an interim service to customers I will happily slice 20% off any food product in-store. Naturally there will be a small charge - shall we say 20% - and there will of course be an added benefit to your Pat in the form of the offcuts, which can then be resold as Mystery Tapas.

Also in keeping with the spirit of the times, I've banned sales of energy drinks to MPs. Well, look how excitable they get. Happily, I'm offering a replacement product with no risk of trademark infringement. PatSmartWater, anyone?