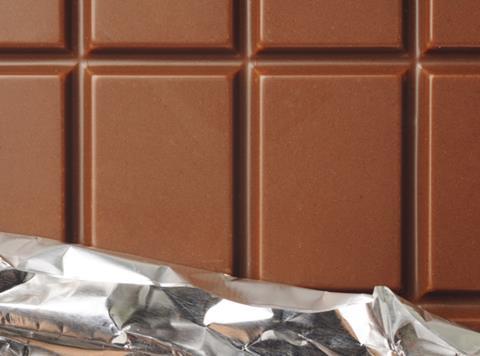 Happy New Year, readers! I expect I saw some of you down on the Embankment on December 31 - I was the chap selling battery-powered sparkly 'Happy 2017' hats and pocket breathalysers. The guarantee has expired on both, so no awkward questions please.

I expect like me you're thinking 2018 could be the toughest year since, well, 2017, and you might well be right. But Mrs May has promised us all the Britain we can be proud of and I for one intend to play my part through some typically inspired Pat's Mart marketing.

For example, let's take the far-sighted call from Public Health England (obesity is not a problem in Scotland) for every child to consume two sugary snacks a day. Well, I'm playing my part. I ran the slide rule over my countlines counter and it turns out that sweeties account for approximately all of my margin. I don't get all that many kiddies in the shop it's true, but Mr Johnson goes through his fair share of gobstoppers and sherbet dips and Mr Rees-Mogg is quite addicted to Milkybars! I haven't had the heart yet to tell him that Nestlé is a foreign company.

In any case, to assist PHE in the War on Lard and also help out all the Hard-Working Just-About-Managing families in Westminster, I have introduced a two-for-one on confectionery. Not only that, every customer will be obliged to consume at least two choccy bars on the spot, thus guaranteeing they hit their personal target!

Mr Hunt the health minister (a bit of a Twix-fancier himself I must say) suggested I hadn't quite grasped the point, but this is just the start. Dieticians are always talking about five a day, so watch out for some great promotions on Krispy Kreme soon!
Pat Smart
Exploits of a Westminster c-store owner