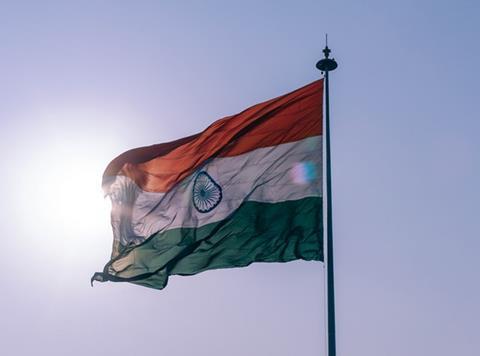 Like some of my competitors I've experienced one or two unforeseen difficulties recently in obtaining stock. Now, when the angels get going the fools get tough, as the old saying goes, and rather than wait for Mr Lewis to extend a generous hand (death by strangulation instead of garrotting) I cashed in the last of my Premium Bonds and took the overnight Vindalair 707 from Biggin Hill to fair India.

My second cousin Hari moved out that way a few years ago after the tribute luxury goods empire we set up together in Dudley unexpectedly caught the attention of the West Midlands Constabulary. Since then he's steadily rebuilt his business empire to the extent that he owns his own distribution system (a 1982 Piaggio tuk-tuk), in which he kindly picked me up from Mumbai (Visakhapatnam) Airport.

Innovation is the name of the retail game, and given that some of the lines in the fringe of my core offer (bread, milk tobacco and so on) are currently subject to the tender mercies of the administrators, I reckon some of Hari's top sellers like Navdhan Religious Grains (450 rupees) or Deep Khaman Gunda Stuffed Berry Pickle (399) could go down well with my SW1 demographic.

Obviously I'm pretty excited about this retail concept, but the wholesale market also beckons. I'm going to need some serious infrastructure once the new Pat & Hari's concept takes off, and this is where you come in. If anyone knows of a huge redundant fleet going for a song then do let me know. If it helps me get a better price then I don't mind repainting initials on the sides of the vans. Should that prove necessary.