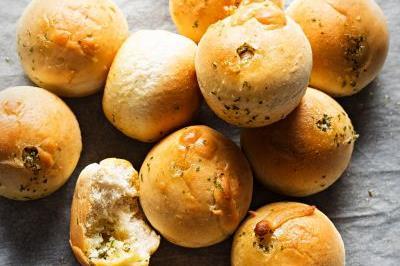 Pizza Express is aping Willy Wonka's 'golden ticket' giveaway with a new promotion – except it's balls.

That's right, the 'popular pizza chain' is promising "a month of spherical shenanigans", serving up 50 golden dough balls at random over the course of September. If you get one, you win a £1,000 gift card. Make a story out of that, Roald Dahl!

Pizza Express is also offering 'unlimited' dough balls to anyone ordering a bottle of prosecco in September.
Have they gone insane? See you there!